NBA cracks down on flopping with new in-game penalty
New York, New York - The NBA said Tuesday it will test an in-game penalty for flopping during the upcoming summer league.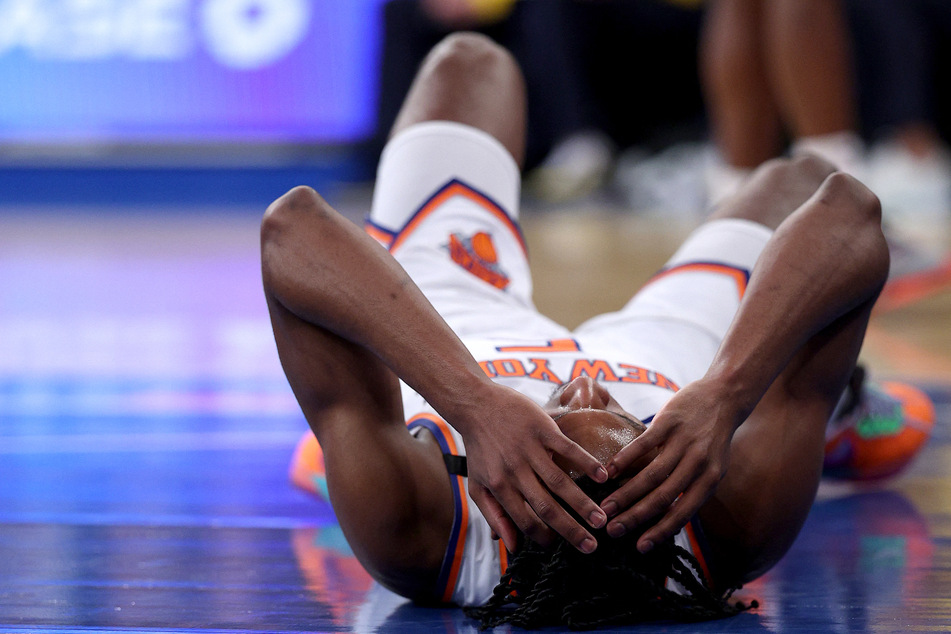 A flop to simulate a foul will be punished by a free throw and possession of the ball for the opposing team.

The new penalty will be in effect for the summer league games but the NBA's board of governor's will vote on any rule changes for the next season later this month.
Officials won't have to stop the game to award the penalty, which instead will be imposed at the next natural break in play.
Back in 2012, the NBA tried to reduce flops by introducing a system of a warning followed by fines, but the rule has rarely been used.
The definition the league settled on for is "an attempt to either fool referees into calling undeserved fouls or fool fans into thinking the referees missed a foul call by exaggerating the effect of contact with an opposing player."
The offense will be considered "a non-unsportsmanlike technical foul" won't count towards a player's personal fouls.
Cover photo: ELSA / GETTY IMAGES NORTH AMERICA / Getty Images via AFP