NBA Draft: Keels and Timme announce decision moments before deadline
Brooklyn, New York - Racing against the clock, two key college players quickly made decisions on whether to permanently opt in to the 2022 NBA Draft.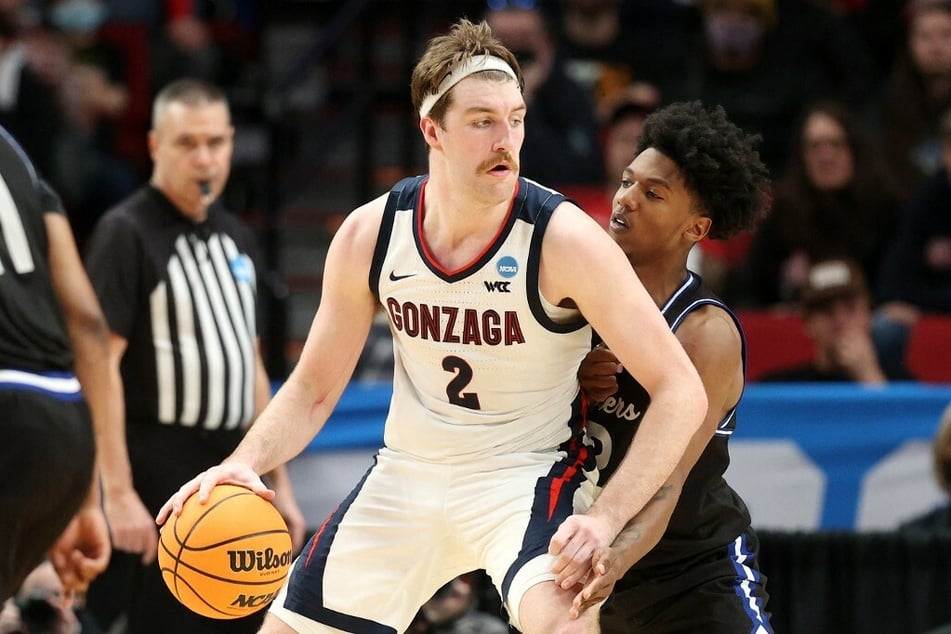 In the world of college basketball, one of the biggest names on the court will return, while one of its young bright stars will not.
In the final hour before the NCAA draft deadline elapsed, Drew Timme channeled Michael Jordan's 1995 two-word return to the NBA (hint: "I'm back"), and decided to return to the Gonzaga Bulldogs for his senior season.

The West Coast Conference player of the year made the announcement on Wednesday via Twitter.
Timme earned second-team All-American honors in each of the past two seasons. A 6-foot-10 power forward, Timme averaged 18.4 points, 6.8 rebounds, and 2.8 assists last season.
With Timme's return to the Bulldogs, along with other important players also coming back, Gonzaga is viable to be considered No. 1 heading into next season.
Trevor Keels decides to leave Duke for the NBA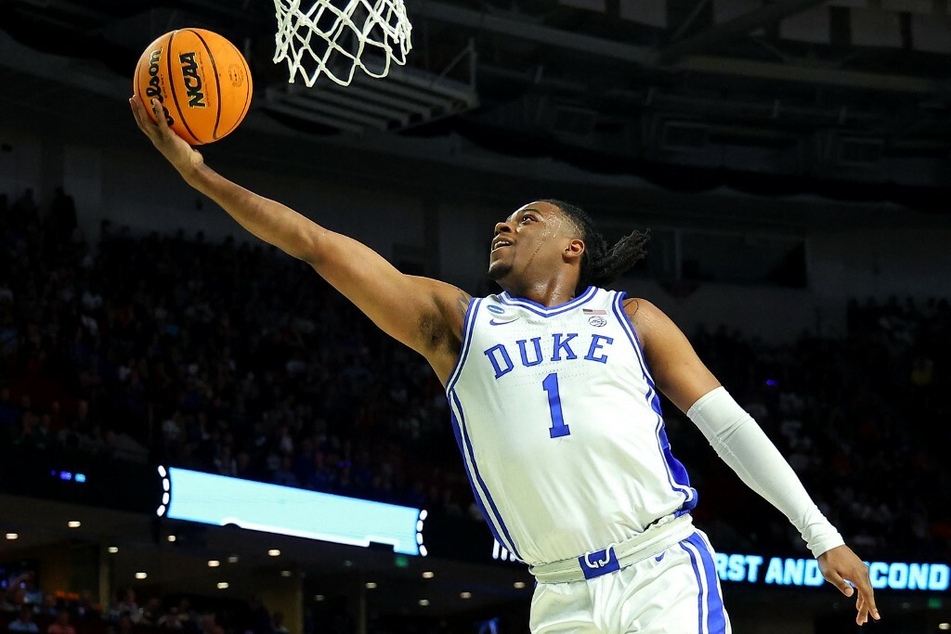 Unlike Gonzaga, the Duke Blue Devils weren't so lucky.
A projected late first-round to early second-round pick, Trevor Keels will keep his name in the 2022 NBA draft and forgo his remaining collegiate eligibility.
The 6-foot-5 guard left the door open for a potential return to the Blue Devils as he went through the pre-draft process.
However Keels, who landed at No. 26 in ESPN's most recent mock draft, decided to chase his bigger dream to make it a reality.
As the 18-year-old is NBA bound, the Blue Devils will face a new problem, as they're now left without a key player for the 2021-22 rotation moving forward.
In his first year as head coach for the Blue Devils, Jon Scheyer boasts the nation's top-ranked incoming freshman class. But with Keels' departure, a backcourt spot must now be filled alongside rising junior guard Jeremy Roach.
The 2022 NBA draft will be held on June 23 at the Barclays Center in Brooklyn, New York.

Cover photo: KEVIN C. COX / EZRA SHAW / GETTY IMAGES NORTH AMERICA / Getty Images via AFP