NBA: Karl-Anthony Towns posts an NBA-best effort to take the T'Wolves past the Spurs
San Antonio, Texas - The Minnesota Timberwolves had an all-timer in offense on Monday night as they got into a scoring-fest on the road against the San Antonio Spurs.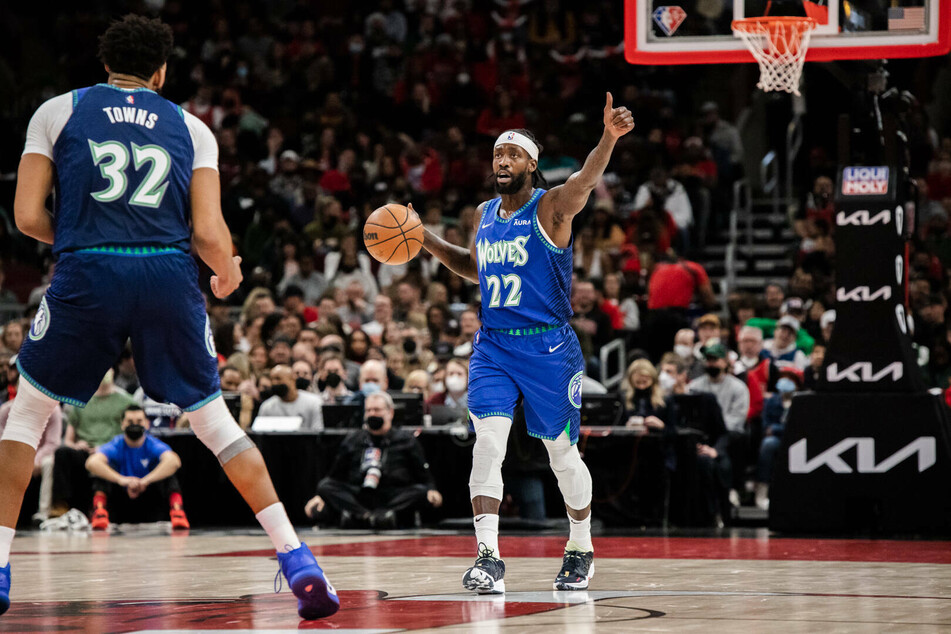 The T'Wolves outlasted the Spurs 149-139 for their second win in a row, handing San Antonio their second-straight loss.
No, there was no overtime in this one – both teams just put that many points on the scoreboard.
After the first quarter, the T'Wolves led 40-32 and at that point, there wasn't much of an inkling that Karl-Anthony Towns (26) – aka KAT – was going to end the night the way he did, despite playing the whole quarter and scoring 14 points.
The high scoring continued, with the Wolves only trail by two, 75-73, at halftime.
But the third quarter belonged to Minnesota as Towns kept the hot hand, reaching 56 points with his team up 121-106.
Surprisingly, the Spurs weren't totally out of it in the fourth and a comeback wasn't all that impossible.
That was until Towns actually re-entered the game with over six minutes to play. It proved to be plenty of time for him to score more points, eventually reaching 60 and guaranteeing that there was no way back for San Antonio.
The player spotlight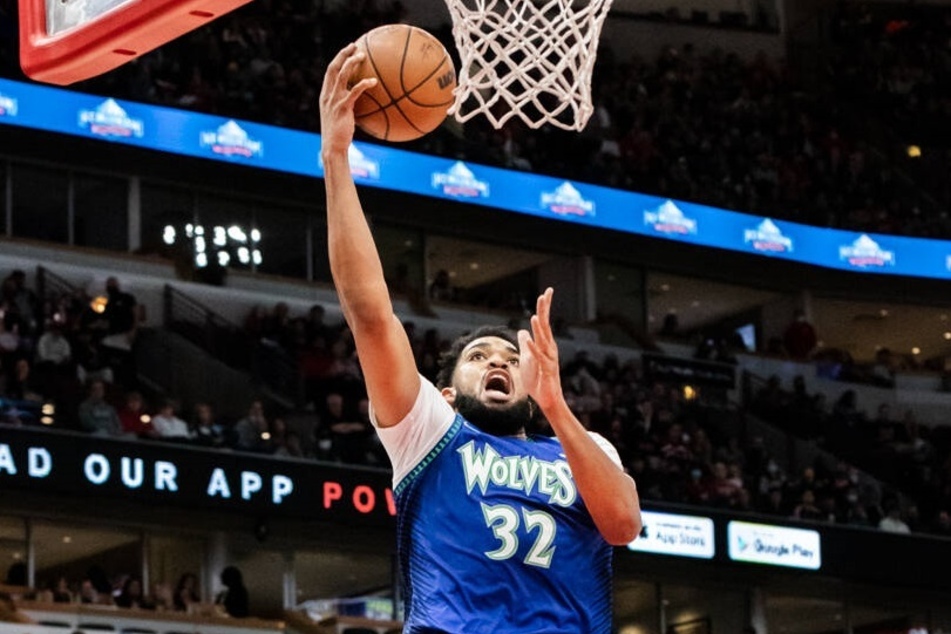 In case you hadn't figured, Karl-Anthony Towns was the focal point of this game.
He had the kind of night that puts you in the history books. That kind of stat line hasn't been seen in over 20 years, as KAT became the first NBA player with 60 points and 17 rebounds since Shaquille O'Neal did it with the Lakers in 2000.
In just 36 minutes of playing time, Towns shot 19-for-31 overall, including 7-for-11 shooting from three-point range for an NBA season-best 60 points, also a franchise and career-best mark.
He also added a game-high 17 rebounds, along with three assists.
The big picture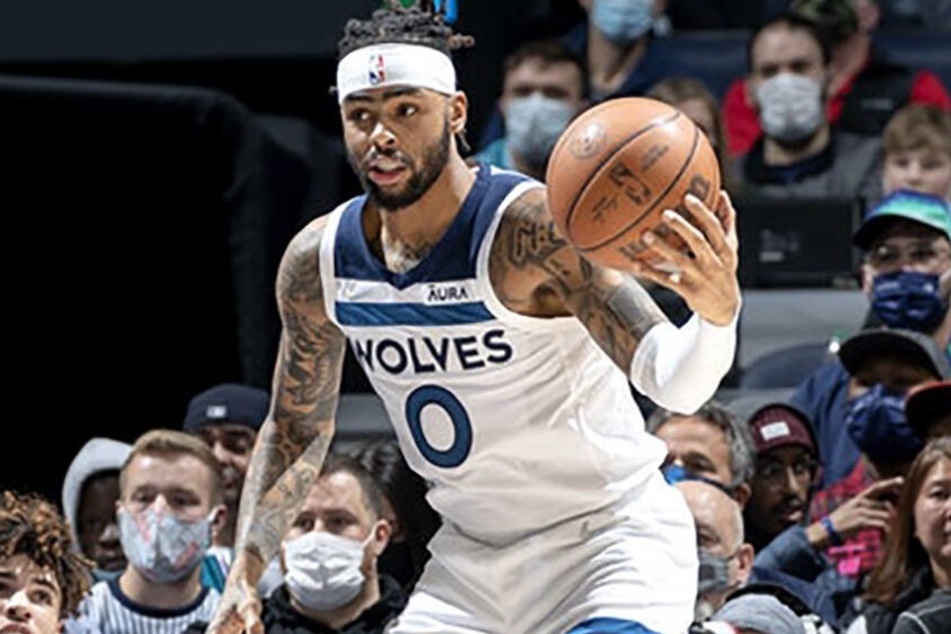 True, performances like Towns' don't happen every night. But before anyone points to the quality of opponent KAT put his record-breaking numbers up against, it's worth remembering that he's always been one of the NBA's most talented players.
Towns is without a doubt the Wolves best players since Kevin Garnett. Even though Minnesota's remaining schedule isn't a cakewalk, their opponents should still watch out since the T'Wolves are all but officially playoff-bound right now with a super-scoring machine at the helm.
On Wednesday night, the Timberwolves are hosting the Lakers while the Spurs will play host to the Thunder.
Cover photo: IMAGO/Sports Press Photo