NBA: Kevin Durant hits the ground running in Nets win after long layoff
Brooklyn, New York - Kevin Durant appeared in his first game NBA in nearly two months as Brooklyn handed New Orleans a big loss, cruising to a 139-111 victory.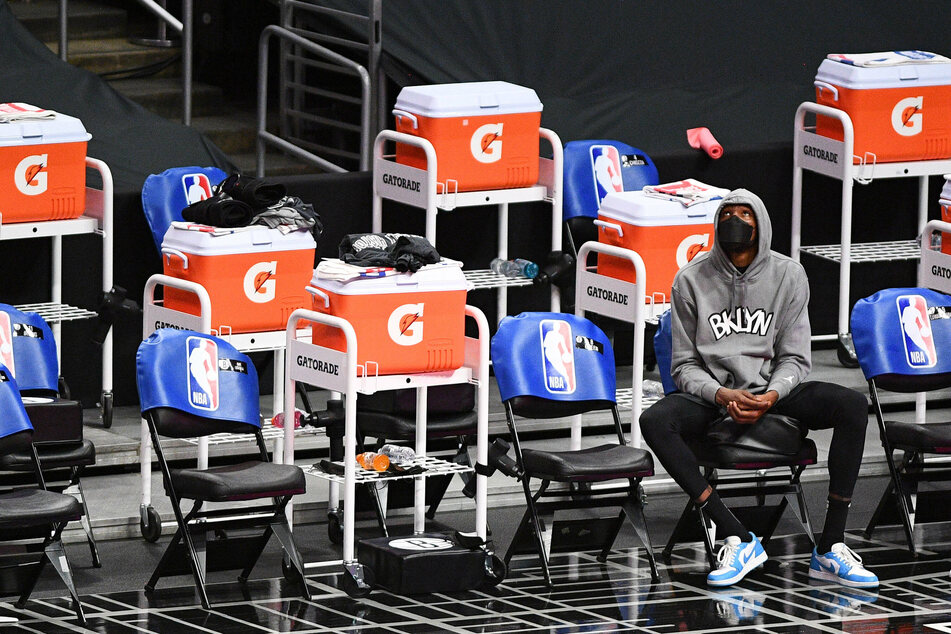 Most eyes were on the Brooklyn Nets Wednesday night as Kevin Durant (32) played for the first time in 24 games.
The superstar power forward made his return after being kept out by a right hamstring strain suffered against the Warriors on February 13th. Initially, Durant was expected to miss at most a week's worth of time, but his injury proved to be more severe.
But Durant didn't miss a beat, even though he started the game coming off the bench. He saw 19 minutes of action for 17 points and seven rebounds. Teammate Kyrie Irving got into the mix with a team-high 24 points and six assists.
LaMarcus Aldridge contributed to the Nets' big win with 22 points, with Blake Griffin scoring 10. Potential MVP candidate James Harden had to sit out due to recent hamstring issues of his own.
The Pelicans tried to stay in it with a strong showing from guard Eric Bledsoe, who scored 26 before getting ejected in the fourth quarter due to technical fouls.
Zion Williamson wasn't too far behind with 16, and Lonzo Ball also bagged 15 points, but it wasn't enough to hold off the Brooklyn battering.
Across The NBA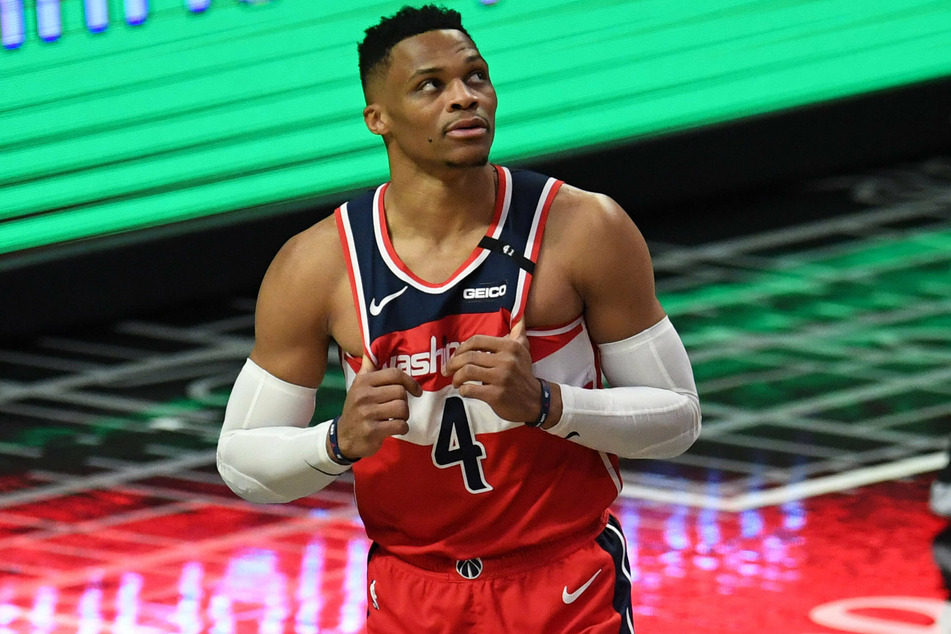 A number of teams were shooting lights out as well Wednesday night.
The Pacers put up 141 points to the T'Wolves' 137.
The Wizards definitely got theirs in Orlando, against the Magic, 131-116. And the Grizzlies got over the Hawks in Atlanta, 131-113.
The Rockets had a closer affair down in Houston, beating the Mavs 102-93, while the Hornets defeated the Thunder, 113-102.
The
Celtics
squeezed past the
Knicks
, 101-99.
The two best teams in the west, the Jazz and the Suns, duked it out, with Phoenix needing overtime to get the 117-113 victory. Meanwhile, the Nuggets hosted the Spurs, getting the 106-96 win.
Thursday night features a rematch of last year's NBA Finals match-up, as the Lakers head down to Miami to face the Heat.
Cover photo: IMAGO / Icon SMI