NBA: Knicks snap short-handed Sixers' win streak on the road
Philadelphia, Pennsylvania - The New York Knicks stole a big road win over the East-leading Philadelphia 76ers on Monday night, taking full advantage of the loss of Philly's big man.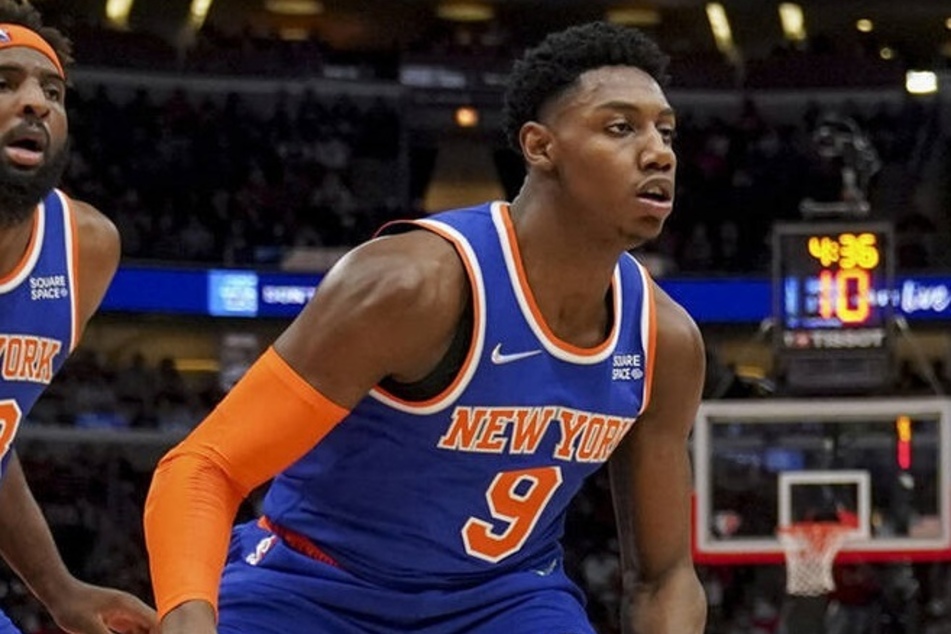 The Knicks came into town to beat the Sixers 103-96, snapping Philly's six-game winning streak in the process.
The Sixers began the day having to make a huge adjustment to their roster while their franchise center, Joel Embiid (27), tested positive for Covid-19, making him unavailable for the next one to two weeks.
New York, already looking to contend with the best squads in East, had extra fuel for the fire once word got out that Embiid was out.
They got right to business to start the night, building a nine-point lead after the first quarter.
With another strong performance in the second, the Knicks rolled into halftime with a double-digit advantage, 58-44.
Philly tried to close the gap with strong defensive pressure in the third quarter that held NY to only 14 points.
The Sixers got as close as just one point, but couldn't overtake them, as the Knicks adjusted to hold off Philly for the win.
The player spotlight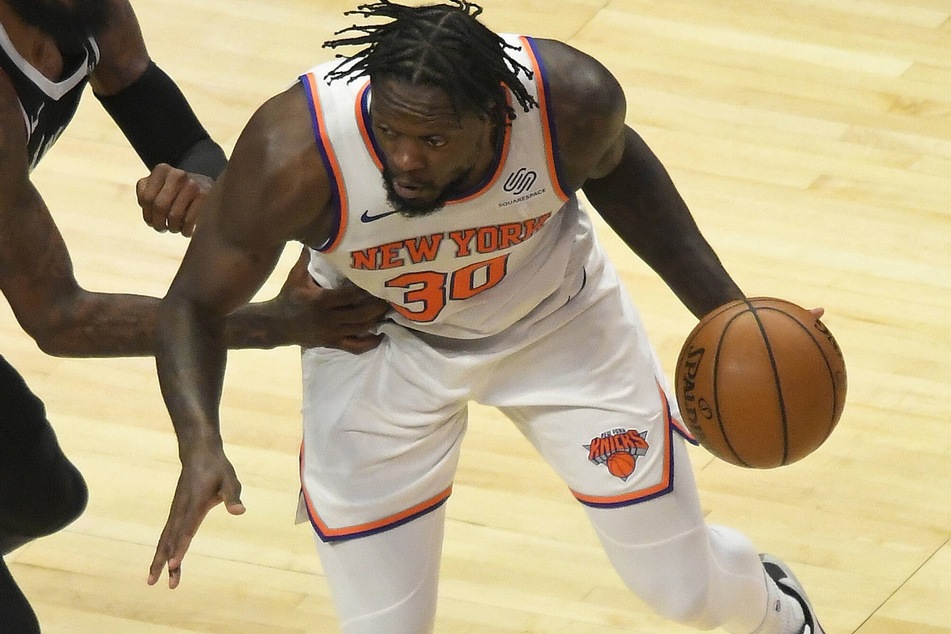 Once again, Knicks power forward Julius Randle had a monster game to lead NY to victory.
He's been his team's leading scorer this season and totaled up numbers well above his season average of 22.5 points per game.
Randle finished the game shooting 12 for 25 from the field, including a whopping five of 10 from three-point territory, as well as 31 points and 12 rebounds.
Out of 11 games played so far this season, Randle has notched his seventh double-double this year.
The big picture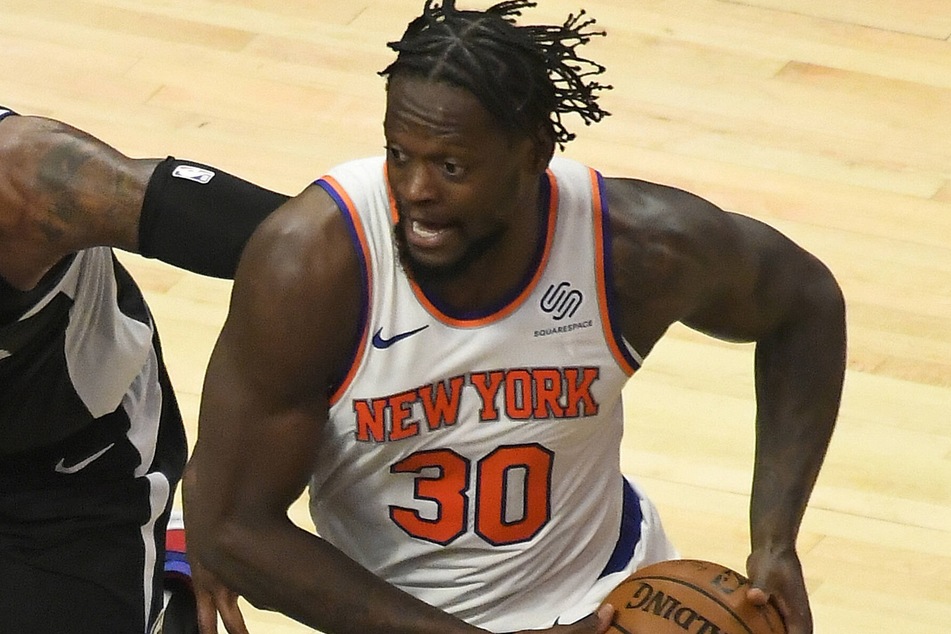 Now that it's been established that the Sixers will be without Embiid for a handful of games, their place at the top of the Eastern Conference looks more up for grabs than it did just a night ago.
They fell to the Knicks and could have a tough time now against anyone coming up next, especially lacking what Embiid brings to the floor every night, a defensive presence in the paint, and versatile shooting from anywhere on the floor.
On Wednesday, the Knicks head back home to host the Bucks while on Tuesday night, the Sixers get a shot at Milwaukee first on their home court.
Cover photo: imago/Icon SMI