NBA: LeBron leads the Lakers to a big win at home over the Warriors
Los Angeles, California - The Los Angeles Lakers finally got back into the win column on Saturday night by holding on at home to outlast the Golden State Warriors.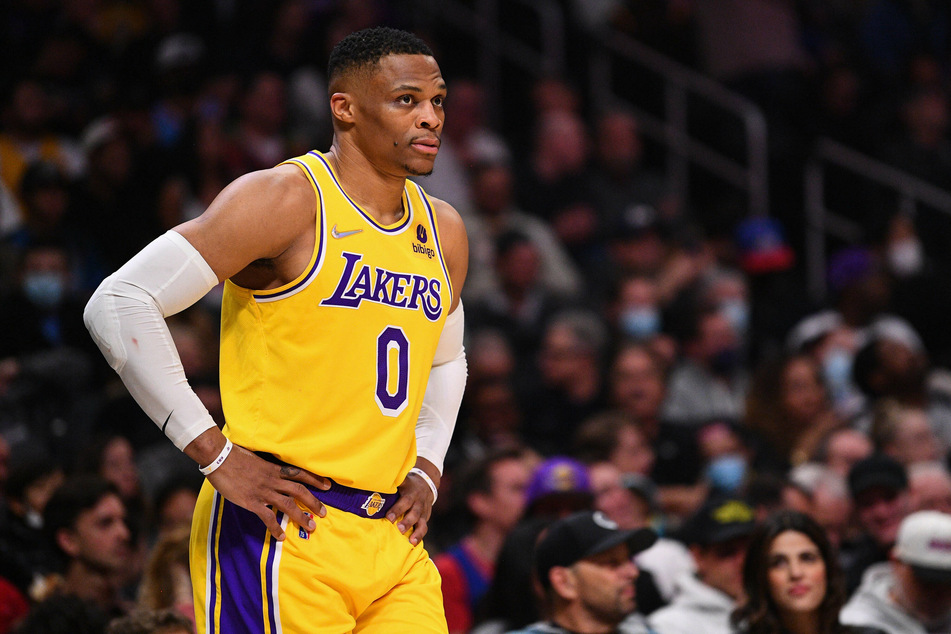 The Lakers beat the Warriors 124-116, avoiding a five-game skid and sending their opponents into a four-match tailspin of their own.
LA came into Saturday night's matchup overdue for a win to keep their chances for even a play-in spot alive.
Any win would do for a team that's been getting booed off of their own floor and the Lakers made sure they started with a strong game early by establishing a 37-25 lead after one quarter.
Golden State, though, made things tough in the second by going off for 42 points against LA's 30 and led 67-62 at halftime.
Both teams managed to keep the game close during the third, setting up a crucial fourth quarter during which the game could've gone either way.
That's when the Lakers defense stepped up and held the Warriors to just 22 points, their lowest point total in a quarter all game, while the offense snatched back the lead with 35 points, their highest of the night.
The player spotlight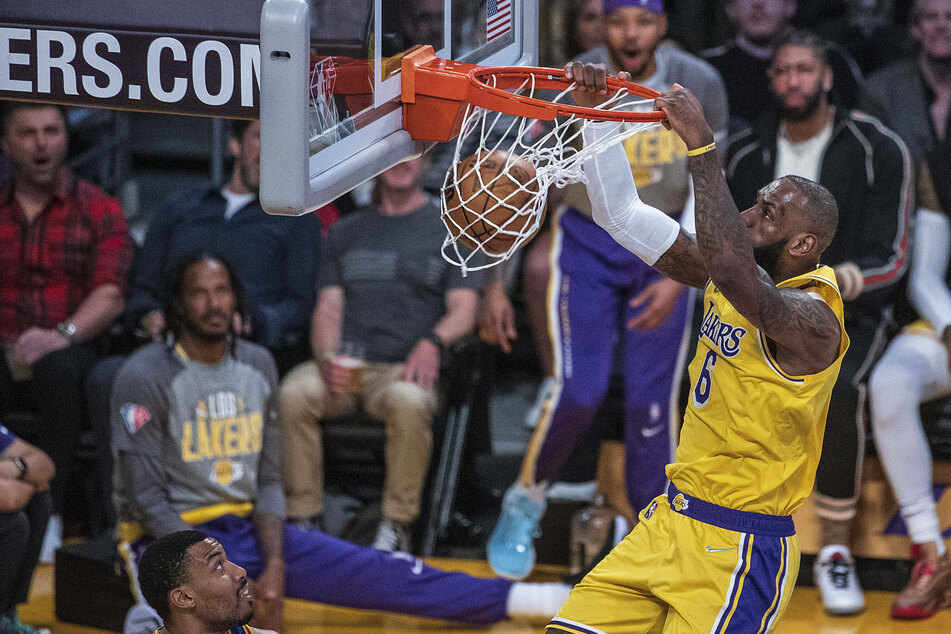 LeBron James (37) was a true "field general" for the Lakers as he reached his season's best in points on Saturday night and made sure his team gave the fans something to cheer about.
In just 39 minutes, James hit the 50-point mark for the first time this season.
He also managed to do better from long-distance than Warriors guard Stephen Curry, making just over half of his three-point attempts, while Curry shot just below 50%.
James finished the night 19-for-31 from the field, including 6-for-11 from behind the arc for a season-high 56 points, 10 rebounds, and three assists.
The big picture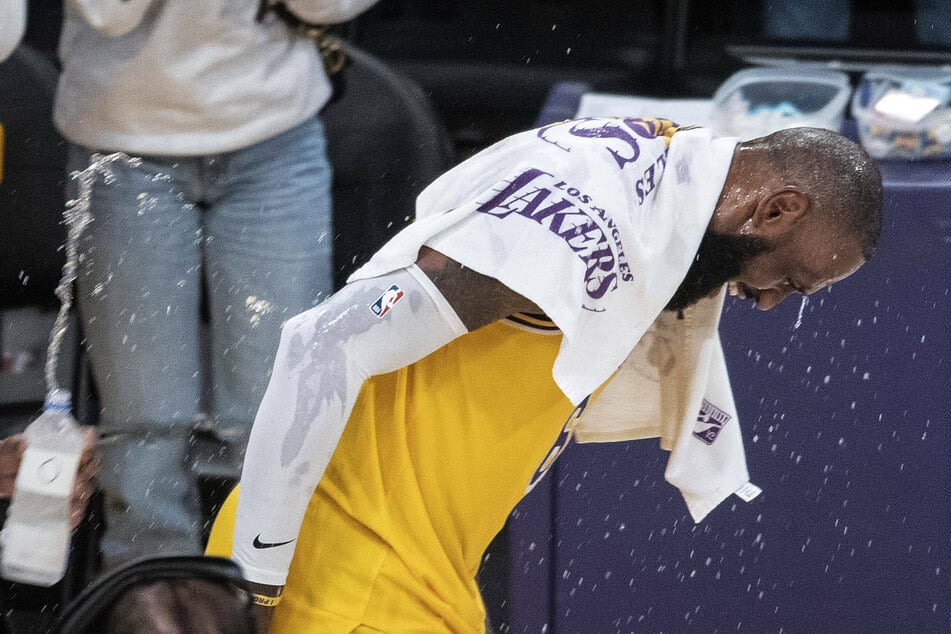 The Lakers have a losing record, but they're still holding on the ninth spot in the NBA's Western Conference, which would have them in the play-in bracket for the second-straight season.
Wins are a rarity for them lately and everyone is clearly aware that they shouldn't be in this position with the big names that they have.
But here they are.
If Saturday night's performance by LeBron doesn't spark the rest of the team to act and act fast, the Lakers might have to watch the Clippers run LA for another year.
On Monday night, the Lakers will hit the road to take on the Spurs while the Warriors will also travel to face the Nuggets.
Cover photo: IMAGO/ZUMA Wire