NBA roundup: Knicks clinch OT thriller against Celtics, Nets slump to another loss
Boston, Massachusetts - The New York Knicks rode terrific performances from their dynamic duo of Julius Randle and Jalen Brunson to a 120-117 overtime victory on the road against the Boston Celtics on Thursday.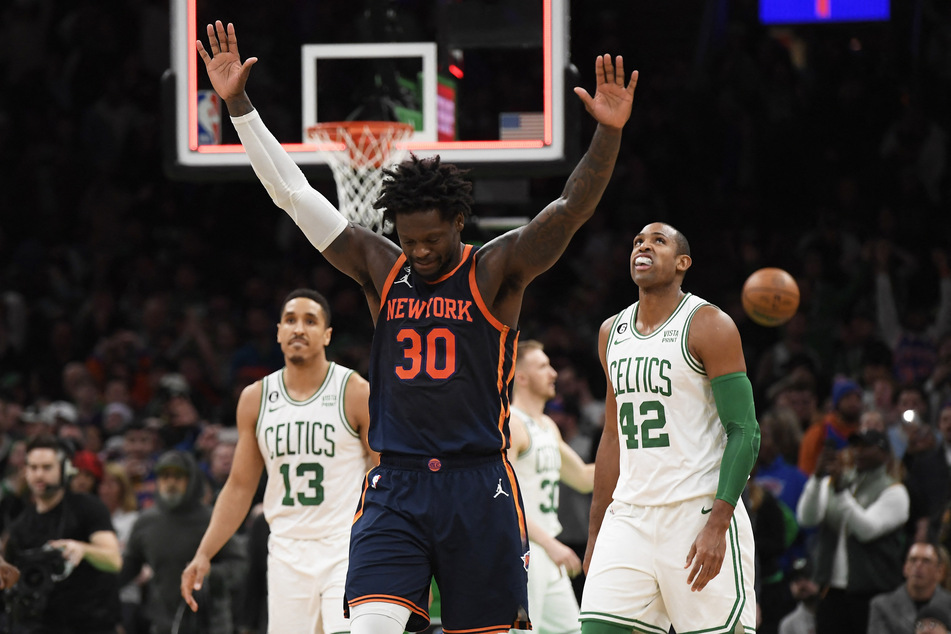 Randle, who is on track to make his second NBA All-Star team, scored a game-high 37 points on 13-of-25 shooting while grabbing nine rebounds. His partner-in-crime, Brunson, led both teams with seven assists to go with 29 points on 12-of-25 shooting.

For the Celtics, Jayson Tatum had a team-high 35 points on 12-of-26 shooting, including the game-tying basket with 48 seconds remaining to force overtime at 110-110.
Randle and team-mate R.J. Barrett scored five points each in the extra session to pull away for the win, improving to 27-23 overall, which includes the league's second-best road record (15-10). The only team with a better record away from home this season is the Celtics (17-9).
In his fifth start of the season, second-year Knicks center Jericho Sims grabbed a career-high 14 rebounds as he continues to fill-in for the injured Mitchell Robinson, while Immanuel Quickley chipped in 17 points (seven-of-12 shooting) off the bench.
Around the league: Kyrie's efforts not enough for Nets, Cavs condemn Rockets to another loss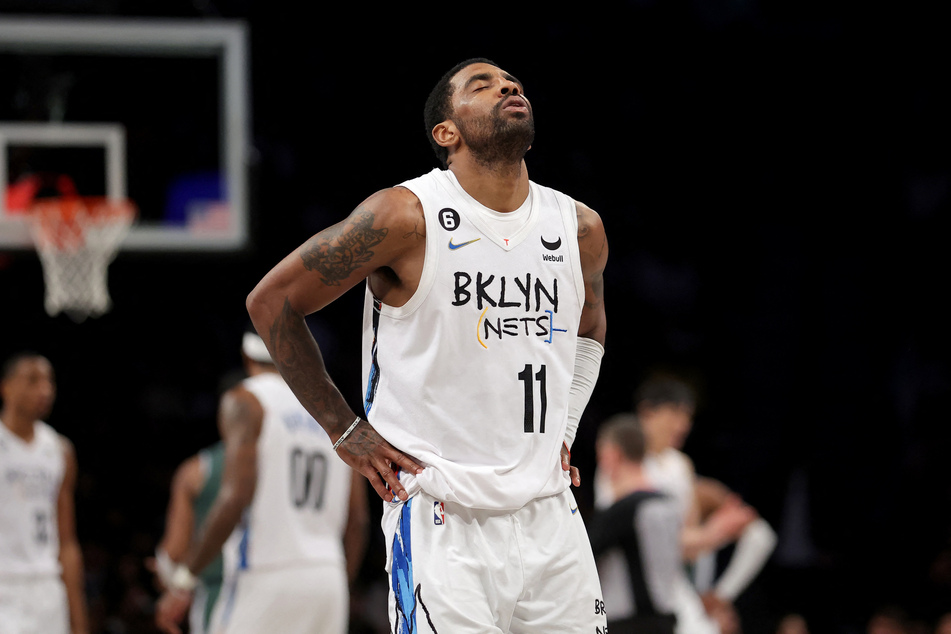 Kyrie Irving's 40 points were not enough to prevent his Brooklyn Nets from going down 130-122 at home against the Detroit Pistons.
After being named an All-Star starter earlier in the day, Irving shot 14-of-27 from the field while adding six assists, five rebounds, two steals, and two blocks.
But the Pistons had eight of their nine players reach double-figures in a well-rounded display, led by Saddiq Bey with a team-high 25 points (10-of-19 shooting), while highly rated rookie point guard Jaden Ivey had a game-high eight assists with his 16 points and two steals.
The Nets have now lost six of their past eight fixtures to slip to 29-19 as they desperately await the return of Kevin Durant from injury.
Speaking of uninspiring runs, the Houston Rockets fell to their 20th loss from their past 22 outings as the Cleveland Cavaliers came into town and left 113-95 victors.
Darius Garland scored a game-high 26 points (nine-of-16 shooting) with nine assists and four steals to lead the Cavs, while their star defensive duo of Jarrett Allen and Evan Mobley both collected double-doubles.
On the bright side for the Rockets – who own the NBA's worst record at 11-38 – it was the ninth game in a row when exciting young center Alperen Sengun has tallied at least six assists. Over that span, the only centers averaging more than his 6.8 assists are Draymond Green (7.0), Domantas Sabonis (10.0), and Nikola Jokic (11.2).
Cover photo: Collage: USA TODAY Sports