NBA roundup: The Nets and the Timberwolves make it to the playoffs!
New York, New York - The Brooklyn Nets defeated the Cleveland Cavaliers 115-108 in the first game of the NBA Play-In Tournament on Tuesday.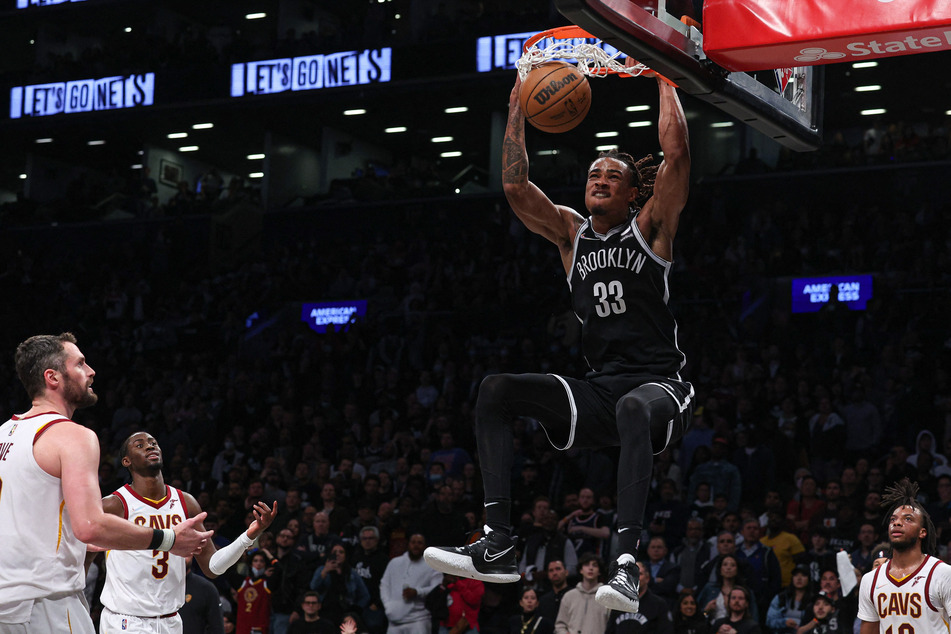 The Nets are now the seventh seed in the Eastern Conference, confirming a playoff matchup with the second seed Boston Celtics.

Kyrie Irving made 10 straight attempts on the way to 34 points and 12 assists, but Kevin Durant took over in the second half with 25 points and 11 assists, as well as two steals and three blocks.
The Nets led by as much as 22 points at one stage, but it was on the back of Durant and Irving starting off hot. The Cavs managed to hang in there and cut it down to single digits with Darius Garland's free-throws and triple following Goran Dragic's flagrant foul.
Garland finished with 34 points on 13-of-24 shooting, but Caris LeVert and Lauri Markkanen experienced a poor shooting night, combining for 25 points but on nine-of-26 attempts from the floor.
The Cavs will play the winner of Wednesday's matchup between the Charlotte Hornets and the Atlanta Hawks, for a chance to take on the Miami Heat in a seven-game series.
T'Wolves shock Clippers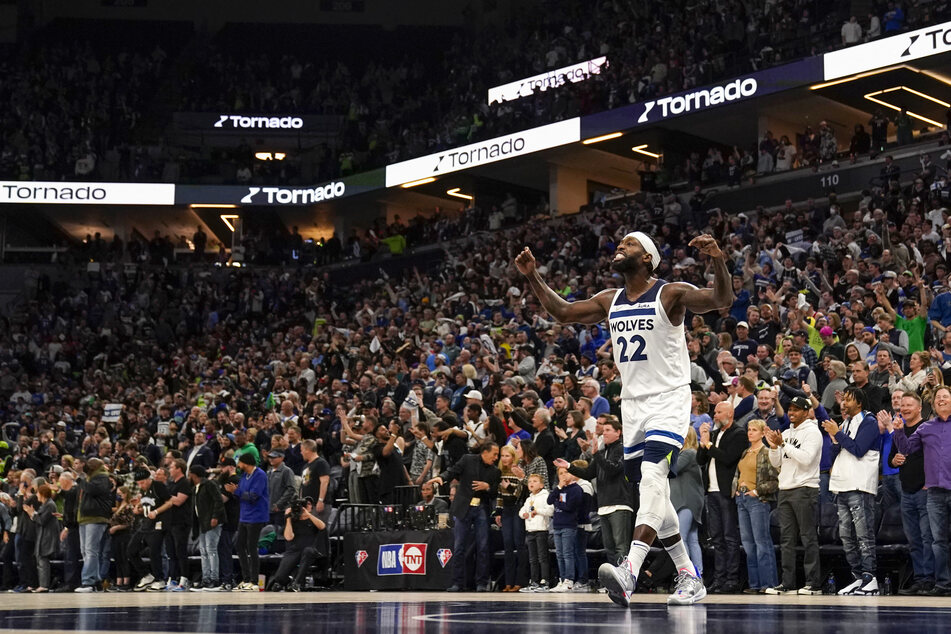 The Minnesota Timberwolves reached the playoffs for the second time since 2004 with a 109-104 victory over the Los Angeles Clippers.
The Timberwolves, who lost All-Star Karl-Anthony Towns who fouled out early in the fourth quarter, finished with a 26-11 run to secure victory, which means they will face the Memphis Grizzlies in the first round of the playoffs.
Anthony Edwards (30 points with five three-pointers and five rebounds) and D'Angelo Russell (29 points and six assists) starred offensively, while the relentless Patrick Beverley was excellent against his former side with 11 rebounds.
Paul George kept the Clippers in the contest with 34 points including six three-pointers with seven rebounds and five assists.
The Clippers will next face the winner of the New Orleans Pelicans and San Antonio Spurs' play-in game for a shot at the eighth seed in the Western Conference.
Cover photo: USA TODAY Sports