NBA: The Jazz face the music in Chicago as the Bulls snap the NBA's last unbeaten streak
Chicago, Illinois - The Chicago Bulls handed a loss to the last undefeated team left in the NBA, the Utah Jazz.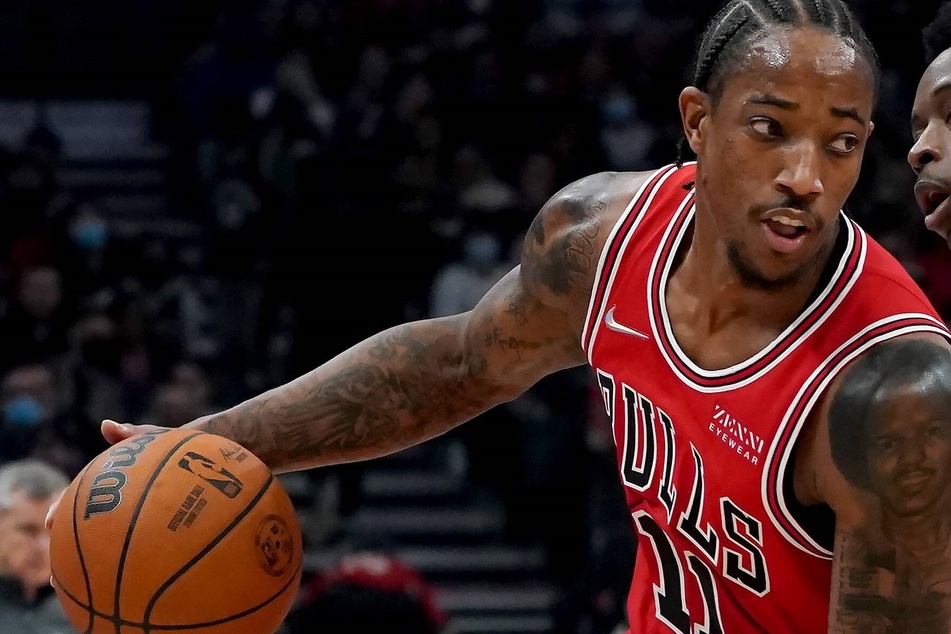 The Bulls beat the Jazz 107-99, putting the first blemish on Utah's regular season record.
Both of these teams are among the league's best and haven't had a matchup like this since Jordan and Malone were playing for their respective squads during the 90s.
The Jazz were riding a four-game winning streak going into the game, and they were hanging in there with a three-point lead over the Bulls at halftime.
But Chicago made some adjustments and got stronger on defense to hold Utah to just 15 third-quarter points to their 25, which would be the difference-maker as the game went on.
The Jazz tried and tried to run with the Bulls in the fourth, but time simply ran out for them, coming up short by the final buzzer.
The player spotlight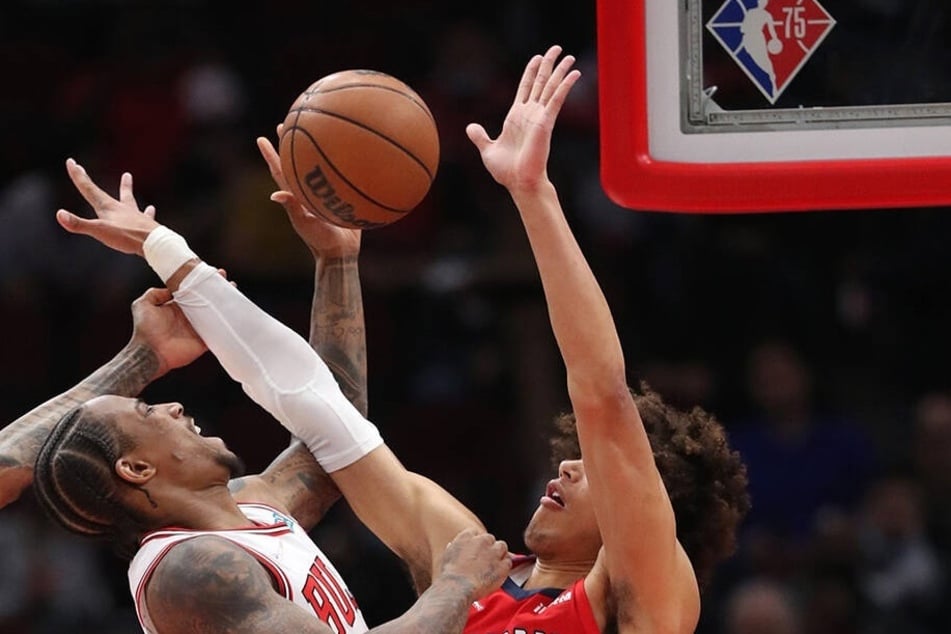 Settling in nicely during his first year with the Bulls, small forward DeMar DeRozan (32) has been a big reason why these Bulls are among the East's best right now.
The four-time All-Star is currently the Bulls' second-leading scorer, behind guard Zach LaVine.
DeRozan was definitely on top of his game against the Jazz, taking over and setting a new season-best in scoring.
He finished the night with 13-for-22 shooting, a game-high 32 points, and six rebounds.
The big picture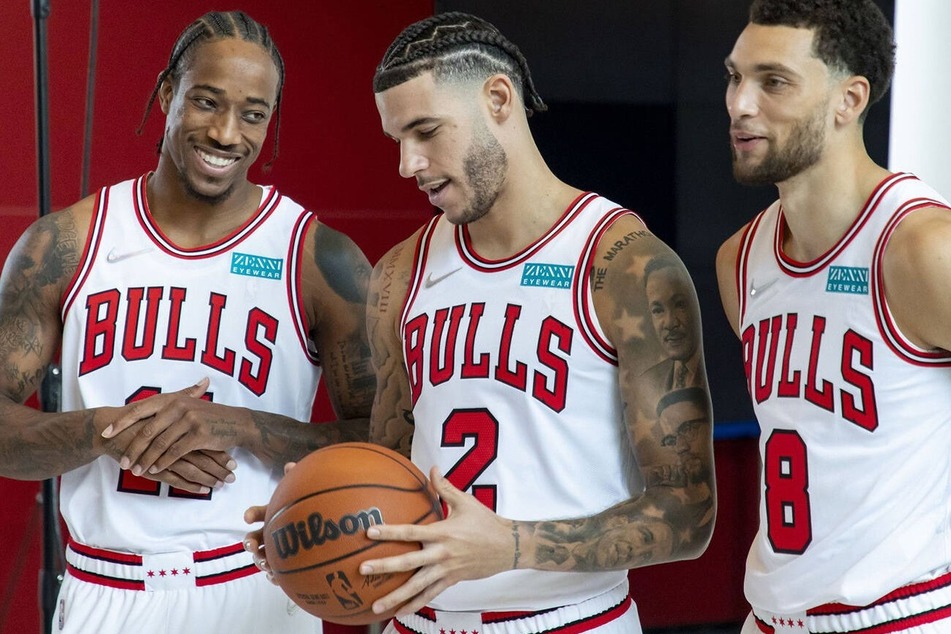 As one of the best teams in the league, the Bulls are proving early that they can roll with the NBA's current contenders. It doesn't get much tougher than a visit from the team with the best record last season, and they passed the test with flying colors.
The Bulls didn't make the playoffs last year, but with the way they've been playing so far, and with the addition of DeRozan, you know they're itching to get back to the kind of success they had over 20 years ago.
On Monday, the Bulls are in Boston to play the Celtics, while the Jazz face the defending champion Bucks in Milwaukee on Sunday.
Cover photo: imago/ZUMA Press