NBA: The Nets bash the Sixers on their own court as Harden goes missing
Philadelphia, Pennsylvania - The Brooklyn Nets blew out the Philadelphia 76ers on their own floor on a bad-tempered night dominated by the aftermath of this season's trade drama.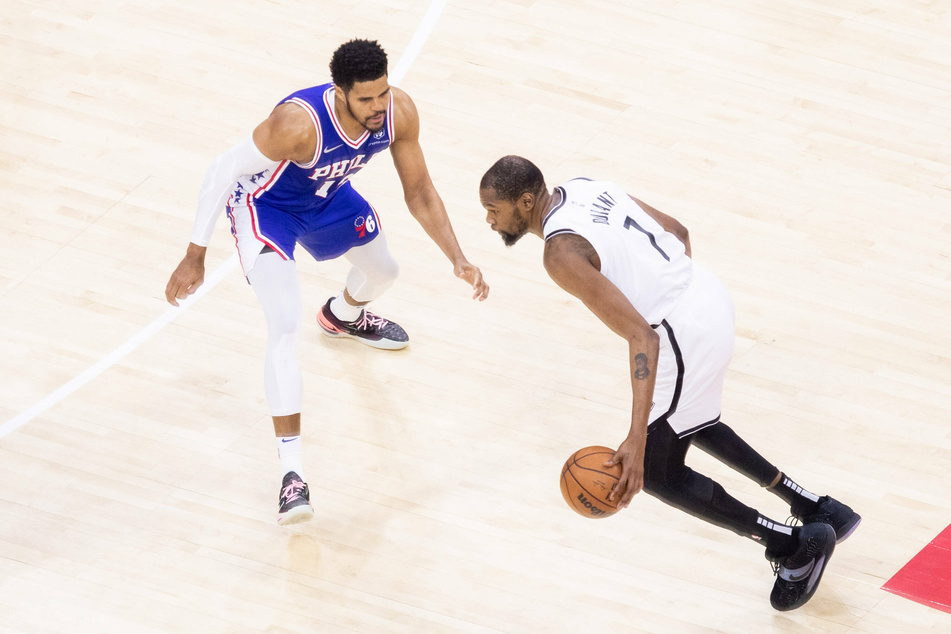 The Nets beat down the Sixers 129-100 in their final regular-season matchup for their second win in a row, taking the season series between both teams 3-1.
Former Sixer Ben Simmons' (25) return to Philadelphia was a particular focal. Despite not even playing, he was greeted by a ton of boos from the Philly fans, who were responding to his drawn-out and drama-filled exit from his former team earlier this season.
The Nets, however, did their talking on the court, and then some!
The first quarter was their biggest of the night, with a mammoth 40 going Brooklyn's way. They kept up the offensive onslaught, while their opponents looked flustered and unprepared. Poor shooting and sloppy passing by the Sixers made the night look easy for the Nets.
Trailing by 21 points at halftime, things got worse for Philly as it had its worst offensive quarter of the night, with just 19 points in the third. Throughout the matchup, former Nets star James Harden, who had yet to taste defeat in Sixers colors, posted some truly bad numbers – 11 measly point and a 3-for-17 shooting record.
The blowout was so big that both teams put their full benches in the game just four minutes into the fourth. By then, the boos were pointed towards the Sixers.

The player spotlight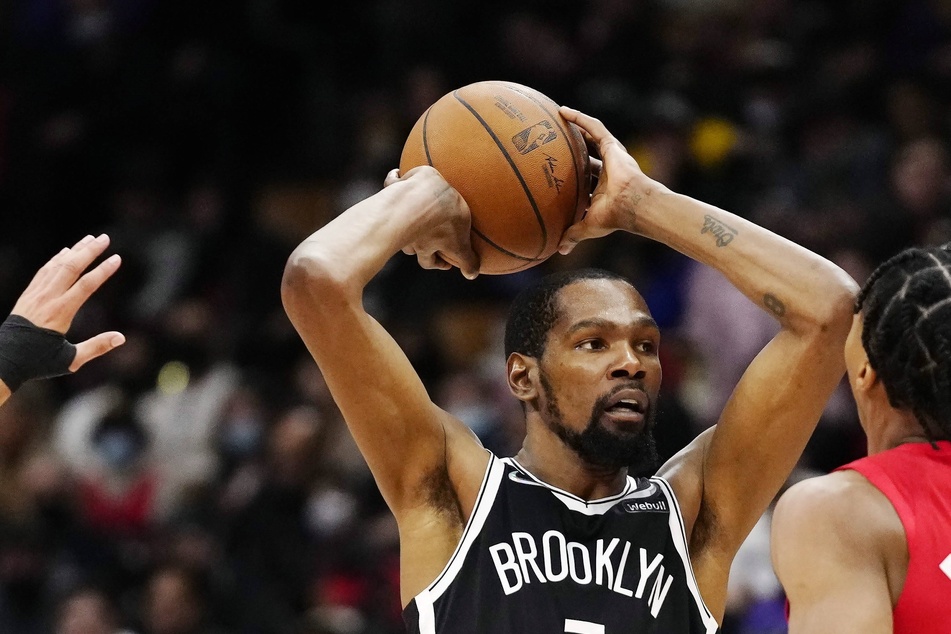 Despite missing over 20 games this season, Nets forward and former NBA MVP Kevin Durant has been carrying his team night in and night out when he's been on the floor.
And in only playing in two-thirds of his team's games so far, he's still their leading scorer with 29 points per game.
He had a great all-around game and was only three assists shy of his 15th career triple-double.
Durant finished the night shooting 10-for-17 overall from the field for a team-high 25 points, 14 rebounds, and seven assists.
The big picture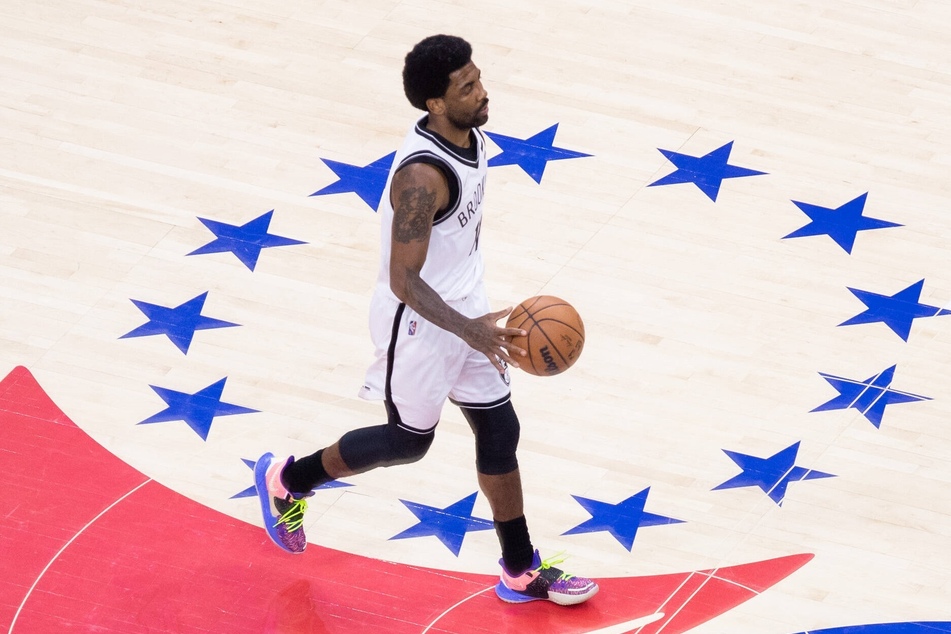 The Nets had four of their five starters scoring in double figures and three out of those four scoring over 20 points.
One key for them was having Kyrie Irving on the floor. Not quite his recent 50-point performance, but his presence brings Brooklyn almost instant success.
However, Irving is still ineligible to play in his team's home games, leaving him only available to play in only four games out of the 15 remaining matchups left on their regular-season schedule.
Simmons, meanwhile, got to enjoy a little taste of revenge from the bench Thursday night. But he still has to play some ball one of these days and it has to be soon, given Irving's patchy availability.
On Sunday afternoon, the Nets will be back in New York, but as the road team against the Knicks while the Sixers will travel to Orlando to face the Magic.
Cover photo: IMAGO / Sports Press Photo