NBA: Warriors hold off the Cavs at home as Klay Thompson finally returns
San Francisco, California - The NBA-best Golden State Warriors got back into the win column by beating the Cleveland Cavaliers while one of their long-lost offensive weapons returned for the first time in nearly two seasons.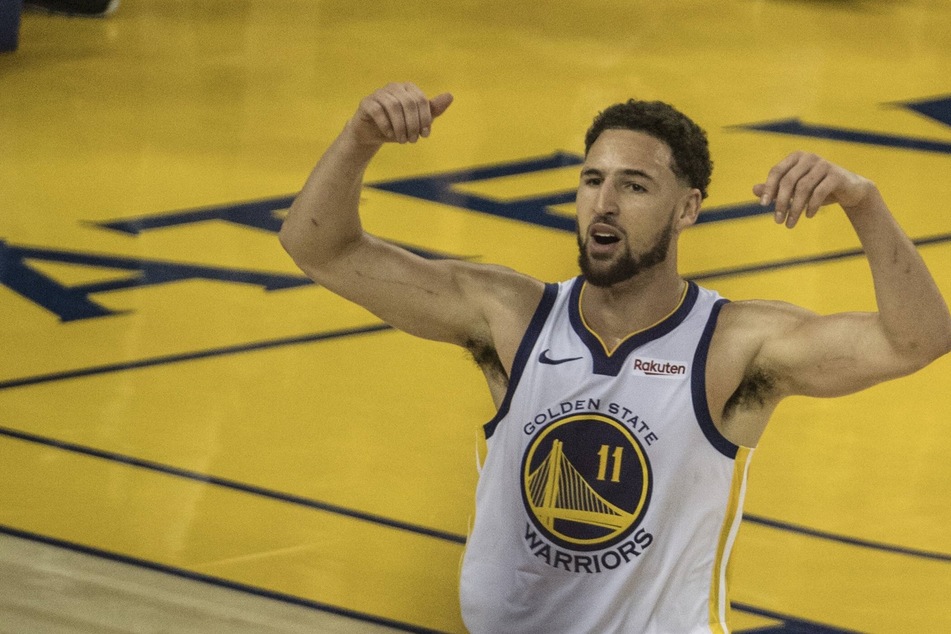 The Warriors outlasted the Cavs at home 96-82, avoiding a three-game skid in the process.
What's more, Golden State got back a huge offensive weapon in Klay Thompson (31), the sharp-shooting guard who is a close second to top teammate Stephen Curry during their championship runs last decade.
The Warriors were locked into a tough battle at the start, fighting hard to get their first lead with only minutes remaining in the first quarter.
It was more of the same in the second, as Golden State remained in the lead to hold a 51-46 lead at halftime.
The Warriors defense stepped up in the third quarter to hold the Cavs to only 14 points in that timeframe, maintaining a comfortable gap as the action headed to the fourth.
Cleveland did fight back a little bit by outsourcing the Warriors 22-17 in the final period, but they were too far behind with not enough time remaining for a Cavs comeback.
The player spotlight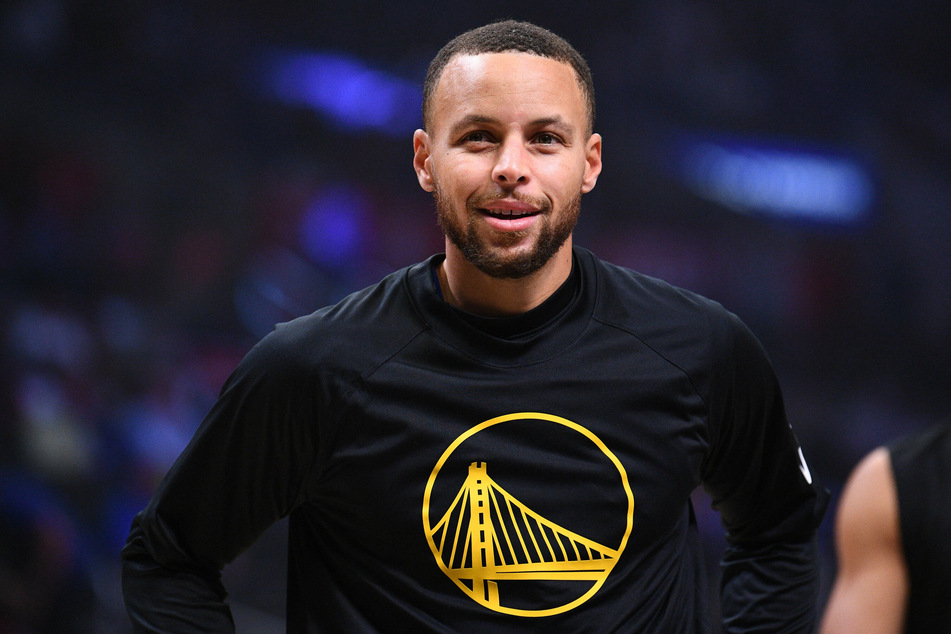 Thompson may be back, but Golden State's leading scorer can't and won't be overshadowed.
Stephen Curry was once again at the top of the stat sheet in this game. He came into the matchup against the Cavs as the league's second-leading scorer with 26.8 points per game.
And sticking to his natural game plan, Curry took the most shots of anyone on the floor on Sunday night.
He finished the game shooting 10-for-21 from the field for a game-high 28 points, five assists, and five rebounds.
The big picture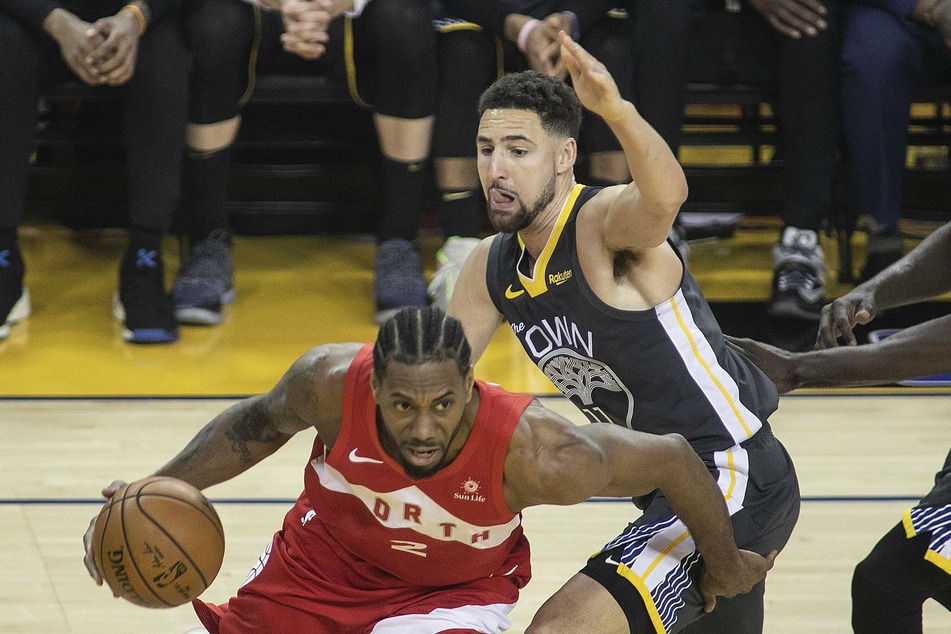 Now that Klay Thompson has returned to the Warriors, look for them to truly shake off the ever-so-slight lethargy that crept into their game over the past few games.
Thompson, who could easily be the leading scorer on most other teams in the league, is a great alternative to lead the Warriors when Curry's not playing his best.
Before bowing out to injuries after game six of the 2019 NBA Finals, Thompson averaged 19.5 points per game for Golden State and that's a welcome addition for a team looking to finally jump ahead of their rivals, the Phoenix Suns, as the season rolls on.
On Tuesday, the Warriors will be on the road to take on the Grizzlies while on Monday night, the Cavs will also be on the road to face the Kings.
Cover photo: Imago/UPI Photo