Nikola Jokić receives second NBA MVP Award in a horse stable
Denver, Colorado - Nikola Jokić the six-foot-eleven center of the Denver Nuggets, has been awarded the NBA's 2021-22 Kia Most Valuable Player.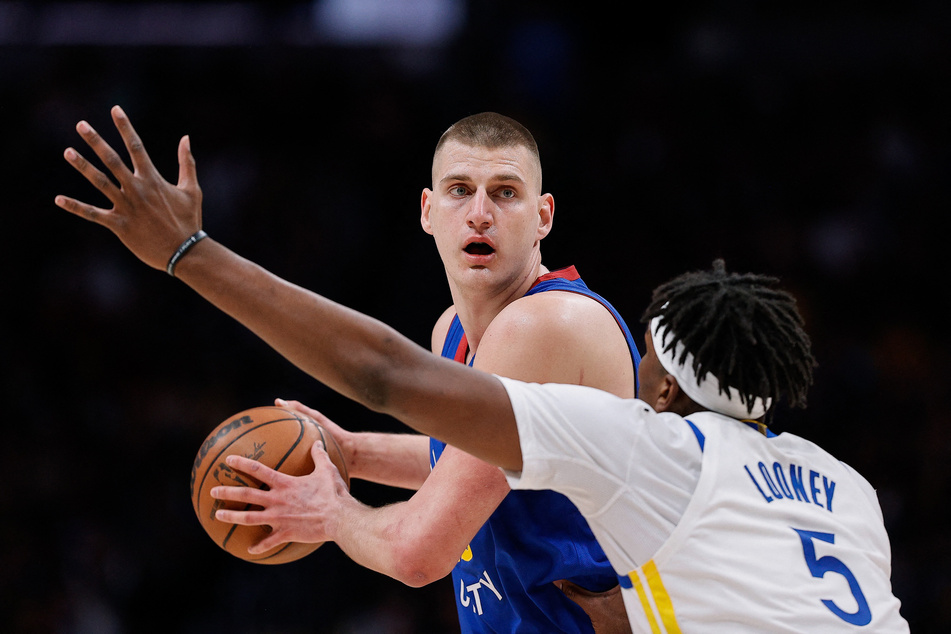 In his seventh NBA season this year, Jokić set career highs in points, rebounds, steals, and blocks per game. His in-game dominance made him the first player in NBA history to record 2,000 points, 1,000 rebounds, and 500 assists in a single season.
So it comes as no surprise that Jokić has topped the voting chart for a second year in a row to sweep the honor.
On Wednesday, the 27-year-old was surprised by Nuggets president Tim Connelly and coaches Michael Malone, Felipe Eichenberger, and Ogi Stojakovic, who delivered the honor to him in his native Serbia.
"It was really emotional moment for me, of course," Jokić told TNT in a video chat from a horse stable, where he regularly does horse training sessions. "Nobody ever came here, so I think it's actually amazing. I think it's once-in-a-lifetime."
Jokić's 65 of 100 first-place votes placed him with a staggering total of 875 points to win the MVP title. He gained 106 more points than MVP runner-up Joel Embiid, and 280 more points than Milwaukee Bucks forward Giannis Antetokounmpo, who rounded the top three finishers.
Never one to be impressed with his accomplishments, Jokić said it would take time before his perspective on his place in history set in.
"Now, I don't think about (the awards), but probably when I'm old, fat, and grumpy, I'm gonna remember, and I'm gonna tell my kids," he joked.
Through all the fault of his own record-setting play, Jokić is the NBA MVP once again, forever cemented in history among the game's greatest all-time players.
Cover photo: Collage: USA TODAY Sports & Screenshot/Twitter/Nuggets