Phoenix Suns secure Deandre Ayton after matching Indiana Pacers' 4-year, $133 million offer
Phoenix, Arizona - After Phoenix Suns' Deandre Ayton agreed to a four-year, $133 million maximum offer sheet with the Indiana Pacers, the Suns immediately matched the offer sheet to keep the center.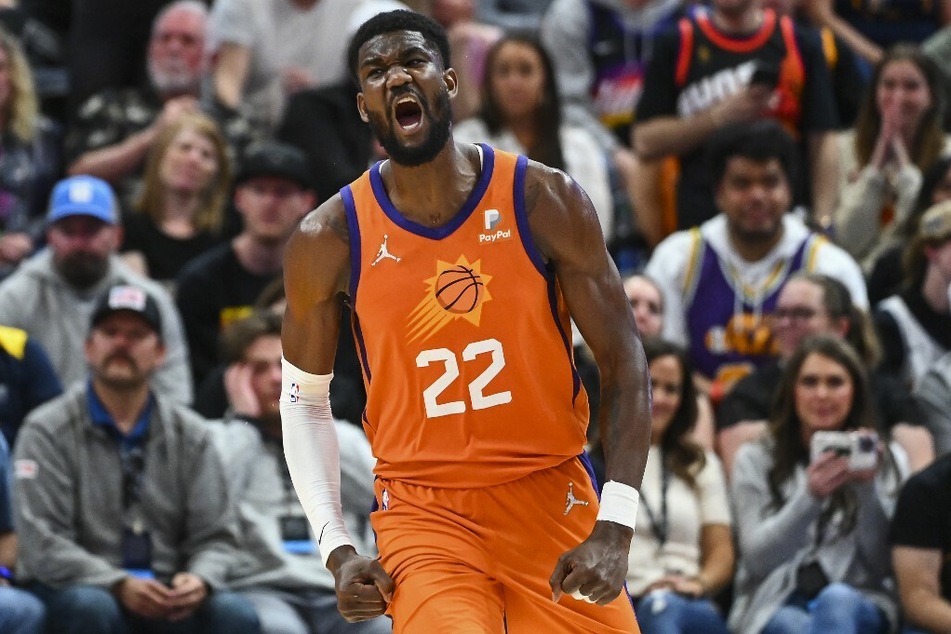 The Phoenix Suns matched the Indiana Pacers' substantial offer on Thursday night, clearing the way for his return back to the franchise according to ESPN's Adrian Wojnarowski.
The Suns had 48 hours to match the largest offer sheet in the history of the NBA. Without hesitation, the franchise matched it immediately to end the Pacers' pursuit of Ayton.
If the Suns didn't match, they would have lost Ayton, the No. 1 overall pick in the 2018 NBA draft, without gain back towards the team.
Now, Ayton will remain in Phoenix for the time being, as the Suns cannot trade Ayton until January 15, and they can't trade him for a full year without his consent.
This contract takes Ayton out of any possible offseason trade scenarios involving the Brooklyn Nets' heavily talked about star athlete: Kevin Durant.
After making the All-Rookie first team in 2019, Ayton has developed into a top-notch starting center, averaging 16.3 points and 10.5 rebounds. He's also been effective at helping anchor Phoenix's defense during its run to the 2021 NBA Finals – a first since Charles Barkley led the Suns there in 1993.
In his most recent season, Ayton averaged 17.2 points and 10.2 rebounds, shooting 63.4% from the field and 74.6% from the foul line.
Ayton's largest offer sheet in NBA history surpasses the four-year, $107 million deal signed by Otto Porter Jr. with the Brooklyn Nets in 2017 – a deal the Washington Wizards ultimately matched.
Cover photo: Christian Petersen / GETTY IMAGES NORTH AMERICA / Getty Images via AFP