Warriors stay alive as Curry and Green down Lakers in Game 5
San Francisco, California - Steph Curry and Draymond Green led a balanced attack as the Golden State Warriors notched a season-extending 121-106 win over the Los Angeles Lakers in Game 5 of the NBA Western Conference semifinals on Wednesday.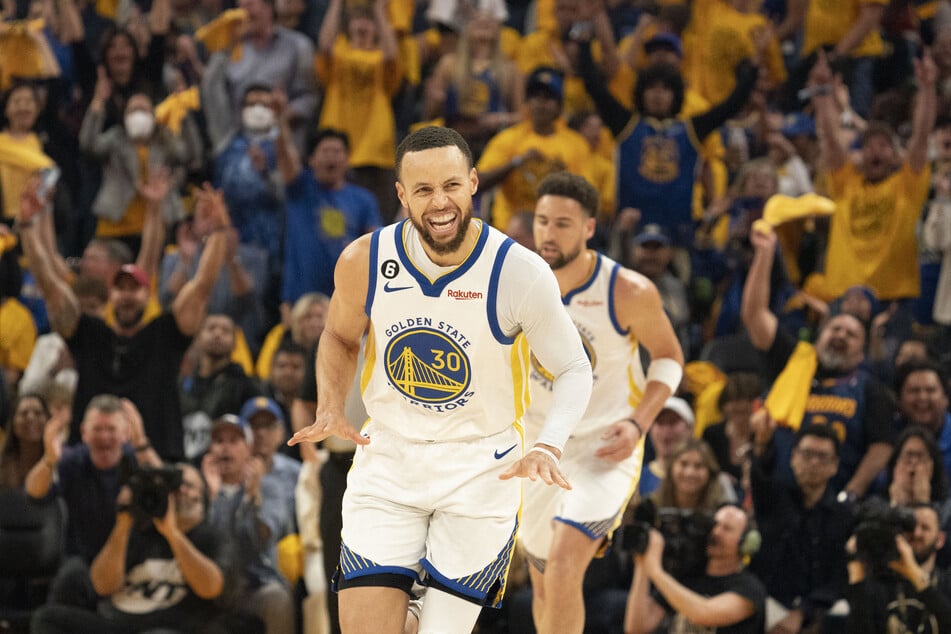 Facing elimination, the defending champion Warriors took the lead late in the second quarter and never trailed again to force the series back to Los Angeles for Game 6.

Andrew Wiggins had 25 points, seven rebounds and five assists, while Draymond Green had his best game of the series with 20 points on 7-of-11 shooting, nine boards, and four assists.
Gary Payton II (13 points), Jordan Poole (11), and Klay Thompson (10) also reached double figures for Golden State.
The Warriors led by as many as 17 in the third quarter, but the Lakers trimmed the deficit to 104-95 on Austin Reaves' 3-pointer with 5:25 remaining. Curry, however, sank a jumper and a three to put Golden State up 14, making it 27 points on the night.
LeBron James scored 25 points and Anthony Davis had 23 and nine rebounds before he left in the fourth quarter after taking what appeared to be an inadvertent elbow to the head from Golden State's Kevon Looney.
Game 6 is on Friday, starting 10 PM EDT.
Cover photo: USA TODAY Sports via Reuters Connect