Brutal injury turns college-athlete into a vital TikTok star
Coeur d'Alene, Idaho - College Softball athlete, Emma Todhunter turns into a social media star after documenting on TikTok her jaw injury after drilled by a 60 MPH softball.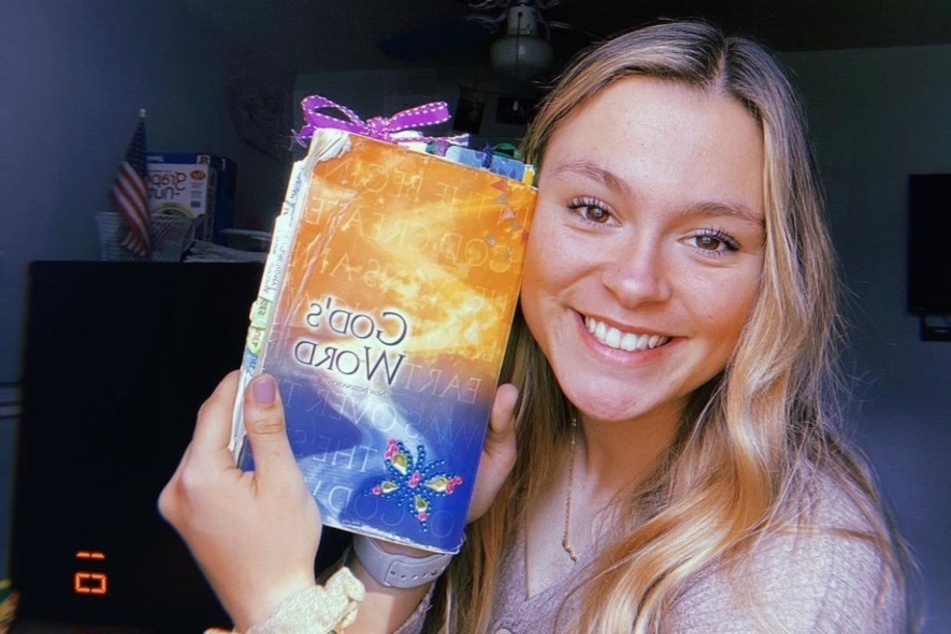 It turns out that getting hit by a 60 mph softball in the jaw just might come with benefits if you're a social media savvy gen-zer. Just take North Idaho College softball player Emma Ardith Todhunter for instance, who had her face struck by a softball and turned it into a 315.6k TikTok follower empire that has turned Todhunter into a social media force.
Todhunter suffered a gruesome injury when a 60-mph pitch struck her in the face while she tried to lay down a bunt in practice. The accident broke Todhunter's jaw in two places and ripped out a chunk of her tooth. As a result, doctors wired her jaw shut.
During this six-week "jaw shut" period, Todhunter took to TikTok to document her injury and recovery. Her videos soared with views captivating millions of viewers.
Emma uses TikTok fun to adjust to new injured-life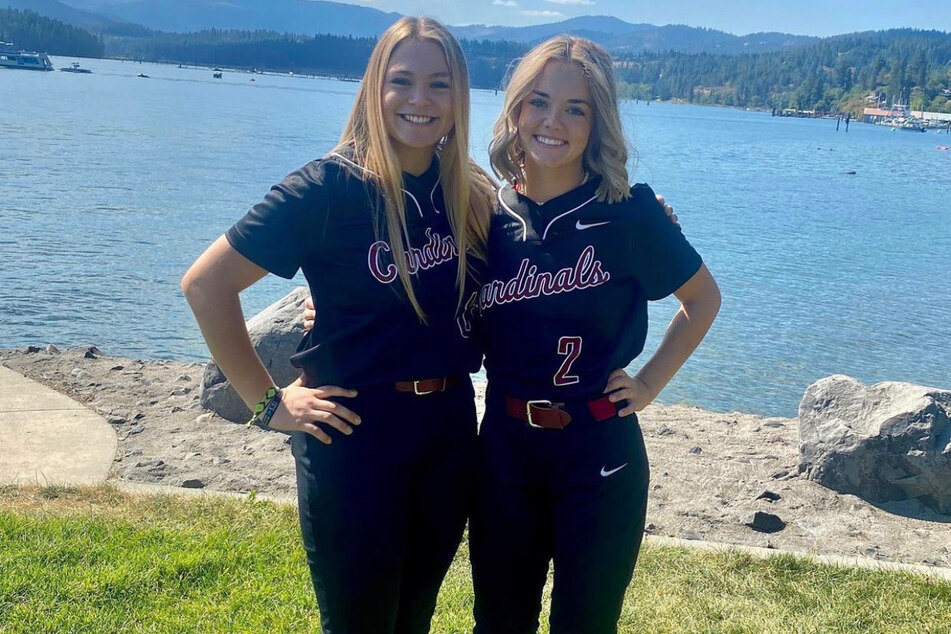 In one TikTok demonstrating how the injury impacted her day-to-day life, Todhunter writes that "straws are my best friend" and "none of my clothes fit."
The cage wired technique by doctors came with a liquid diet, which she documented and racked up over 1 million views on a video where she's drinking out of a blender container. The liquid diet led to the star athlete's 10 pounds weight loss - which you guessed it - Emma also documented.
Todhunter's other viral videos include her disclosing how she yawns without opening her mouth, explaining what happens if she pukes and revealing what she sounded like before the injury.
As her six-week timeline wound to a close, Todhunter also included an emotional countdown to the day that her wires would be removed.
On Jun. 8, Todhunter completed her medical orders and finally got her jaw unwired gaining the ability to eat and speak after almost two months.
Still racking up new followers and large video view counts, the softball athlete continues to make fun TikTok videos as now, her fans have become invested her in life after her accident.
Cover photo: Screenshot / Insragram / emma_tod.hunter