Charlotte 49ers steal Michigan's Biff Poggi in a shocking CFB shake-up
Ann Arbor, Michigan - Amid their first perfect season since 2006, the Michigan Wolverines football team just lost head coach Jim Harbaugh's right-hand man.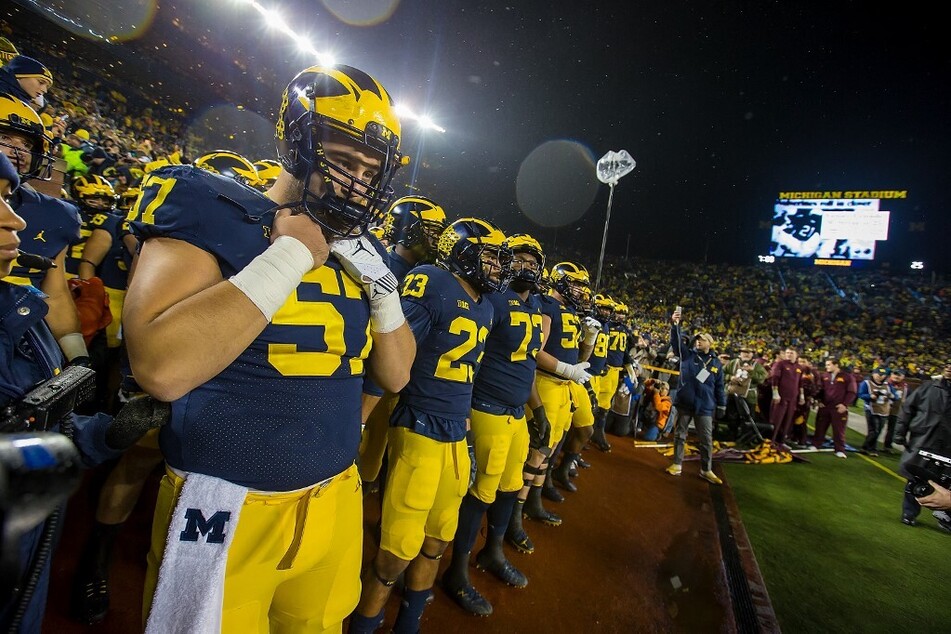 Michigan's associate head coach Biff Poggi has officially replaced Will Healy as North Carolina-Charlotte football's new head coach, the team announced on Tuesday.
"We are extremely fortunate to welcome Biff Poggi as our head football coach," Director of Athletics Mike Hill said in a statement. "He is a transformational leader and has a sterling reputation as a coach, having had phenomenal success at the highest levels of college and high school football. But he is much more than that. He has demonstrated it by pouring himself into young men and communities, and the results have been spectacular. We are thrilled to have Biff and his wife, Amy, join Niner Nation and the Charlotte community."
The 62-year-old Poggi spent two seasons in Ann Arbor and has been credited much for the Wolverines' turnaround success in 2021.
Not only did the Gridiron coaching legend recruit the Heisman Trophy contender Blake Corum to the program, but he also led the Wolverines to their first conference championship title since 2003, and the team's first College Football Playoff berth in the modern era.
Now Poggi, who previously revealed that Michigan would be the final step in his coaching career, will revive the 49ers program that has crumbled beyond repair this season.
Under Healy, who was released as head coach in October, Charlotte recorded a season record of 2-9 this year with just one game left against Louisiana Tech.
Coach Harbaugh shares gratitude for Poggi's leadership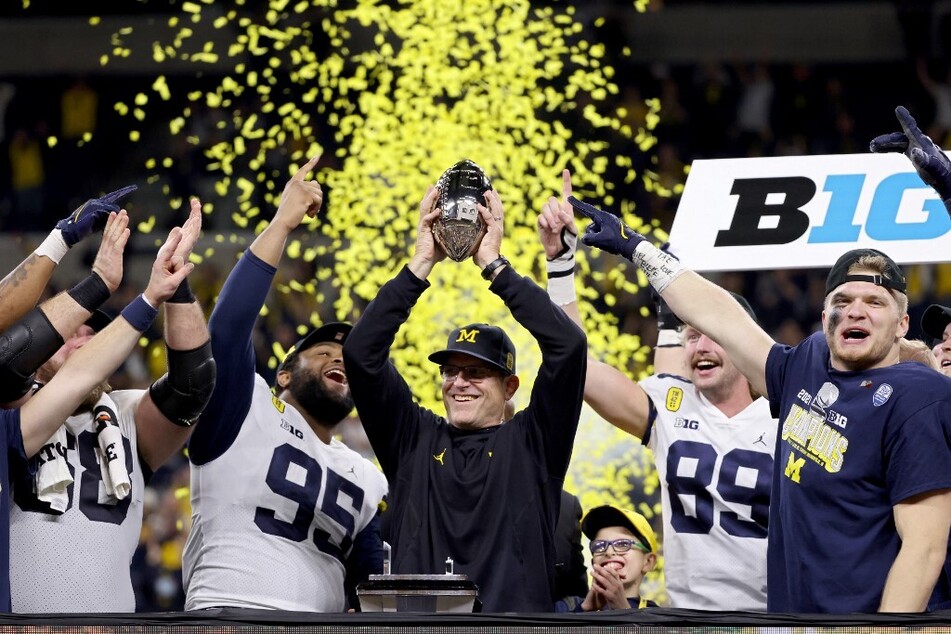 While it's never easy to lose a key player on your team, coach Harbaugh has nothing but love for his former Wolverine associate and friend.
"Biff has been a tremendous asset to our University of Michigan Football program, providing support and mentorship to our coaching staff and players," Harbaugh said in a Statement.
He added: "He has a great football mind, knows how to prepare a team during the week and on game day, and is a coach that aims to positively change the lives of his players. Biff is a trusted agent and known friend, and I know that his leadership and ability to develop a team-first culture will be a huge asset to the Charlotte 49ers."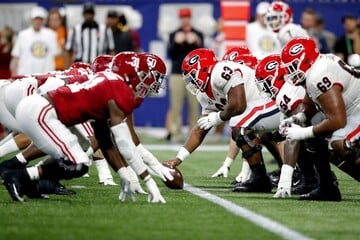 Alabama's legendary head coach Nick Saban also had strong words in support for Poggi in his new role as head coach.
"Congratulations to Mike Hill and the Charlotte 49ers for a great hire. Biff Poggi will generate excitement and success for the program," Saban said. "The players will love playing for him and the coaches will love working with him. Get ready to win!"
During Week 12 of the regular college football season, Charlotte athletics will hold an introductory press conference with Poggi standing in as head coach for the first time.
Cover photo: DAVE REGINEK / GETTY IMAGES NORTH AMERICA / GETTY IMAGES VIA AFP