UVA to hold memorial service for slain Virginia football players
Charlottesville, Virginia - The University of Virginia (UVA) will hold a memorial service for the three football players – Lavel Davis Jr., Devin Chandler, and D'Sean Perry – who were killed in a shooting Sunday night.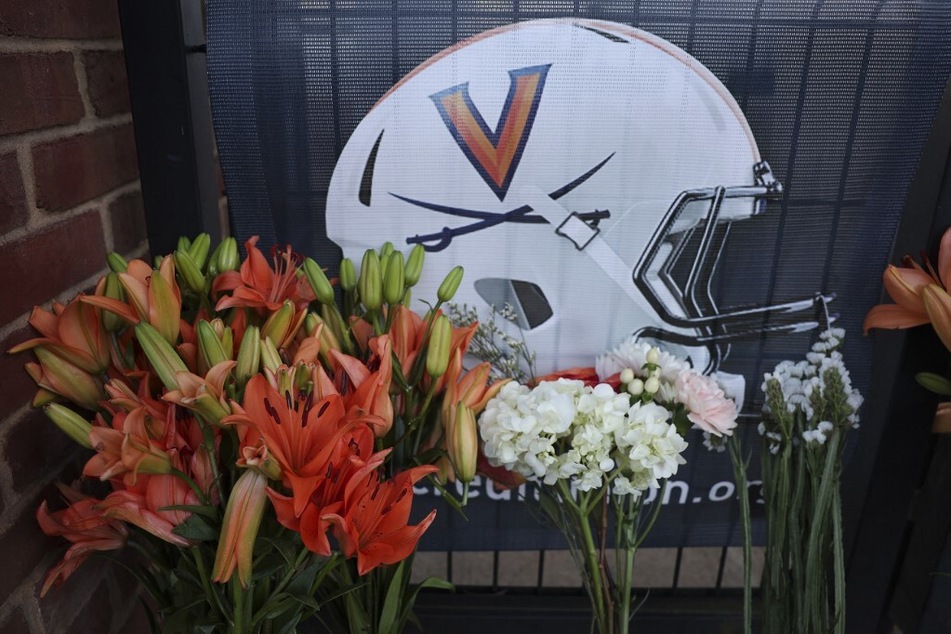 The announcement follows the cancellation of Virginia's final home football game against Coastal Carolina as the university continues to mourn the loss over its three players.
The memorial service will take place on Saturday at 3:30 PM EST at John Paul Jones Arena.
Doors will open to the public at 2 PM, and seating will be on a first-come, first-served basis.
The university also announced that it will provide alternate viewing locations on campus grounds and in the community including a live broadcast at Mt. Zion First African Baptist Church.
The suspected shooter, Christopher Darnell Jones Jr., was a former Virginia football player who was arrested by police on Monday.
The 22-year-old was denied bond and currently faces three counts of second-degree murder, two counts of malicious wounding, and gun-related charges.
In a video, university president Jim Ryan shared an emotional message of condolences and support, while also confirming that a criminal investigation is underway and UVA is inviting an external review "with respect to the university's interactions with the suspect and whether we did all we could to prevent or avoid this tragedy."
University leaders will continue to share what they learn as they receive more information.
As classes have resumed, undergraduate students will not be required to complete any graded assignments or take exams before Thanksgiving break.
Virginia students, faculty, and all affected by the tragedy can attend counseling services provided by the university.
Injured player Mike Hollins showing good signs of recovery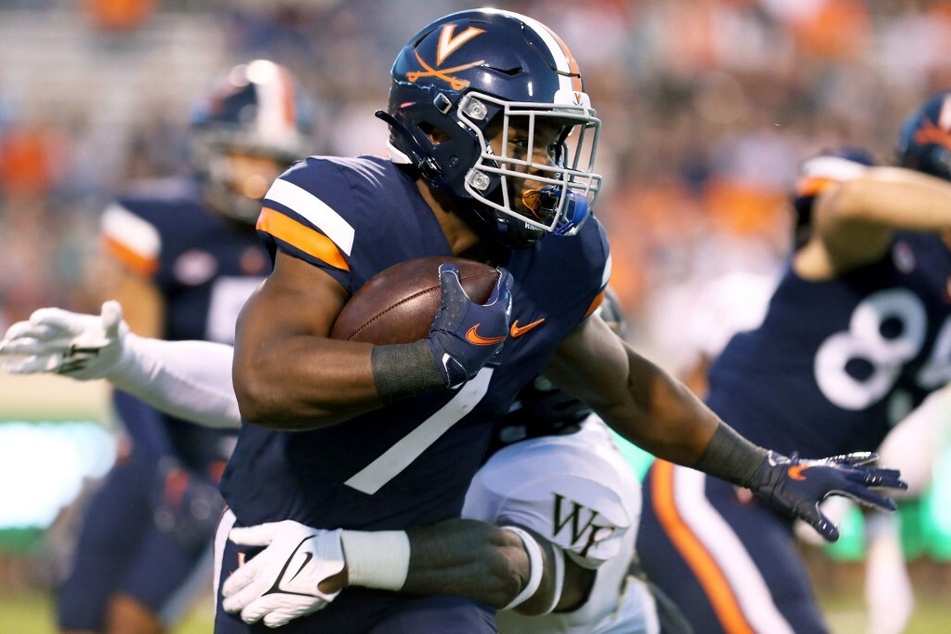 Virginia football player Mike Hollins, one of the two students severely wounded during the shooting, has made it through two successful surgeries, his mother Brenda Hollins said in a statement.
On Thursday morning, Brenda revealed on ESPN that Mike is off the ventilator and has officially moved out of the ICU. The junior running back took his first steps on Wednesday, and will now begin his road to recovery.
Utterly heartbroken when receiving the news of that his teammates have died, Brenda described her son's tears as a cry deep from the gut of his soul – a cry she has never heard before.
Unsure how he'd live without his fallen teammates, Brenda reassured her son that he will "live for them."
Determined to graduate in December, Mike told his mom that when he walks across the stage to receive his diploma, his brothers Perry, Chandler, and Davis Jr., will be walking with him.
Mike has four papers to complete to earn his degree from the University of Virginia.
While doctors have not provided a timeline on when Mike Hollins will be discharged from the hospital, his progress is nothing short of remarkable and the Virginia community and all college football fans remain hopeful that he'll fully recover and get back to achieving greatness.
Cover photo: WIN MCNAMEE / GETTY IMAGES NORTH AMERICA / Getty Images via AFP