Big 12 football looks to XFL for inspiration on TV broadcasts
Irving, Texas - Will powerhouse college football conferences like the Big Ten and the SEC soon follow in the Big 12's footsteps?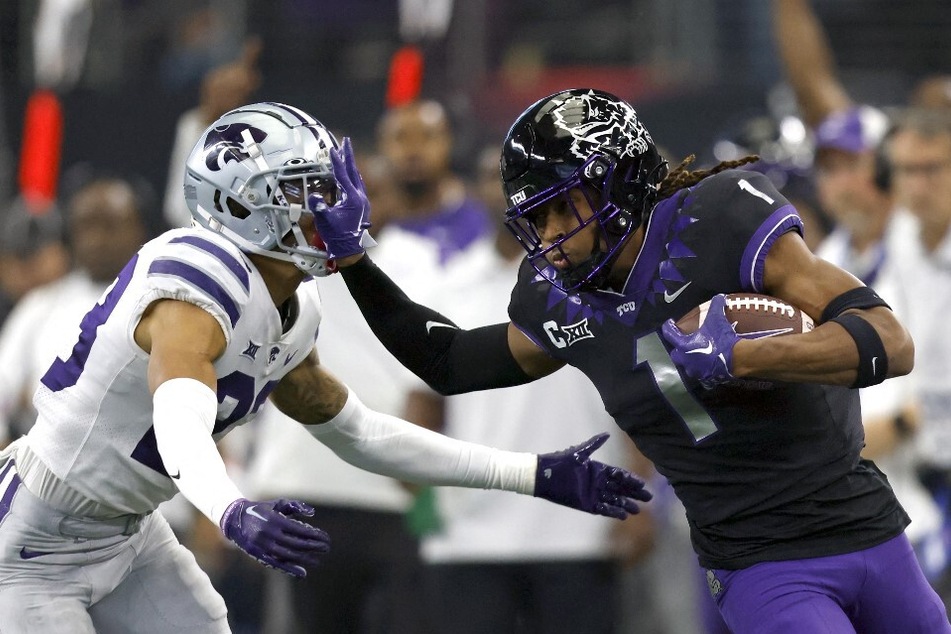 After new Big 12 commissioner Brett Yormark secured a six-year, multi-billion-dollar extension with ESPN and Fox, he now has his sights set on ways to encourage fans to watch the conference's various college football showdowns.
A popular idea amongst college football fans seems to be letting viewers see what goes down on the Big 12 teams' sidelines and in their respective locker rooms.
The league is reportedly exploring plans with media partners to modernize how football games are broadcast.
Such renovations include having live in-game interviews, recording live audio of coaches before, during, and after the games, and adding more access to locker rooms before and after games.
In other words, it seems Big 12 football is turning into the XFL!
In addition to switching up the broadcast, fans can also look forward to watching big football and basketball games in a different country!
According to the Houston Chronicle, the conference has tentative plans to hold a select number of regular-season football and men's and women's basketball games in Mexico City, Mexico. Last week, Yormark met with officials and toured two potential sites: Arena CDMX in Mexico City for basketball and Estadio BBVA in Guadalupe for football.
If the Big 12's plans come to fruition, it will be interesting to see if other conferences begin to make similar changes.
Cover photo: Ron Jenkins / GETTY IMAGES NORTH AMERICA / Getty Images via AFP