College football: Will the Rose Bowl take Penn State Over Ohio State?
Pasadena, California - Will the reigning college football Rose Bowl champions Ohio State be lucked out of a Rose appearance this season?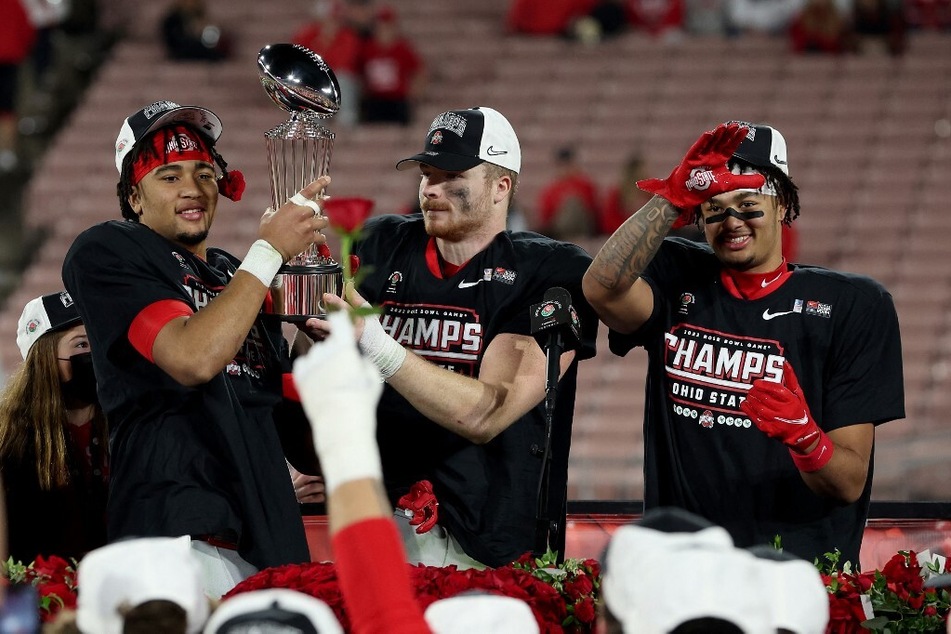 Traditionally, the Rose Bowl selects the Big Ten champion or the highest-ranked Big Ten team when the league champion heads to the College Football Playoff.
However, this year, the Tournament of Roses may serve fans a bit of shock should the committee decide to go a different route.
If No. 5 Ohio State fails to reach the College Football Playoff this weekend, the Rose Bowl is reportedly strongly considering taking No. 8 Penn State instead.
On paper, passing up the Buckeyes seems foolish.
The Scarlet and Gray undoubtedly have one of the largest fan bases in college football, so why the big fuss surrounding a Buckeye Rose Bowl selection?
Every season, The Ohio State enters the season with a "championship or bust" attitude, and a trip to the Rose Bowl and not the CFP is a huge disappointment to the Buckeye community – especially after a loss to rival Michigan.
Last year, Buckeye fans weren't too excited about a Rose Bowl consolation game and didn't sell out their allotment of tickets for the matchup against Utah.
In fear of repeating the same outcome, the Rose Bowl committee may see Penn State as a better option for the game - especially since the program hasn't made a New Year's Day Rose Bowl appearance since 2016.
Will the Rose Bowl committee take player absence into consideration?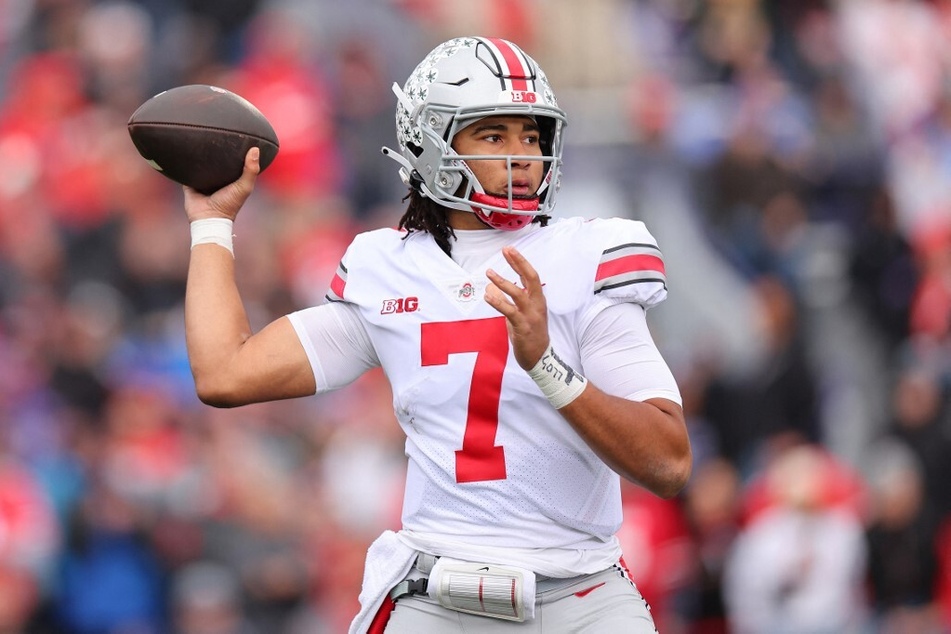 One of the biggest pending questions that can affect the Rose Bowl selection is what players will opt out of the exhibition game.
Last year, Chris Olave and Garrett Wilson were among the top Ohio State players who didn't play in the Buckeyes' victorious Rose Bowl game to protect their NFL draft status.
Heisman candidate and quarterback CJ Stroud has previously revealed he may consider missing a non-playoff bowl game, and he's not the only one.
Penn State cornerback Joey Porter Jr. has already released an official statement about his decision to skip the team's bowl game while declaring his intent to enter the NFL draft next spring.
If marquee players opt out for the draft, will this affect how the committee selects a Big Ten team to represent the conference in the game?
While it is hard to imagine a Buckeye game without its star players, it is feasible for a Penn State game.
Again, the Nittany Lions haven't been to a Rose Bowl since their 2016 campaign, and for the program, an appearance will be like playing on the national championship stage.
Penn State football is still building back its program and has yet to take on the "championship or bust" mentality that Ohio State exudes every year, and Nittany Lion fans are sure to be enthusiastic about the trip to a prominent bowl game.
Cover photo: Sean M. Haffey / GETTY IMAGES NORTH AMERICA / Getty Images via AFP