Is Alabama coach Nick Saban onto something about the NCAA's NIL problem?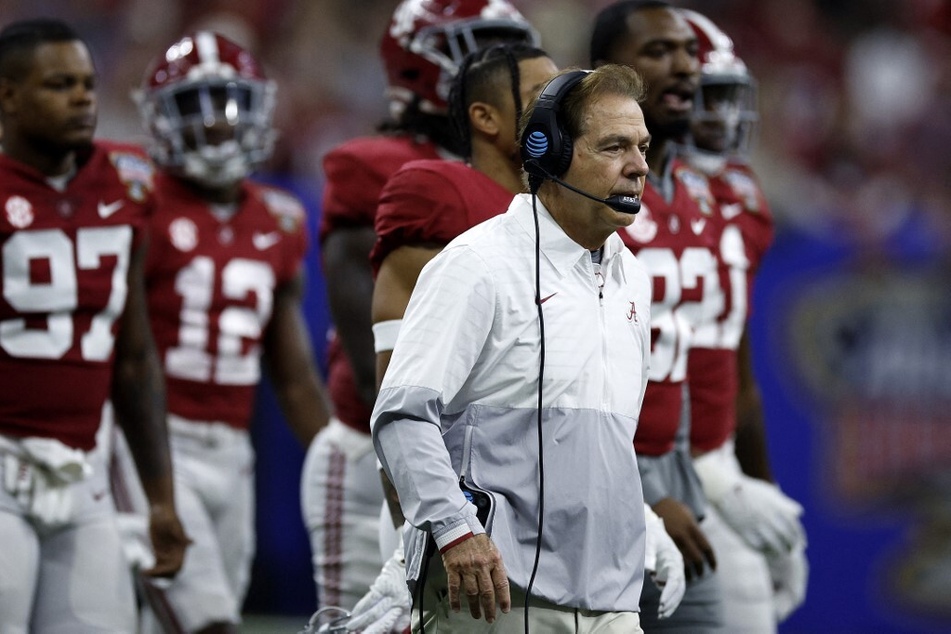 Almost two years after the NCAA approved its NIL rule, which allows college athletes to receive financial compensation by use of their name, image, and likeness, the landscape of college sports has nearly changed completely.
Now, Alabama football head coach Nick Saban is calling for some changes.
On Wednesday, Saban appeared on Stephen A. Smith's Know Mercy podcast, where he revealed that he would like to see an NFL salary cap model made for college football.
"I would much rather see us adopt the NFL model than be where we are right now," he told Smith. "Pay the players, and they can become employees, which a lot of people in college – that's not sort of what college football or amateur sports are supposed to be. But I'd rather see that than to be where we are now."
"Where n one has a contract, you can leave whenever you want, and we can actually create an institution that can pay you to play for our school. I asked the question then and I'll ask you now: is that what we want college football to become?" the Crimson Tide's head coach continued.
Saban's comments reflect his beliefs that very soon, the best teams in college football will be programs that spend the most money on recruits, which ultimately only benefits schools without salary caps.

Has the NCAA encouraged a pay-for-play environment?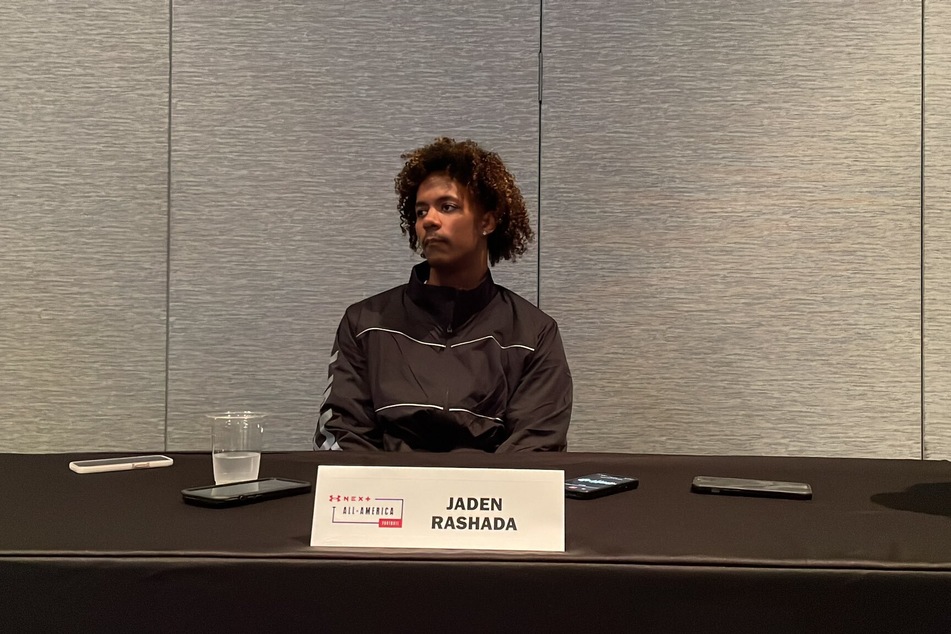 During a recent interview with Sports Illustrated, Saban admitted that while he supports the idea of the new ruling, he also believes it may have created a "pay-for-play type of environment."
"The issue is, when you create those [collectives] for people, are you establishing a pay-for-play type of environment that can be used in recruiting? So now, all the sudden, guys are not going to school where they can create the most value for their future.," Saban shared. "Guys are going to school where they can make the most money. I don't think that is even the best thing for the player."
With some college sports teams offering high school athletes millions of dollars to play for their school, it's quite hard to disagree with Saban's thoughts.
Former Florida Gator commit Jaden Rashada made waves after decommitting from the school's football program after his $13 million NIL deal fell through.
While Rashada hasn't commented on why he decommited, he seemed pretty committed to Florida's football program when he secured his $13 million NIL deal.
Perhaps Saban is onto something.
Cover photo: CHRIS GRAYTHEN / GETTY IMAGES NORTH AMERICA / GETTY IMAGES VIA AFP