Is Deion Sanders' college football transfer portal recruiting unfair?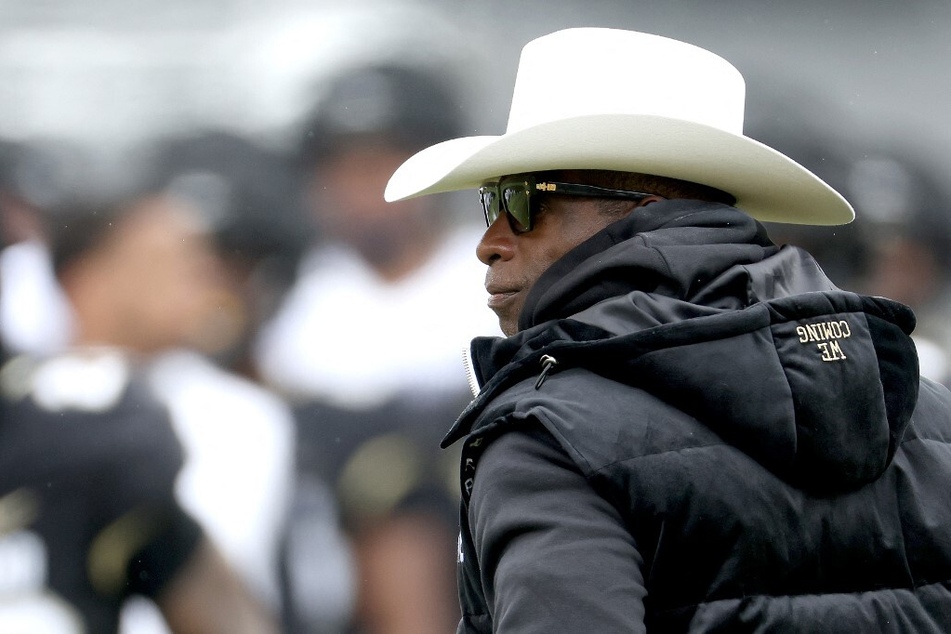 Since Deion Sanders took over the Colorado Buffaloes football program as head coach this offseason, more than 70 players have left the program - 51 of them scholarship athletes.
Sanders' roster reconstruction has drawn major criticism from fans and fellow college football coaches alike for using – and perhaps abusing – the transfer portal in an unexpected way.
Per the NCAA's rule "Aid After Departure of Head Coach," first-year head coaches are allowed to cut an unlimited number of players from their roster - though the university must honor players scholarships if the student decides to stay at the school.
The rule also states coaches are also permitted to sign an unlimited number of transfer players as long as it does not exceed their 85 scholarships.
The former Jackson State head coach has definitely utilized these rules to his advantage, which has garnered criticism from Nebraska head coach Matt Rhule, UConn head Jim Mora, and most recently, Pitt head coach Pat Narduzzi.
Sanders has been accused by players of ruthlessly dropping athletes from his team without fair reasoning and strategically subjecting unwanted players to unequal treatment prior to their departure.
"That's not the way it's meant to be," Narduzzi told 247Sports during the ACC spring meeting. "That's not what the rule intended to be. It was not to overhaul your roster."
Is Deion Sanders recruiting with gamesmanship?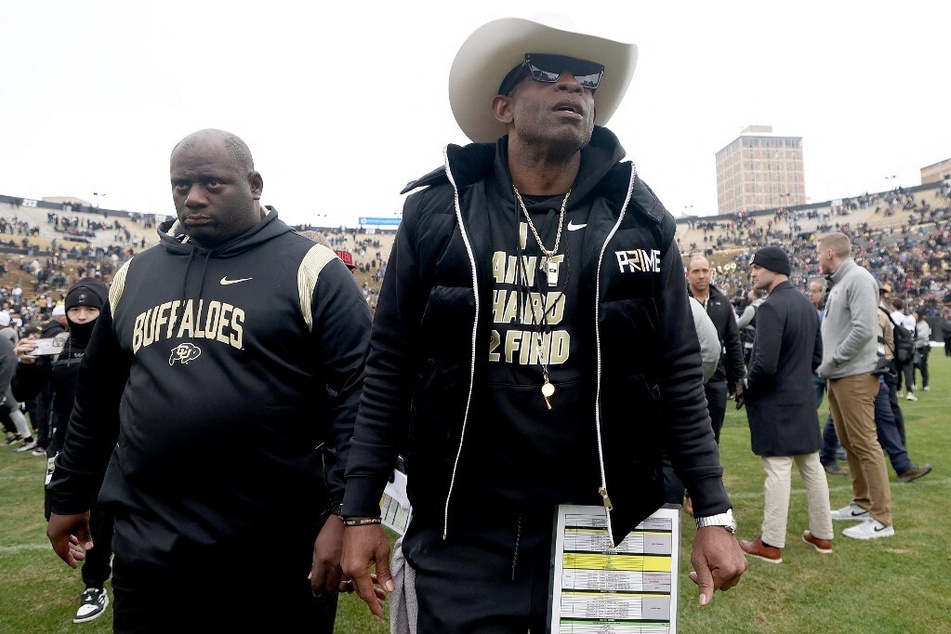 When Deion Sanders first arrived to coach at Colorado, he infamously said, "I'm bringing my luggage with me, and it's Louis [Vuitton]."
Then, Sanders sent shockwaves through the NCAA for hinting that many players would be kicked to the curb to make room for others.
The college football world is seemingly lost for words with the historic changes to the Colorado program, as Sanders continues to drop players like flies.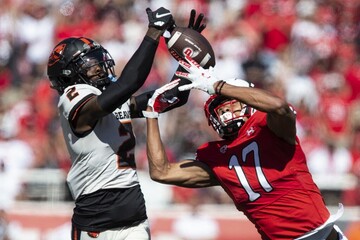 Narduzzi weighed in: "The reflection is on one guy right now but when you look at it overall - those kids that have moms and dads and brothers and sisters and goals in life - I don't know how many of those 70 that left really wanted to leave or they were kicked in the butt to get out."
High school recruiting and keeping players on a college team to develop their skills tends only to benefit elite programs like Alabama, Georgia, and Ohio State – who have the scholarship budget to entice and keep elite talent stacked. Teams like Colorado, who struggle with high school recruiting and the amount of players they can afford, need help via the portal to compete with such elite teams.
With this said, coaches like Sanders are beginning to release talent who aren't productive, and are no longer waiting two or three years to develop players.
This means athletes who do not make waves on the field within their first two years on campus - and in some cases, one year - are being kicked out the door.
The changes are shaking up the make-up of college football as we know it.
While Deion Sanders' latest moves with the Colorado Buffalo football program are controversial and have been claimed as gamesmanship by some, is the first-year Power 5 coach ushering in a new era of recruiting in college football?
Cover photo: MATTHEW STOCKMAN / GETTY IMAGES NORTH AMERICA / Getty Images via AFP