Is Oregon football's new major hire a sign of a future conference realignment?
Eugene, Oregon - With a new university president coming from the Midwest league, many think that Oregon football will soon migrate to the Big Ten conference amid the dying Pac-12. So what are the chances of this happening?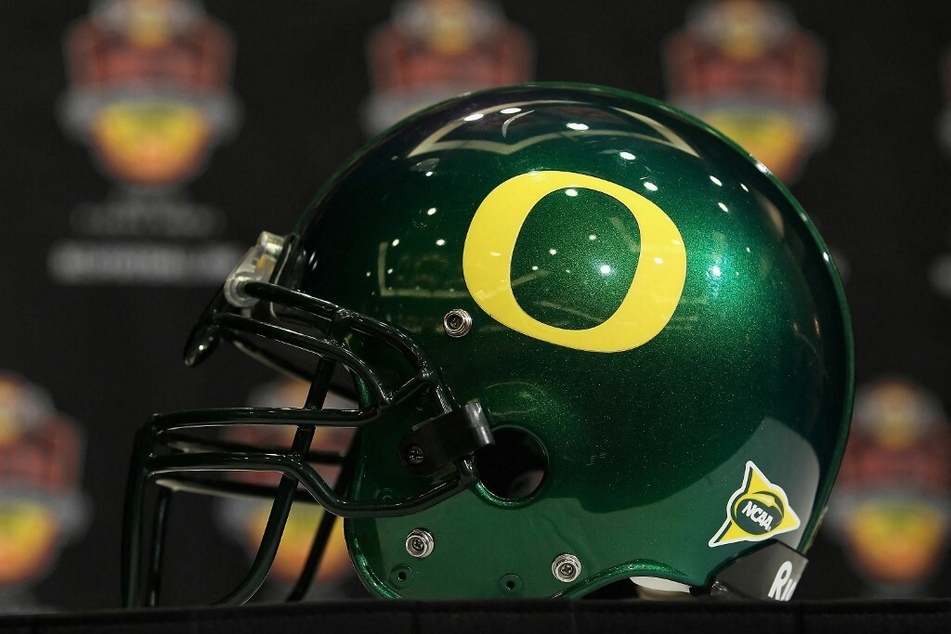 For starters, the new University of Oregon president John Karl Scholz has deep ties to the Big Ten.
Scholz officially took up his new position on Monday, having previously being the provost at the University of Wisconsin.
When it comes to a potential conference expansions, this new hire is key.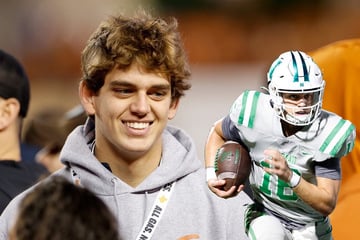 Scholz was a huge supporter of the Big Ten expanding with USC and UCLA this past summer while a member of the Badgers in the Midwest.
With the Big Ten already working to bring on Oregon and Washington in the near future, it's easy to see why some are putting two and two together and assuming Scholz will be in favor of this expansion as well.
"This expansion helps solidify the Big Ten Conference as the one, true national powerhouse conference, with member universities, teams and fans stretching from coast to coast," Scholz said last year.
New University of Oregon president looking at options
Understandably, now, Scholz is interested in finding the best options for the Ducks community moving forwards.
"I am a hardcore Oregon Duck now, so I very much want to see what's in the best interest of this university," he said OF the future of the school.
Knowing Oregon's current conference is dying, is the best interest moving to a new conference? With two schools and possibly three moving to the Midwest, is this a sign that the Ducks will follow suit?
While it may be too soon to make a call, Oregon in the Big Ten makes the most sense amid the school's big struggle to compete in the Pac-12.
Cover photo: Christian Petersen / GETTY IMAGES NORTH AMERICA / Getty Images via AFP