Marcus Freeman says Notre Dame players are "sick to their stomach" after Ohio State loss
South Bend, Indiana - After a heart-wrenching defeat to Ohio State on their home turf, Notre Dame players are left feeling utterly devastated.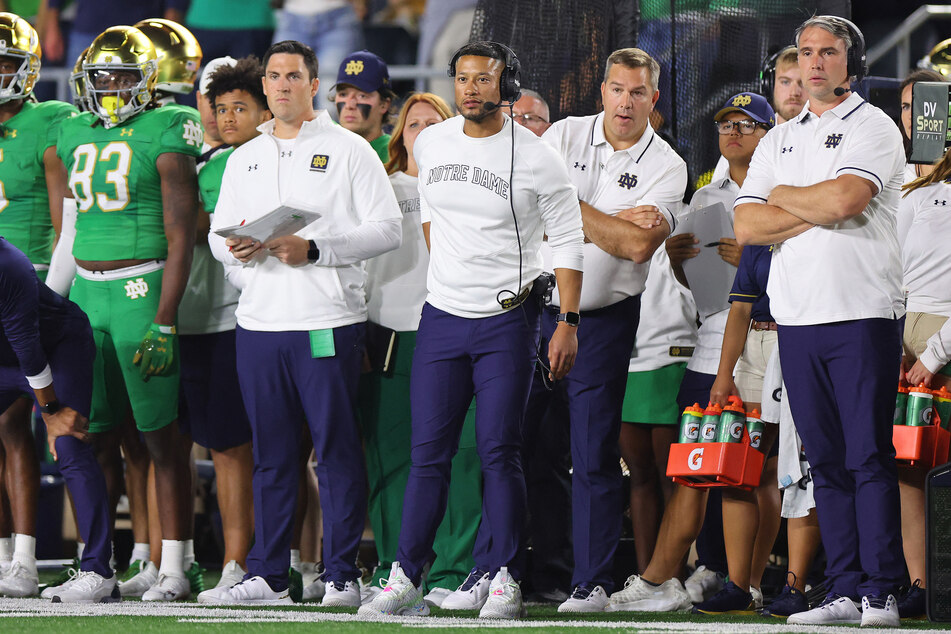 On Sunday, college football fans saw the ugliest loss so far this season as Notre Dame burned its final timeout with seven seconds remaining in the fourth quarter while clinging to a 14-10 lead.
With three seconds on the clock and Ohio State trailing by four, Buckeye running back Chip Trayanum ran up the middle and scored the game-winning touchdown, shocking the entire sports world!
Following the loss, head coach Marcus Freeman admitted that Irish players have been sick to their stomachs over the last 36 hours.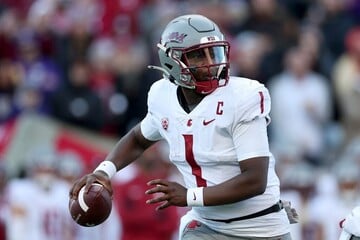 Freeman said he will meet with his team on Monday to deliver a message on recovering from defeat.
"In the midst of that pain you gotta to own it. You gotta to face it. You gotta to attack it... you can't feel sorry for yourself," Freeman told reporters on Monday.
What mistake led to Notre Dame's costly loss?
Holding onto a 14-10 lead in the final quarter, Notre Dame used its final timeout with seven seconds remaining on the clock.
The Irish had just ten defensive players on the field (instead of 11) during the second-to-last play, leading to an incompletion.
The coaching staff noticed the mistake only moments before Trayanum scored the game-winning touchdown with one second left.
To prevent the play, a Notre Dame player needed to touch an Ohio State offensive player, resulting in a minor penalty but allowing Notre Dame to have their full defense back on the field.
With 11 defenders on the field, Notre Dame could have easily stopped Ohio State's rushing touchdown. However, the costly mistake may now be what keeps them out of the playoffs in the long run.
On Saturday, No. 11 Notre Dame will look to bounce back as they travel to Duke for their second of four straight night games.
Cover photo: Michael Reaves / GETTY IMAGES NORTH AMERICA / Getty Images via AFP