Mississippi State coach Mike Leach has passed away
Mississippi State, Mississippi - Mississippi State football coach Mike Leach died Monday night after complications related to a heart condition, the school announced. He was 62.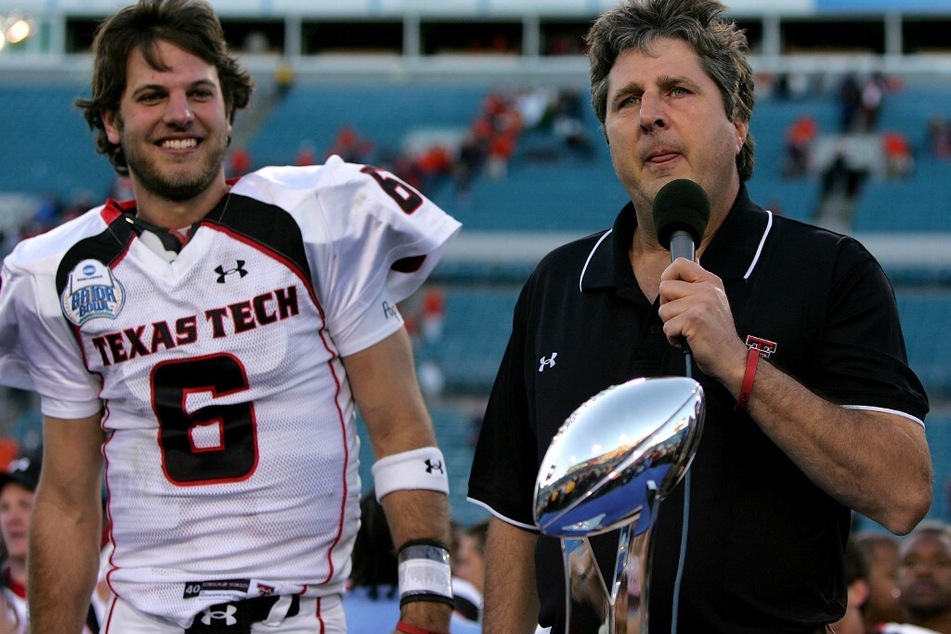 "We are supported and uplifted by the outpouring of love and prayers from family, friends, Mississippi State University, the hospital staff, and football fans around the world," Leach's family said in a statement. "Thank you for sharing in the joy of our beloved husband and father's life."
The family also confirmed that he participated in organ donation at the University of Mississippi Medical Center as "a final act of charity."
Leach is survived by his wife, Sharon, as well as his children Janeen, Kim, Cody and Kiersten; and three grandchildren.
On Sunday, Leach suffered what the university initially described, in a statement, as a "personal health issue" at his home in Starkville on Sunday.

Later, the school revealed that Leach remained in critical condition at the University of Mississippi Medical Center with his family by his side.
The legendary coach was in his third season as with the Bulldogs, compiling a 19-17 record in Starkville before his passing.
His extensive coaching resume includes 21 seasons as a college football head coach, with previous stops at Texas Tech (2000-09) and Washington State (2012-19). In 2018, Leach was named the American Football Coaches Association National Coach of the Year with the Cougars.
The college football world honors Mike Leach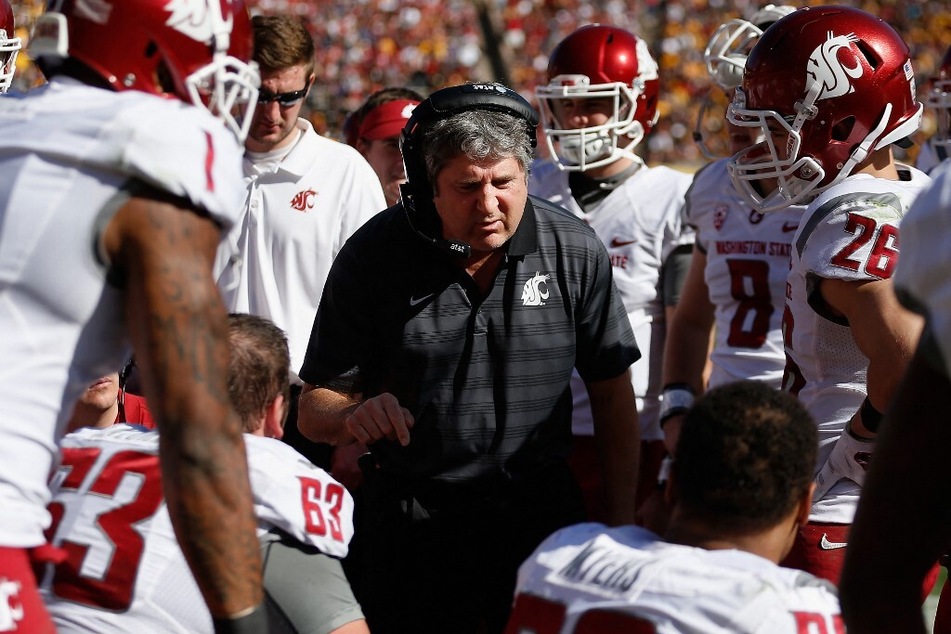 "Coach Mike Leach cast a tremendous shadow not just over Mississippi State University, but over the entire college football landscape. His innovative 'Air Raid' offense changed the game," Mississippi State University President Mark E. Keenum said in a statement.
Known as an offensive strategist, Leach developed record-setting offenses at Texas Tech and build NFL quarterbacks such as Kliff Kingsbury and Graham Harrell.
"There is no way I would be where I am today if not for Mike Leach and everything he taught me about the game," Kingsbury said in a statement. "Truly one of the most innovative offensive minds in football, he was more than a coach. He was a mentor, a friend and one of the most special people I've ever met."
"Coach- You will certainly be missed, but your impact on so many will live on- Thankful for every moment. You changed my life and so many others," USC's head coach Lincoln Riley tweeted.
Riley spent years under the guidance of Leach as a quarterback for Texas Tech in 2002 who eventually progressed to Leach's coaching staff from 2003-09.
The Bulldogs are scheduled to face Illinois in the ReliaQuest Bowl on January 2 in Tampa, Florida. With Leach's passing, it is unclear if the game will be played.
Cover photo: Christian Petersen / GETTY IMAGES NORTH AMERICA / Getty Images via AFP