Ohio State football's Brian Hartline calls out rival Michigan's coach
Columbus, Ohio - Ohio State football offensive coordinator (OC) Brian Hartline's hilarious new interview on Bussin' With The Boys podcast has once again added flames to Ohio State and Michigan's epic rivalry!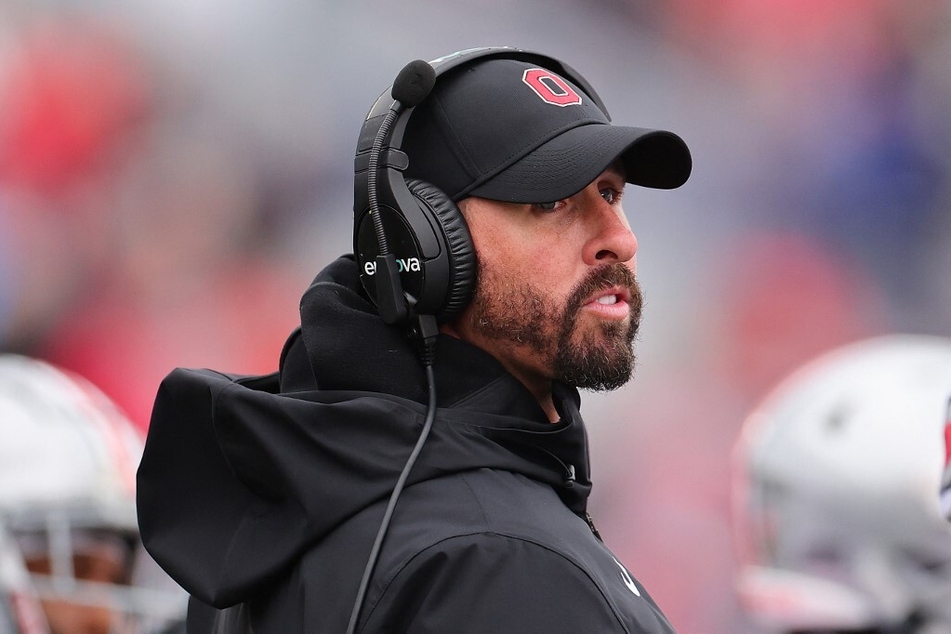 When coach Hartline was asked who would win in a fight between him and Michigan running back coach Mike Hart, without hesitation, he confirmed it'd be him.
"Me," Hartline answered when asked who would win. "Any OC in the country, they're losing!"
Hartline's words quickly circled back to Hart, who responded to Ohio State's OC's claim with a picture quote that reads: "A wolf doesn't concern himself with the opinions of sheep."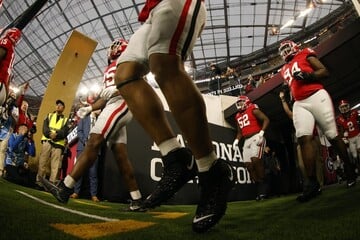 Just like that, Buckeye nation and Wolverines fans quickly took to social media to back up their respective coaches.
"Michigan fans saw this clip and actually got butt hurt. Unreal lol," one Buckeye fan tweeted.
"0-4 lmfao," another Ohio State fan wrote referring to Hart's losing seasons against the Buckeyes during his time as a Michigan player.
"Surprised Brian Hartline knows what 'fight' is His teams haven't shown any for the last 2 years," one Michigan fan tweeted taking a shot at the Buckeyes' two-straight losses to the Wolverines.
Michigan is currently on their longest win streak against the Buckeyes since 2000 with two wins. Based off the trash talk in the offseason, this year's rivalry showdown aka "The Game" might be the best one yet!
Cover photo: Michael Reaves / GETTY IMAGES NORTH AMERICA / Getty Images via AFP