Stanford Tree college football mascot gets the boot after "fun" on-field stunt
Stanford, California - In one of the most bizarre controversies in college football, Stanford University has suspended its legendary Stanford Tree mascot for its on-field antics during the team's game against Arizona State during Week 8.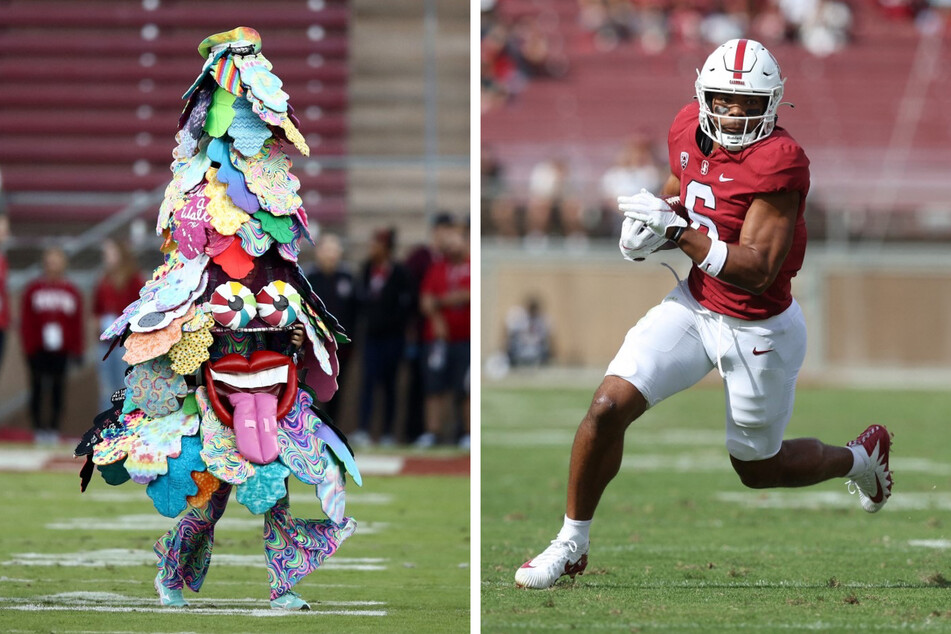 They just wanted to have some fun, but the silly stunt was not so well received by the Stanford football program.
During the Cardinals' game on October 22, its iconic Tree mascot, with the help of Arizona's Sparky the Sun Devils mascot, unfurled a giant scroll with a sign that read, "Stanford Hates Fun."
One week later, Stanford athletics has served the mascot an indefinite suspension.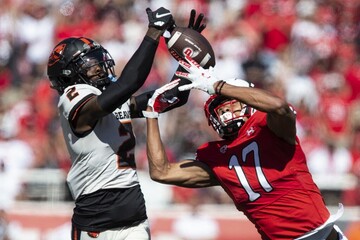 "Stanford has decided to suspend the Tree for walking out onto the field last game with a sign reading 'Stanford Hates Fun,'" a representative wrote on the mascot's official Twitter account.
"Tree socials will be inactive for the next few months. See y'all soon."
The banner stunt was reportedly a response to recent tensions between the university and the Stanford band. In recent years, the school has tightened control over the band and its on-field performances following an incident that occurred back in 2016 breaking university policy.
The mascot's suspension led many college football fans to criticize both the university and the band for "proving" the banner's point.
Stanford University Tree mascot suspension: College football fans disapprove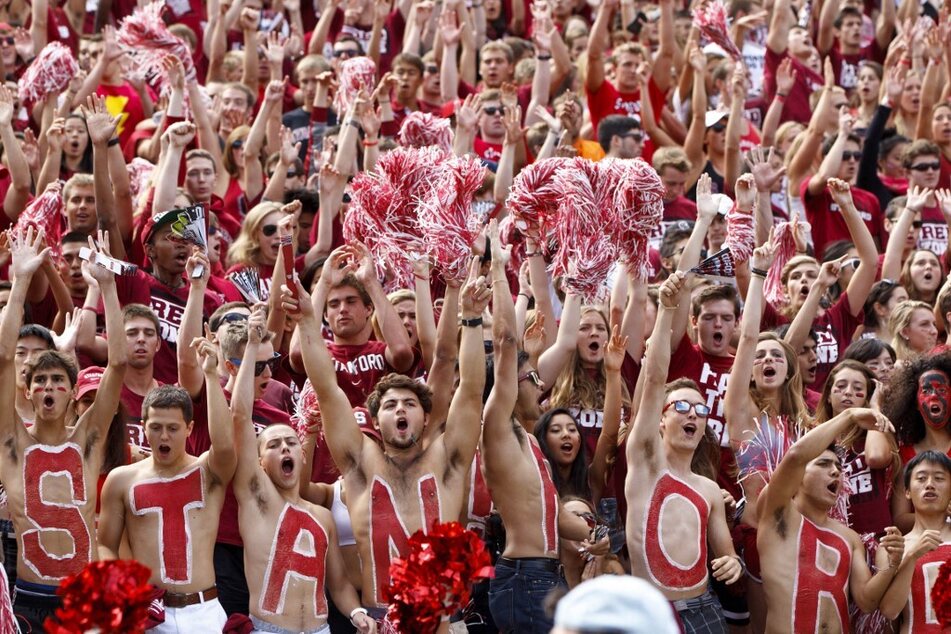 Several fans felt the suspension decision was a terrible move and stormed social media to share their disappointment.
"An actual injustice happening in Stanford," one fan tweeted. "FREE THE TREE."
"Stanford clearly hates fun first with last night's crappy excuse for a football team and now this," another fan added.
"I mean Stanford is just proving the Tree's point with this move!!!" someone else wrote.
Following the suspension, the previous Tree mascot will serve in the interim while the current Tree serves a suspension.
"Heyo, previous Tree (#43) here. Some of y'all have been asking, so I'll clarify that [Stanford band] leadership reached this decision as per established Band policy. But don't worry, I'll be coming out of retirement until #44 returns in the winter," the newly instate mascot rep explained in a follow-up tweet.
Stanford football will next branch out in a showdown against Washington State on November 5 at 3:30 PM EST.
Cover photo: Collage: JASON O. WATSON & EZRA SHAW / GETTY IMAGES NORTH AMERICA / Getty Images via AFP