What does the Colorado Buffaloes' historic spring game mean for the program?
Boulder, Colorado - The Colorado Buffaloes' spring game will be airing on television for the first time in school history after selling an astounding 35,000 tickets! Are they the new team to watch in college football?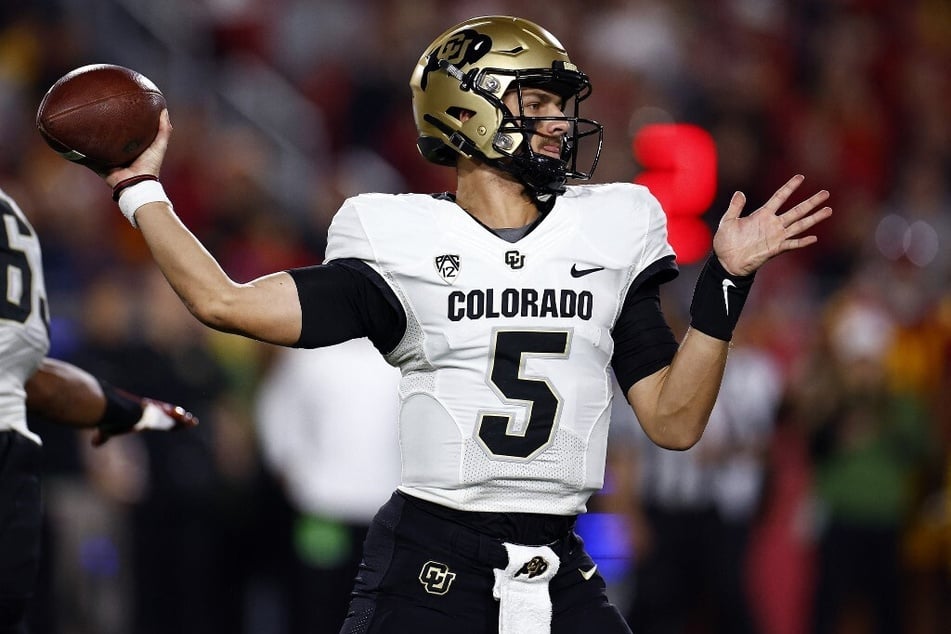 In less than two months since becoming head coach, Deion "Coach Prime" Sanders has managed a huge turnaround with the Colorado football program.
With their latest development making quite a big statement within the college football landscape, the Buffaloes are starting to become a serious name in the sport.
The Buffaloes game will be the only college football spring showdown in the nation to get a broadcast on ESPN, picked over the likes of Alabama and two-time national champions Georgia!
Again, the worst football team in the Power 5 last year is getting a televised ESPN deal instead of the best programs of the last 15 years – that's a big deal!
The Buffaloes are getting bigger and bigger
What does this mean for Colorado, and for the dying Pac-12 conference?
It's safe to say that fans and football experts far and wide have not cared about Colorado football since Bill McCartney was their coach in the early 90s. But now, with the leadership of Deion Sanders, the Buffaloes are looking as big as the Buckeyes, the Dawgs', and the Crimson Tide!
Will the Buffaloes live up to their offseason hype come the Fall? Will Sanders lead the football team to unprecedented heights like he did with Jackson State?
The Buffaloes' annual Black and Gold spring game will air on ESPN on April 22 at 1 PM EST.
Cover photo: ONALD MARTINEZ / GETTY IMAGES NORTH AMERICA / GETTY IMAGES VIA AFP