NCAA Football: The Bulldogs blow out Vanderbilt in one of the biggest wins yet of the season
Nashville, Tennessee - The University of Georgia Bulldogs easily beat down The Vanderbilt Commodores in one of the most lopsided wins of the day – and possibly of the season – in just Week 4 of the 2021 college football season.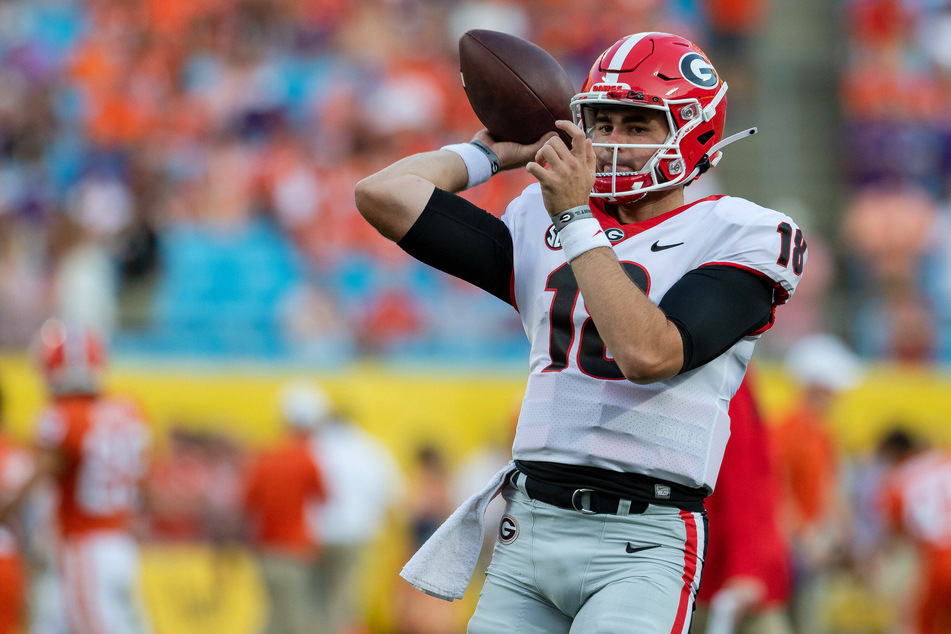 The second-ranked Bulldogs got a huge win on the road over the Commodores 62-0 on Saturday, making a strong push to end up with the number-one ranking in the nation after staying unbeaten.
Junior quarterback JT Daniels (21) started the game for the Bulldogs and was given the rest of the day off after completing all but one of his 10 pass attempts for 129 yards and two touchdowns.
His team was up 35-0 at the end of the first quarter when Daniels' backup took over.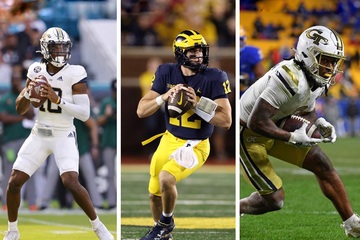 Senior quarterback Stetson Bennett got into the action in the second quarter for a decent performance going 11 for 15, 151 yards, one touchdown, and one interception. He only played in the second quarter before Georgia's third-stringer, Carson Beck, finished the game under center.
Vanderbilt was playing in the game, but their offense was simply non-existent due to Georgia's defense shutting the Commodores out in nearly every way.
Vanderbilt's two quarterbacks in the game each threw a pick and could only total up 24 yards of offense through the air. The Commodores could only add 53 yards rushing on the ground.
One major player in the game was actually Georgia's rushing attack, totaling up 241 yards of total offense, including five of their team's eight touchdowns.
Four individual running backs each scored a touchdown on the ground, with junior Zamir White carrying the ball nine times for 48 total yards.
But the biggest offensive star of the game might've been freshman tight end Brock Bowers, who caught two touchdowns and ran for another.
Next Saturday, the Bulldogs host the Arkansas Razorbacks, while the Commodores look to bounce back at home against the Connecticut Huskies.
Cover photo: IMAGO / ZUMA Wire