NCAA Football: The Demon Deacons dominated the Cavaliers on Friday night to stay unbeaten
Charlottesville, Virginia - The Wake Forest Demon Deacons made easy work of the University of Virginia Cavaliers on Friday night to keep their season record perfect.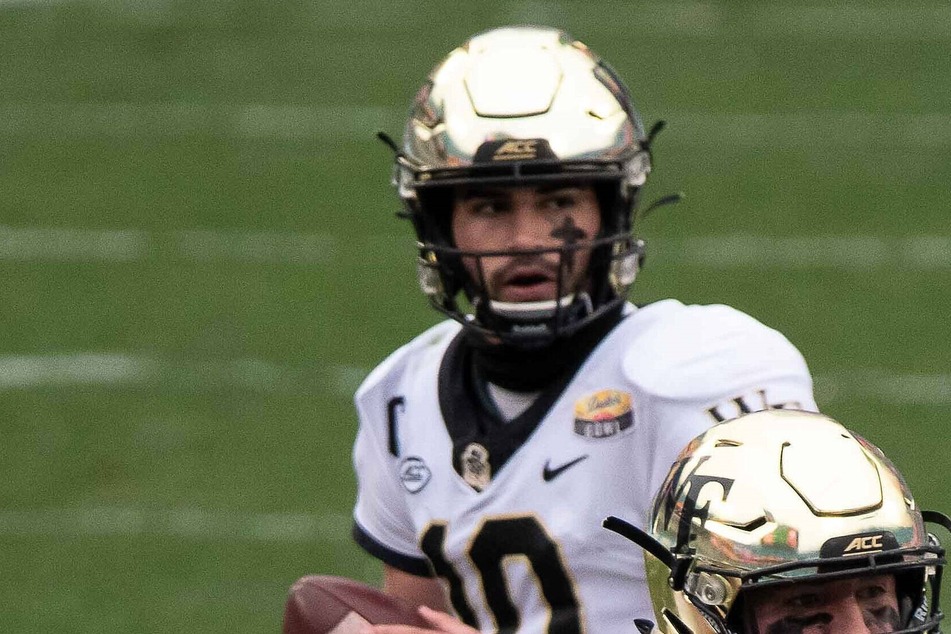 The Deacons beat the Cavaliers 37-17 to become the first college football team to reach a perfect 4-0 record so far this season.
Led by sophomore quarterback Sam Hartman (22), the Deacons gave the Cavs a healthy balance of a high-powered air and ground attack to dominate the Cavs on their own field.
Hartman finished the game completing 17 of 29 passes for 270 yards and three touchdowns.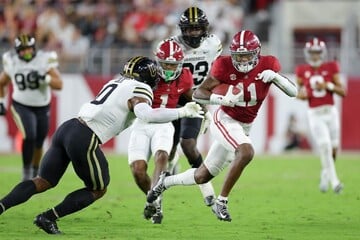 His passing game plan was good for spreading the ball around too, making sure three of his receivers each caught a touchdown pass.
The Deacons' running game piled up 203 total rushing yards, most of which were earned by freshman running back Justice Ellison, who gained a total of 86 yards and a touchdown of his own.
For good measure, the Deacons' defense played a good game by sacking Virginia's junior quarterback, Brennan Armstrong six times and forcing an interception.
Wake Forest was in control for the entire game, holding Virginia to just three points by halftime. The Cavaliers did finally score a touchdown on their first drive of the second half, but the Deacons answered right back with a TD of their own to keep Virginia considerably down.
Both teams continued to trade touchdowns throughout the third quarter, but Wake Forest was just too much.
To the surprise of some, Armstrong had a great game passing for the Cavaliers, completing 33 of 59 passes for 407 yards, two touchdowns, and one pick.
Next weekend, Wake Forest will try to stay unbeaten back at home against the Louisville Cardinals while Virginia goes on the road to take on the University of Miami.
Cover photo: IMAGO / ZUMA Wire