NCAA Football: The nation's top team takes home a close one on the road
Gainesville, Florida - The University of Alabama Crimson Tide was locked in a battle with their SEC rivals, the University of Florida Gators, with one team suffering their first loss of the season.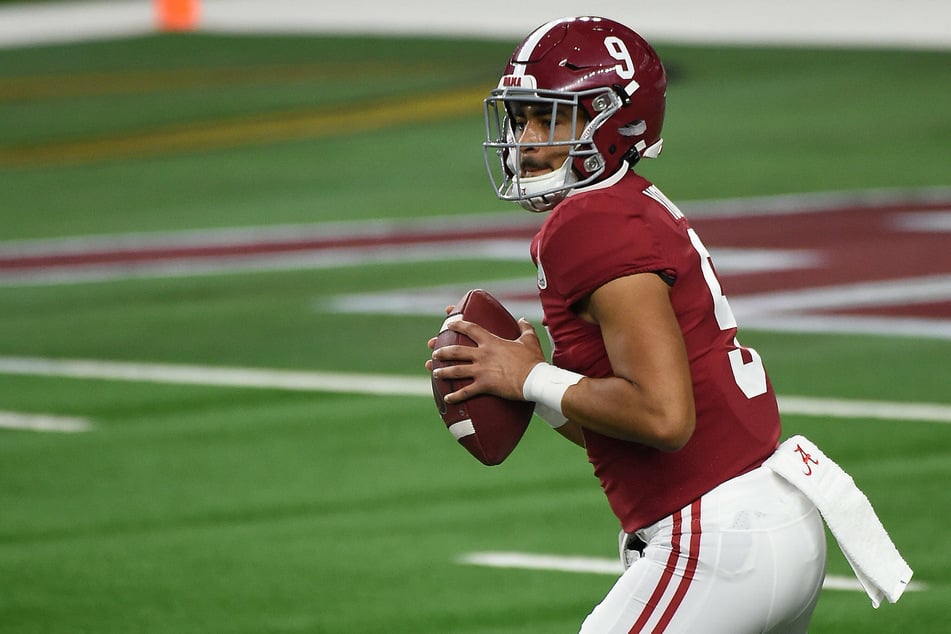 The top-ranked Crimson Tide rolled over the Gators 31-29 on Saturday for their third-straight win in the 2021 college football regular season.
The eleventh-ranked Gators almost overtook the defending national champions, but this will go down as Florida's first loss of the season.
Even though this was the Tide's first road game of the season, they started the game having not lost a step from their previous two showings.
Sophomore quarterback Bryce Young (20) doled out most of his offensive performance in the first quarter, throwing three touchdown passes to three different receivers. He finished the game 22-of-35 passing and 240 yards to go with his three scores.
At the start of the second quarter, the Gators were down 21-3, but a comeback bubbled when senior running back Malik Davis ran 26 yards for Florida's first touchdown. Davis' score was part of an effort that featured 10 carries for 86 total yards in the game.
Florida's running attack kept at it in the third quarter, scoring again thanks to a three yard touchdown run by senior Dameon Pierce, bringing the score to 21-16.
Alabama answered back with another touchdown by senior running back Brian Robinson Jr., his second time in the end zone that day.
Florida's junior quarterback Emory Jones finally found the end zone himself, but this time on the ground. It closed out the third with a five yard touchdown to bring the Gators back within five points.
All the Tide could muster was a field goal, but the lead was still theirs, as Florida answered in the closing minutes with another touchdown by Pierce.
The ensuing two-point conversion attempt failed and that's where the score would stay with the Tide up by two, escaping with the narrow victory.
Next weekend, the Tide rolls back home to take on the Southern Mississippi Golden Eagles, while the Gators host the Tennessee Volunteers.
Cover photo: IMAGO / ZUMA Wire