Falcons hilariously change name after Titans' NFL schedule release viral video: "Rawr!"
Nashville, Tennessee - The Tennessee Titans dropped a hilarious NFL schedule release video – that caused the Atlanta Falcons to change their name on Twitter!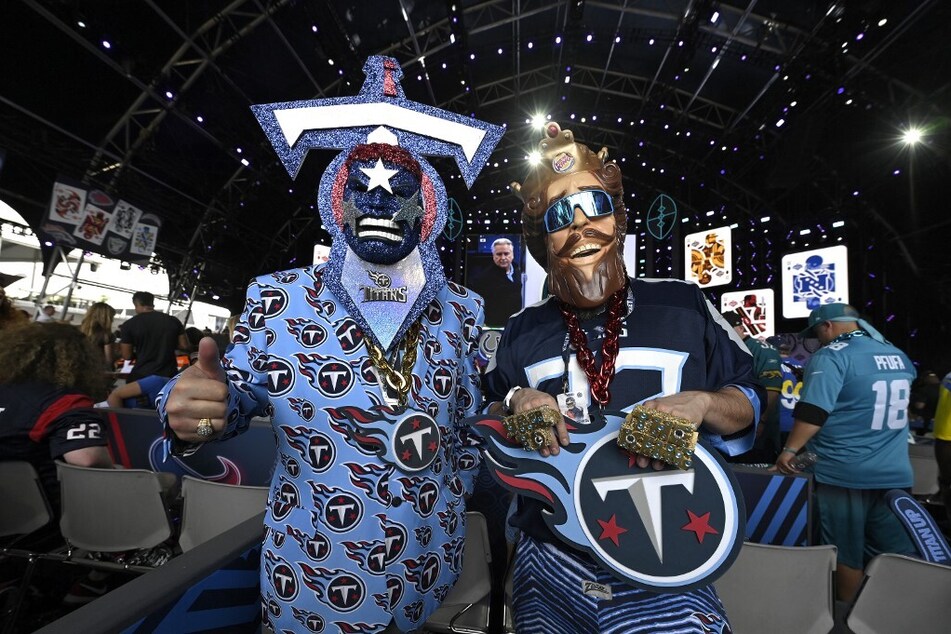 The football league and all 32 NFL teams have officially revealed their schedules for the 2023-24 season.
What has normally been a dull unveiling in recent years became a fun-filled competition on Thursday to see which NFL team came out with the best social media schedule announcement.
And it looks like the Tennessee Titans outdid their rival teams with creating the funniest video!
The franchise decided to use a "man on the street" format and interview locals to help them unveil their schedule. They showed strangers logos of their opponents for the upcoming season and asked them to name the team.
In the end, just about every person who participated hilariously guessed wrong!
Garnering over 15 million views, the Titans' viral video caught the attention of their upcoming season opponent the Atlanta Falcons, who decided to join in on the fun.
The Atlanta Falcons become the Red Stallions and play along with viral video of NFL schedule release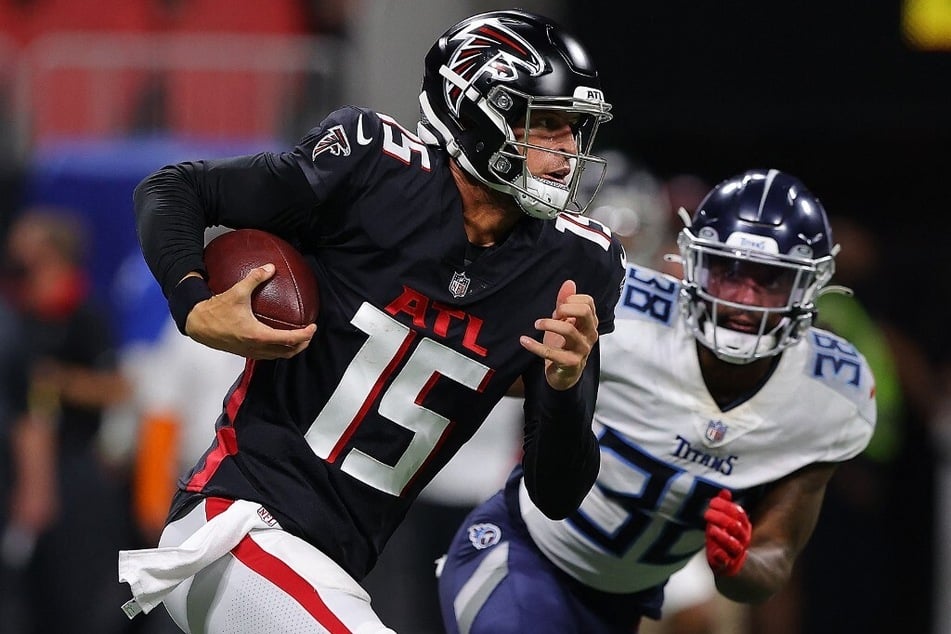 Many fans turned up with some seriously wrong guesses of team names after being shown NFL logos. But only one team took note.
The Atlanta Falcons, better known in the video by one erroneous guesser as "the Red Stallions, rawr," changed their name on Twitter following the funny viral hiccup.

It appears the "Red Stallions" were the only NFL team to play along with the Titans video.
Yet, we can't fault the Jacksonville Jaguars, who according to one fan in the clip, "actually does not exist."
Here's a look at some of the other hilarious "new names" given to Tennessee's 2023 opponents by fans:
Los Angeles Chargers: Lightning McQueen
Cleveland Browns: Just the Football Logo
Indianapolis Colts: Cowboys (twice)
Baltimore Ravens: Baltimore Orioles
Tampa Bay Buccaneers: Pirates from the Islands of the Caribbean
Miami Dolphins: Atlanta Florida Dolphins
Seattle Seahawks: Eagles Eagles Eagles (from Pittsburgh)
The Atlanta Falcons will face the Tennessee Titans during Week 8 on Sunday, October 29 at 1 PM ET.
Cover photo: David Becker / GETTY IMAGES NORTH AMERICA / Getty Images via AFP