Heinz Field is no more and the new name catches a lot of hate from Steelers fans
Pittsburgh, Pennsylvania - Big changes are coming to the Pittsburgh Steelers' home venue and fans aren't so happy with some of them –starting with the historic field's new name.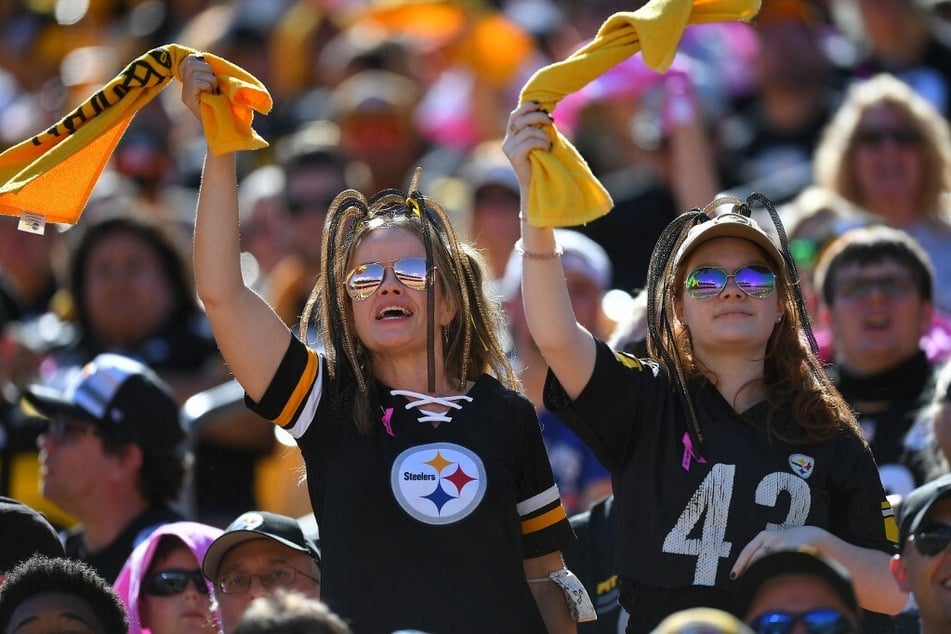 For 21 years, the Steelers' football stadium was named after one of the most visible food brands in the world that had local roots to the city. Now, the arena will be renamed after an insurance company many people have never heard before, leaving fans very unhappy.
Heinz Field will become Acrisure Stadium after the Steelers sold the naming rights to the Michigan-based firm, the organization announced on Monday.
"We are excited to partner with Acrisure for the naming rights to our stadium," Steelers President Art Rooney II said. "Acrisure provided us with an opportunity to ensure our stadium continues to be a valuable asset for our fans as well as keeping up with the market value of NFL stadiums."
It's fair to say that's not at all how a lot of the Steelers fans see it, though. Many absolutely hate the new name and they took to Twitter to lash out at the decision.
"Ain't no one calling it Acrisure. It's Heinz till the day I D.I.E," one user tweeted.
"I can't believe it, it doesn't seem right or real! Home will always be Heinz Field! I will never forget the last game, and all the amazing fans at FOREVER HEINZ! -- Ben. #ForeverHeinz," another shared.
According to the team's statement, Acrisure will immediately take over the naming rights to the stadium ahead of the 2022 season.
Cover photo: JOE SARGENT / GETTY IMAGES NORTH AMERICA / GETTY IMAGES VIA AFP