Lamar Jackson looks to leave the Baltimore Ravens with new request
New York, New York - The Lamar Jackson saga has taken another turn, with the former NFL MVP revealing he has requested a trade from the Baltimore Ravens.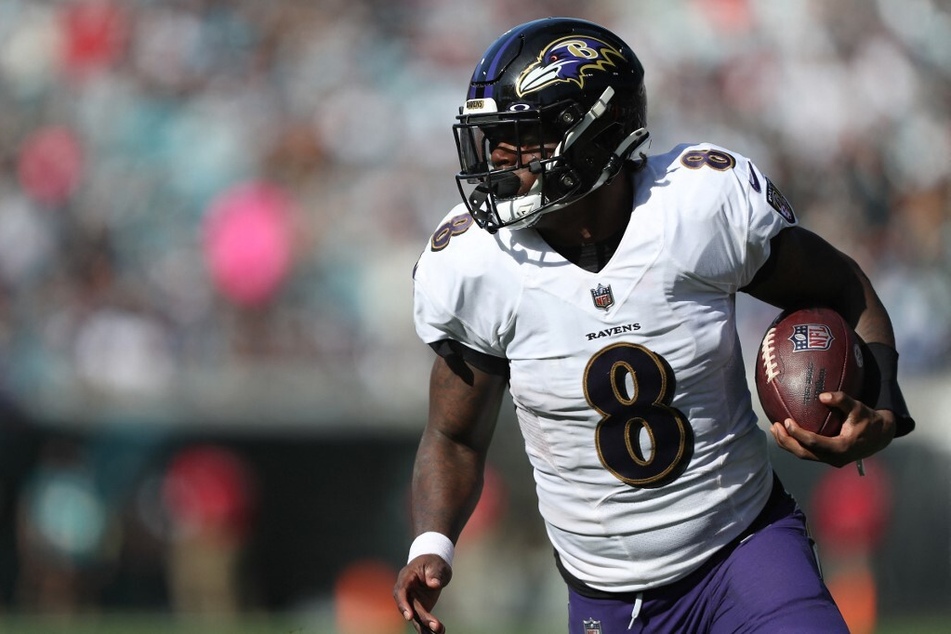 Negotiations between Jackson and the Ravens over a long-term deal are deadlocked, with Baltimore seemingly unwilling to grant his wish of a fully guaranteed contract.
Jackson just completed the final year of his rookie deal. Last month, the Ravens elected to place the franchise tag on the star quarterback.
However, they gave him the non-exclusive franchise tag, leaving Jackson free to negotiate with other NFL teams.
If he signs an offer sheet with another team, the Ravens have the option of matching it to keep Jackson or declining it to receive the other team's 2023 and 2024 first-round draft picks as compensation.
Had the Ravens placed the exclusive franchise tag on Jackson, he would have been locked up by Baltimore for the 2023 season with a guaranteed salary of $45 million.
The decision not to place an exclusive tag on the quarterback contradicts Baltimore's previous commitment to sign Jackson to a long-term deal.
Now, the 2019 MVP appears ready to move on, claiming the Ravens have "not been interested in meeting my value."
Lamar Jackson thanks Raven fans in heartfelt twitter post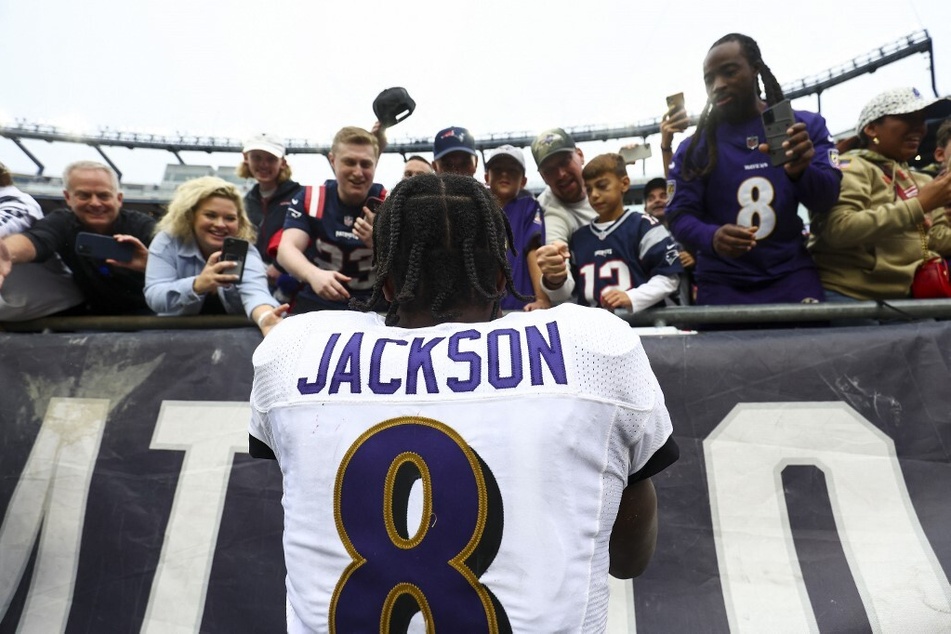 In a Twitter thread titled "A letter to my fans," Jackson wrote: "I want to first thank you all for all of the love and support you consistently show towards me.
"All of you are amazing and I appreciate y'all so much. I want you all to know not to believe everything you read about me. Let me personally answer your questions."
Jackson continued: "As of March 2nd I requested a trade from the Ravens organization for which the Ravens has not been interested in meeting my value, any and everyone [that] has met me or been around me know I love the game of football and my dream is to help a team win the super bowl."
Ultimately, Jackson reassured his fans that his trade request had nothing to do with them.
"You all are great but I had to make a business decision that was best for my family and I. No matter how far I go or where my career takes me, I'll continue to be close to my fans of Baltimore Flock nation and the entire State of Maryland. You'll See me again," he concluded.
Speaking to reporters at the NFL owners' meeting in Arizona, Ravens head coach John Harbaugh said: "I'm getting ready for Lamar ... When Lamar gets back on this train, it's moving full speed."
Cover photo: COURTNEY CULBREATH / GETTY IMAGES NORTH AMERICA / GETTY IMAGES VIA AFP