NFL eyes future games in Spain, Brazil, and Australia
NFL officials are exploring the possibility of playing regular-season games in Brazil and Spain as soon as next season, NFL executive vice president Peter O'Reilly said in an ESPN report Sunday.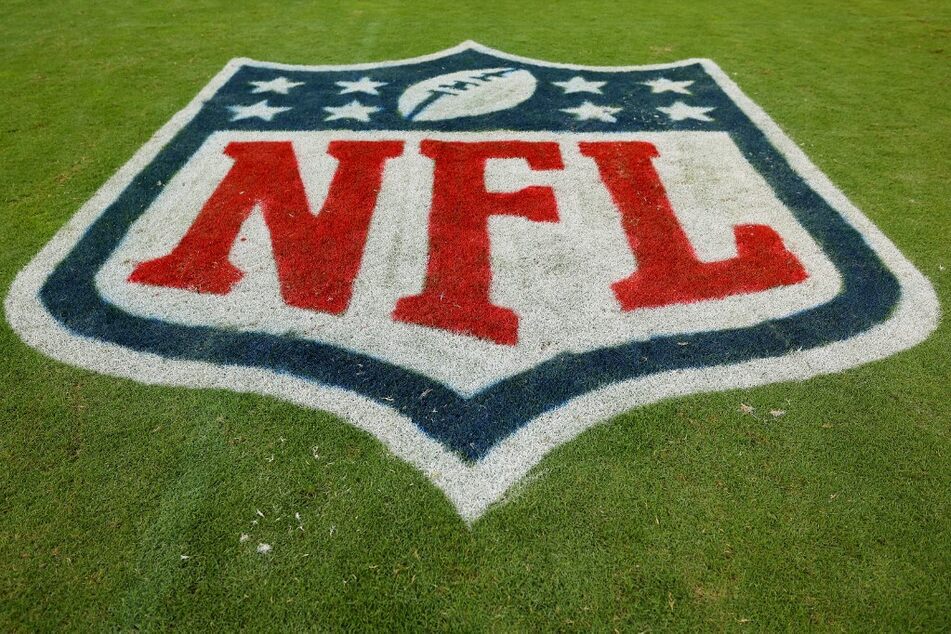 O'Reilly, speaking in a podcast to be released on Tuesday, said the league sent officials to Madrid, Rio de Janeiro, and Sao Paulo earlier this month to investigate first-ever regular-season games in those cities.

"That's the diligence that we do constantly," O'Reilly told ESPN. "What's the stadium like here? Could we play a game here? What does the support look like?"
"So we're not there yet in terms of timing on that... We're spending time in those markets, building relationships and looking at the stadia there."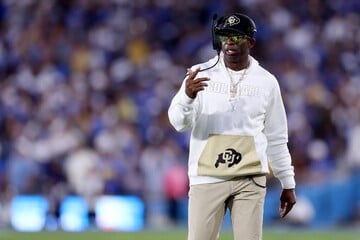 O'Reilly also said the NFL is studying the possibility of playing a regular-season contest in Australia, although he noted greater challenges with the logistical issues of such a "Down Under" match.
The NFL has looked at Santiago Bernabeu Stadium, the iconic home pitch of soccer powerhouse Real Madrid, and Metropolitan Stadium, home venue for Atletico Madrid.
"There's a lot of interest in the NFL," O'Reilly said. "You've got some classic soccer clubs around the world who are really interested in hosting the NFL and building a relationship with the NFL."
"So the marriage of those two – there's interests there for sure, and it's just determining the timing and the approach."
NFL goes international
The NFL has pushed global growth with five regular-season games in Europe this year, three in London next month and two in Frankfurt, Germany, in November.
The NFL distributed international marketing rights to clubs in 2021 with the Chicago Bears and Miami Dolphins assigned Spain. The Dolphins also have Brazilian rights.
"Brazil and Spain are two strong markets and two important markets," O'Reilly said. "And importantly, there are also markets that clubs are interested in."
Cover photo: Michael Reaves / GETTY IMAGES NORTH AMERICA / Getty Images via AFP