NFL's Tarik Cohen suffers injury during viral Instagram Live
Chicago, Illinois - NFL running back Tarik Cohen suffered an Achilles rupture while training, and it was captured on an Instagram livestream.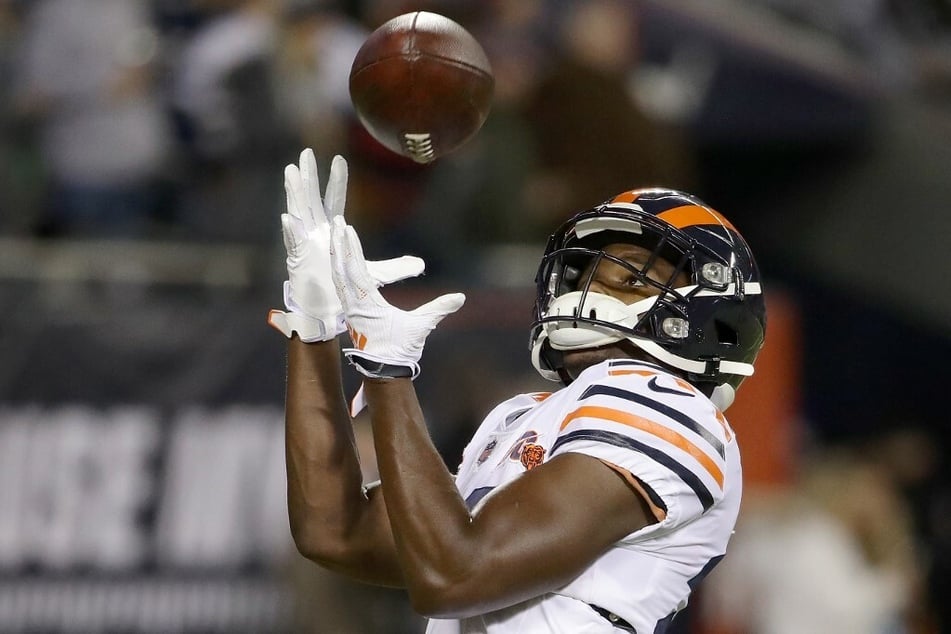 Hopes for Tarik Cohen to return to the football field have once again have been tackled by adversity.
Cohen, who was released earlier this year by the Chicago Bears, tore his Achilles on Tuesday while training, during a livestream from his Instagram account.
In the video, the former Bear is seen performing running drills when he suddenly collapses.
Immediately grabbing the back of his left ankle in shock, Cohen is helped up by his training partners - one of whom ended the live feed.
It was only a matter of time before the clip made its way around social media, with fans across the country sharing their support and prayers through personal posts.
The 26-year-old was already working towards a comeback after missing the entire 2021 season due to an ACL tear.
Now, Tuesday's injury will more than likely end any promise to return to the field in 2022.
Tarik Cohen is a kid with the heart of perseverance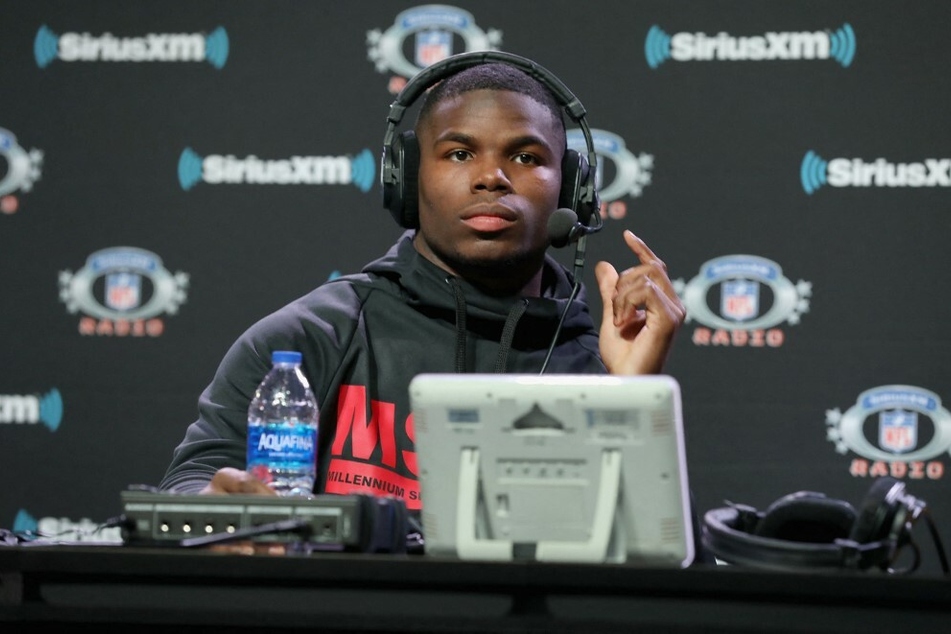 With many still praying for Cohen to be the next great comeback story, all hope isn't lost for the young fighter.
The Carolina native was a standout collegiate athlete for North Carolina AT&T, who entered the draft as a round four pick in 2017.
As a rookie for the Bears, he played exceptionally, earning a Pro Bowl spot and Pro Bowl honors as a punt returner in 2018.
Days before Cohen encountered his new injury, he released a public letter to himself explaining that he was starting to feel better physically.
"Here's the good news: You're finally starting to feel more like yourself again as a football player," he wrote last Tuesday.
"That burst, it's back. The quick-twitch muscles, they're back. The ability to cut on a dime? That's back too. And it feels amazing."
If Cohen rebounds back to the field, he will most likely have to go through another long recovery process. Still, with the perseverance Cohen exudes from his bones to the breath of his words, there is no doubt he will return better than ever.
Cover photo: COLLAGE / GETTY IMAGES / JONATHAN DANIEL / CINDY ORD