Seahawks star Cade Johnson stretchered off after concussion during Vikings game
Seattle, Washington - A frightening clash during Thursday night's NFL preseason opener between the Seattle Seahawks and the Minnesota Vikings left wide receiver Cade Johnson with a worrying concussion.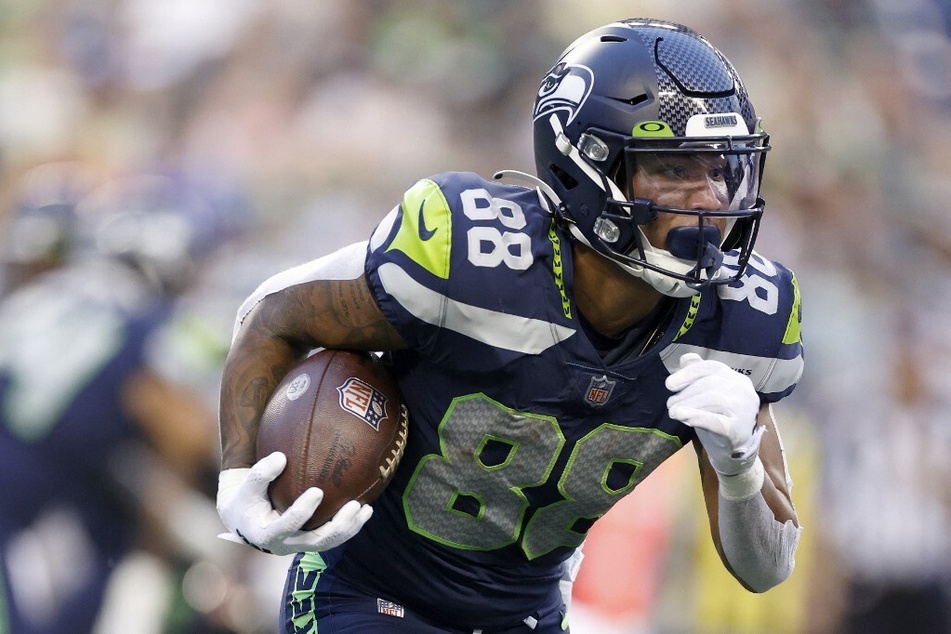 During the second quarter of the showdown, Johnson was catered off the field on a stretcher off the field due to a concussion. He was subsequently taken to Seattle's Harborview Medical Center for further evaluation.
The scary moment unfolded as Johnson appeared to be unstable while getting up after he was tackled on a 17-yard kickoff return.
He reportedly spent the rest of the quarter in the medical tent being evaluated, before being stretchered off at halftime.
"We got a real good report, the early one," head coach Pete Carroll said via ESPN. "I'm hoping that's conclusive, but that's what we heard."
Per Caroll, initial test revealed no issues beyond the concussion saying, "[the team] went to the max precautions, and the findings were already really positive."
Having joined the organization in 2021 as an undrafted free agent, Johnson primarily served on the practice squad, although he did make appearances in three games last year.
Cover photo: JANE GERSHOVICH / GETTY IMAGES NORTH AMERICA / GETTY IMAGES VIA AFP