Super Bowl LX: NFL gives Levi's Stadium the nod for 2026 showdown
Santa Clara, California - The Levi's Stadium, home of the San Francisco 49ers, will host the Super Bowl LX in 2026, the NFL said on Monday evening.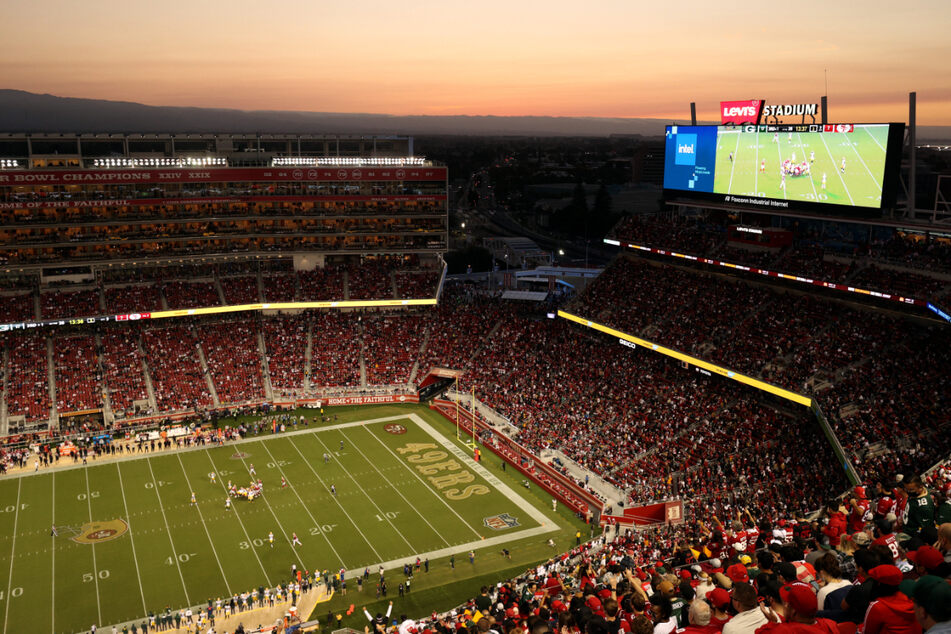 The venue was approved as host site by the NFL owners during the spring league meeting.

Levi's Stadium, located in Santa Clara, California, will host its second Super Bowl since opening in 2014, while the San Francisco Bay Area is set to welcome the event for a third time.
"The Bay Area was an incredible host for Super Bowl 50, and we are thrilled to bring the Super Bowl back," NFL Commissioner Roger Goodell said.
In 2016, the venue saw the Denver Broncos' triumph over the Carolina Panthers in Super Bowl 50, which was the swan song of Hall of Fame quarterback Peyton Manning.
"We are very, very excited to be back hosting a Super Bowl going into our 10th year at Levi's Stadium," 49ers owner and CEO Jed York said.
As previously announced, the Allegiant Stadium in Las Vegas and the Caesars Superdome in New Orleans are set to host the next two Super Bowls.
The NFL also said on Monday that the city of the Green Bay, Wisconsin, home of the Green Bay Packers, will host the 2025 NFL draft.
The draft is the opportunity for teams to improve their roster by adding those college players considered to be the most talented and the league's most common source of player recruitment.
Cover photo: EZRA SHAW / GETTY IMAGES NORTH AMERICA / AFP