Tom Brady opens up on retirement question and decision-making process
Tampa, Florida - Tom Brady said on Monday he has yet to decide whether he will retire from the NFL before next season.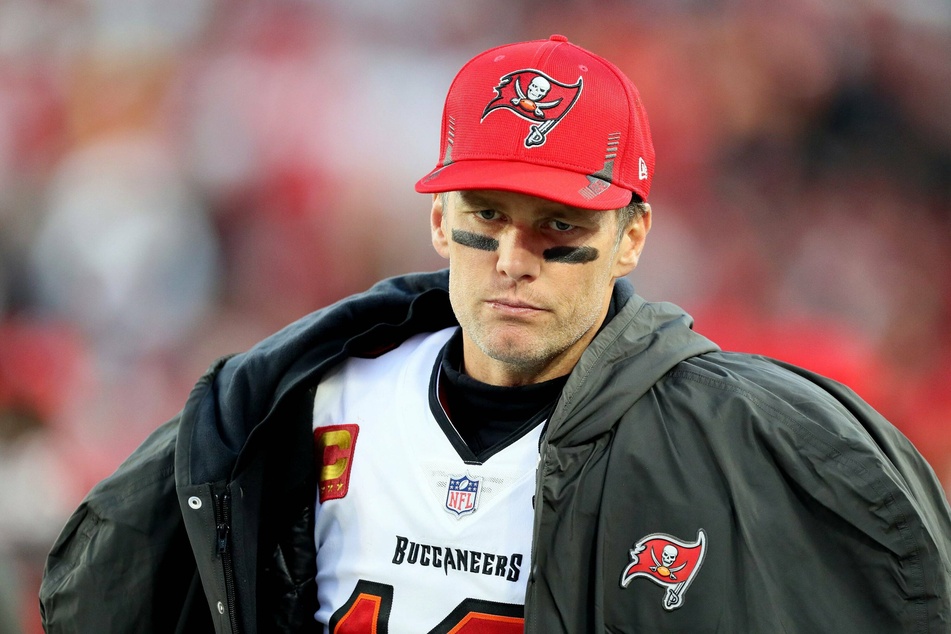 It was reported by ESPN on Saturday that the record seven-time Super Bowl champion would bow out of the game after 22 seasons, although his agent, Don Yee, later insisted that nothing was certain until Brady himself made an announcement.

Rumors emerged prior to the Tampa Bay Buccaneers' Divisional Round playoff loss to the Los Angeles Rams that the 44-year-old was non-committal about playing beyond the 2021 season.
The New England Patriots great previously expressed a desire to play to age 45 and was open to the idea of continuing until he turned 50, although he admitted after the defeat to the Rams that his family had become a priority when it came to his future plans.
Brady has now made it clear that he will not rush into any decision as he considers his next move.
"I'm still going through the process that I said I was going through," Brady said on the Let's Go! podcast. "Sometimes it takes some time to really evaluate how you feel, what you want to do and I think when the time is right I'll be ready to make a decision one way or the other."
"When I know, I'll know"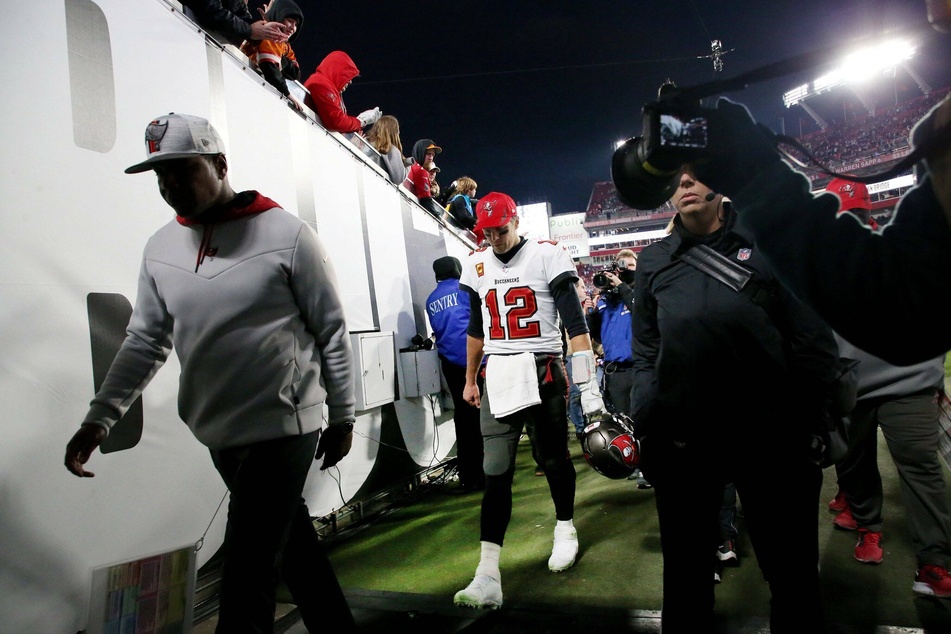 "It's always a good line that I'm responsible for what I say and do, and not responsible for what others say or do. I think one thing I've learned about sports is that you control what you can control, and what you can't, you leave to others," Brady added.
"We're in such an era of information and people want to be in front of the news often and I totally understand that. I understand that's the environment we're in. But I think for me, it's literally day-to-day with me. I'm just trying to do the best I can every day, evaluate things as they come, and I'm trying to make a great decision for me and my family."
The legendary QB made it clear that he won't be rushing into any decisions: "Like I've always said, I'm very blessed to play as long as I have. As things have gone on in the later parts of my career, whether that was five years ago or even this year, there's a lot of interest in when I'm going to stop playing. I understand that. It's not that I don't recognize that. When I know, I'll know. When I don't know, I don't know. I'm not going to race to some conclusion about that."
It was put to Brady that the reports around his supposed retirement could rekindle a desire to keep playing in 2022, but he said: "I think my motivation for playing football is to win and be successful and maybe there's little parts of motivation that comes from different places or what people may say or think, but I'm mostly motivated from inside and wanting to be the best for my team-mates and my coaches and my organizations."
"That's kind of where my motivation has been for a long time."
Cover photo: IMAGO / ZUMA Wire