Amir Garrett of the Kansas City Royals lashes out at fan over "disrespect"
Chicago, Illinois - Amir Garrett of the Kansas City Royals lost his cool with a heckling fan during a game against the Chicago White Sox.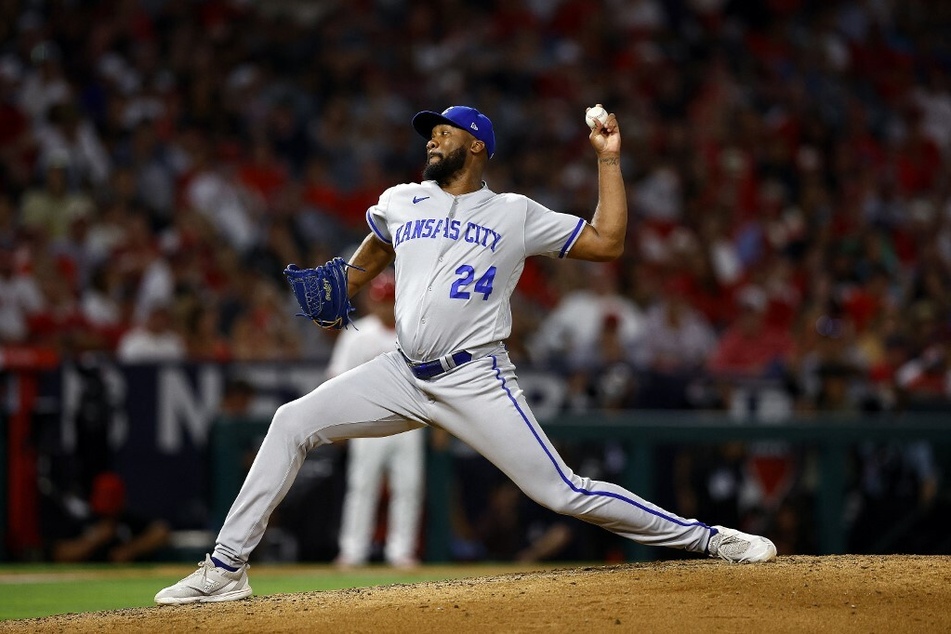 The Kansas City Royals pitcher wasn't too pleased with a Chicago White Sox fan during Tuesday night's game, and the veteran didn't hesitate to let the fan know.
Garrett was on his way back to the Royals' bullpen when he clearly had enough of the fan harassing him.
In a video taken by another fan in attendance, Garrett is seen tossing his drink at the heckler who was shouting at him above the Royals' dugout.
After the video circulated on social media, it didn't take long for Garrett to respond with his take on the poor treatment fans give players.
"Listen the disrespect is insane in these parks," Garrett tweeted. "I really wish I could go to someone's work and run my mouth. These are grown men talking slick. How miserable do you have to be with your own life?"
Garrett has a history of on-field outbursts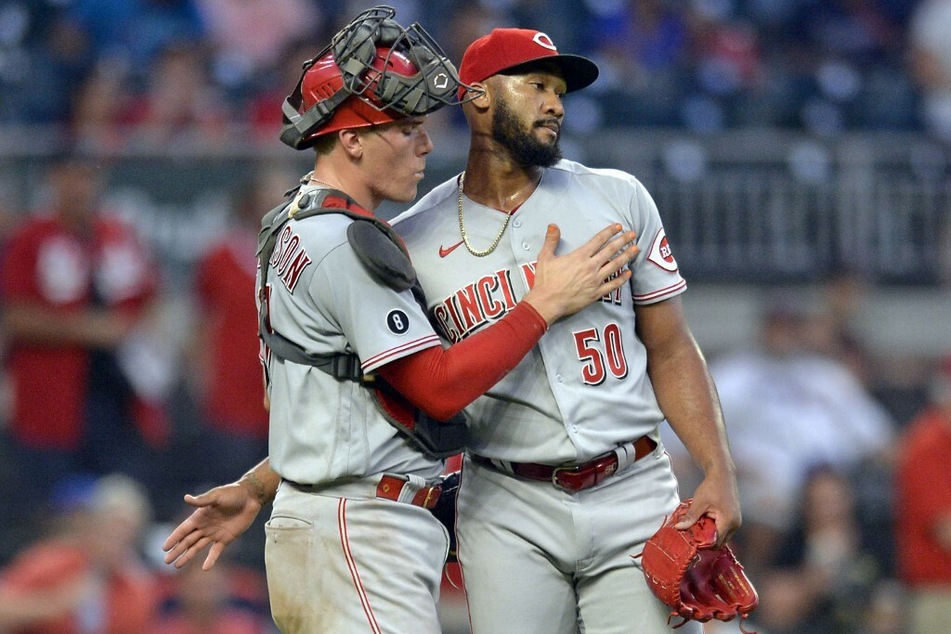 Though this is Garrett's first outburst with a fan, it isn't the first time he's had a flare-up on the MLB field.
In 2019, Garrett famously tried to fight the entire Pittsburgh Pirates dugout while playing for the Cincinnati Reds.
His actions during that particular ballgame eventually led to an eight-game suspension.
Garrett was recently suspended for a similar altercation, too.
After a bench-clearing brawl against the Chicago Cubs in 2021, Garrett was given a five-game suspension by the league.
Following that season, he was let go by the Reds and traded to the Royals.
Currently in his first season with Kansas, Garrett has gone 2-1 but has a 5.27 earned run average (ERA) with 28 strikeouts and 24 walks over 27 1/3 innings.
It's unclear whether the fan or Garrett will be punished for the incident. Neither the Royals nor the White Sox have publicly commented on the mid-game altercation.
Cover photo: RONALD MARTINEZ / GETTY IMAGES NORTH AMERICA / GETTY IMAGES VIA AFP