Angels give update on star pitcher Shohei Ohtani's return after torn elbow ligament
Los Angeles, California - Los Angeles Angels two-way star Shohei Ohtani won't pitch again this Major League Baseball season after being diagnosed with a torn elbow ligament.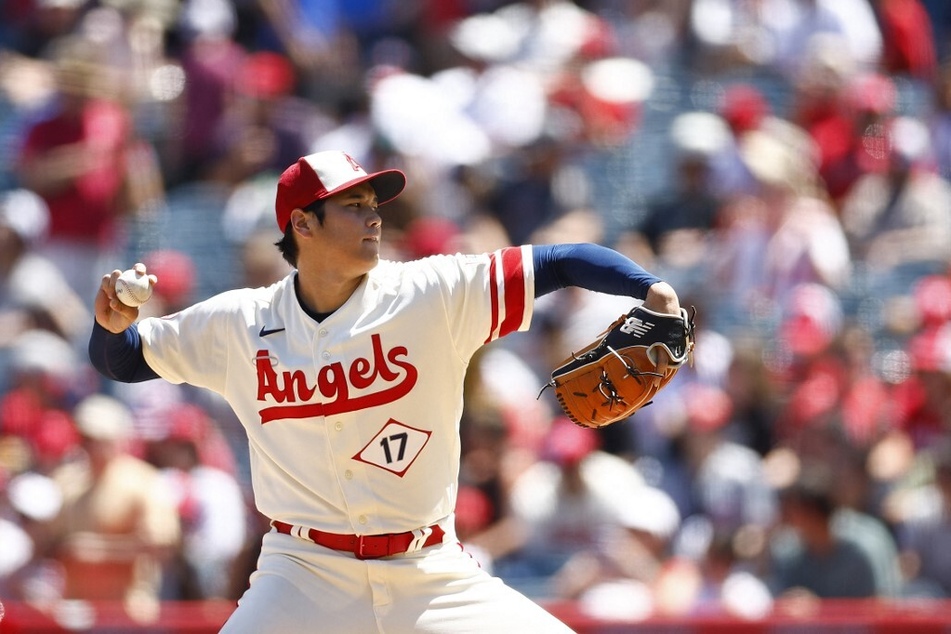 The Japanese sensation departed the mound in the second inning of the Angels' 9-4 loss to Cincinnati on Wednesday with what the team initially called arm fatigue.

But general manager Perry Minasian said scans showed that Ohtani "does have a tear, and he won't pitch the rest of the year."
"We're going to get a second opinion and go from there. It's basically day to day."
It's the second time that Ohtani has suffered a torn ulnar collateral ligament. He underwent surgery for the same injury in 2018 and didn't pitch in 2019.
Ohtani, MLB's first regular top batter and pitcher since Babe Ruth more than a century ago, had hit a two-run homer in his first at-bat before leaving the first game of a double-header on Wednesday.
Even after receiving the diagnosis he asked to remain in the lineup as the designated hitter for game two – a 7-3 loss.
He went 1-for-5 at the plate with a double in the fifth inning.
Shohei Ohtani's hitting prospects still up in the air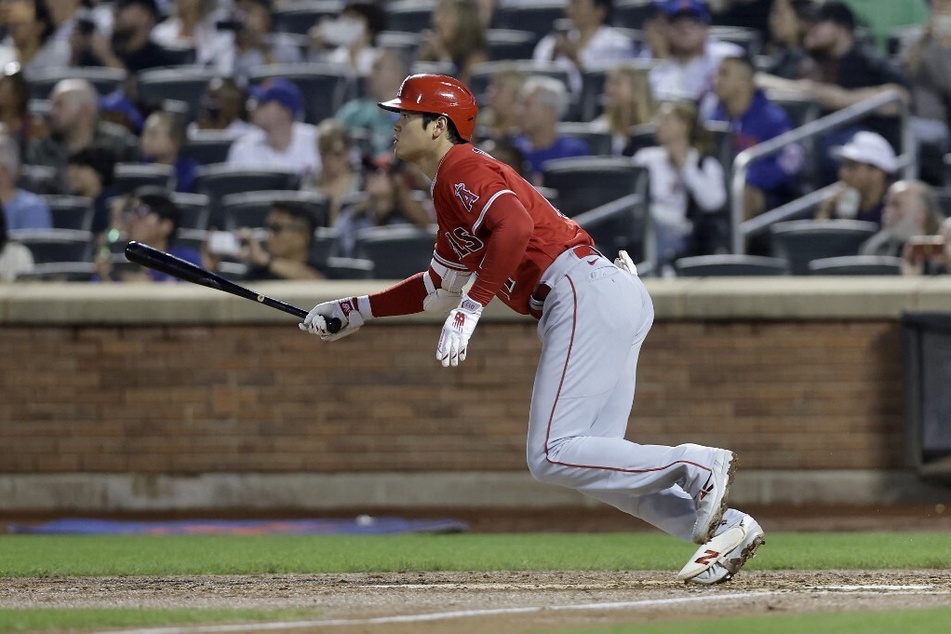 Minasian said it remained to be seen if Ohtani will be able to hit the rest of the season.
"I don't know what to expect," Minasian said. "We're going to go day to day and just see how it goes. See how he feels. We'll have more information down the road."
Ohtani is the heavy favorite to win a second American League Most Valuable Player Award to go with the one he earned in 2021.
His homer on Wednesday was his Major League-leading 44th of the season.
Ohtani was seen as a trade target at the transfer deadline, but the Angels announced they were keeping him into the final months of his contract in hopes of making a run at a playoff berth.
The Angels have not reached the MLB playoffs since 2014 and haven't won a playoff series since 2009.
Cover photo: RONALD MARTINEZ / GETTY IMAGES NORTH AMERICA / GETTY IMAGES VIA AFP