Atlanta Braves become first team to qualify for MLB playoffs
Atlanta, Georgia - Ronald Acuña and Matt Olson smacked two-run singles in the seventh inning Sunday, lifting the Atlanta Braves over visiting Pittsburgh 5-2 to clinch a Major League Baseball playoff berth.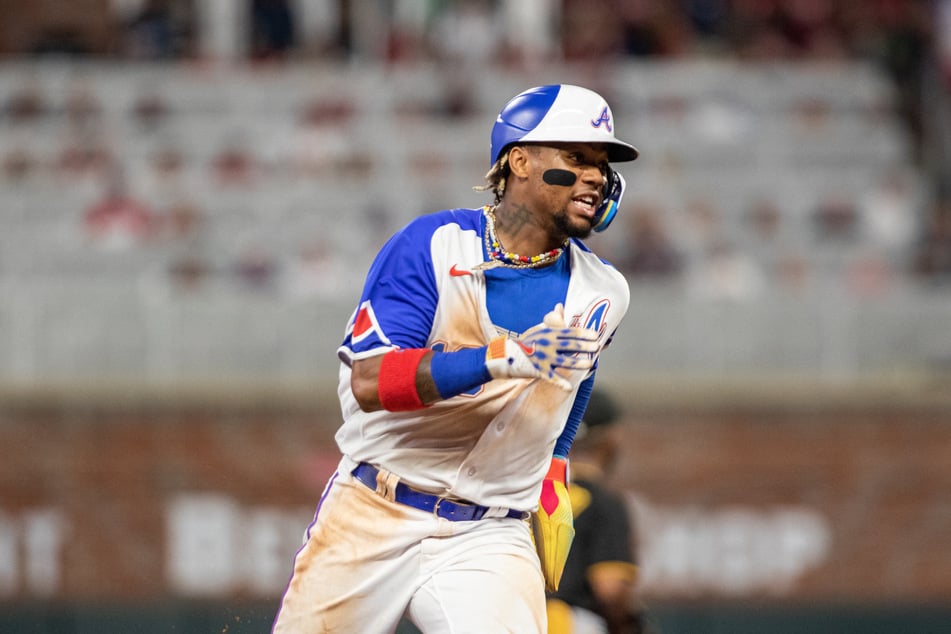 The Braves, seeking their second World Series title in three seasons, improved to an MLB-best 93-49 and became the first team to secure a post-season spot.

"Obviously, we're very grateful to have the opportunity to continue playing in the post-season," Venezuelan outfielder Acuña said through a translator. "We want to win some games and hopefully win the World Series."
The Braves need a combination of six wins or Philadelphia losses to clinch a sixth consecutive National League East division title.
Atlanta will open a four-game series at Philadelphia on Monday.
While a sixth consecutive playoff appearance since Acuña's arrival is secured, the Braves have exited in their first playoff series in three of the past five seasons.
Acuña, a prime candidate for NL Most Valuable Player, received chants of "M-V-P" after his two-out single plated the runs that put Atlanta ahead to stay after trailing the Pirates 2-1.
Will the Atlanta Braves secure a first-round bye?
The Braves would earn a first-round bye if they remain the NL division champion with the best record.
They have a three-game edge on American League leader Baltimore for the best record in MLB and would have a home-field edge through the playoffs and World Series if they maintain that edge.
The Los Angeles Dodgers are six games back for the top NL record.
Cover photo: USA TODAY Sports via Reuters Connect