Baltimore Orioles lose closer Felix Bautista to elbow injury
Baltimore, Maryland - Felix Bautista, closing relief pitcher for the American League-leading Baltimore Orioles, was placed on Major League Baseball's 15-day injured list with a right elbow issue, the team said Saturday.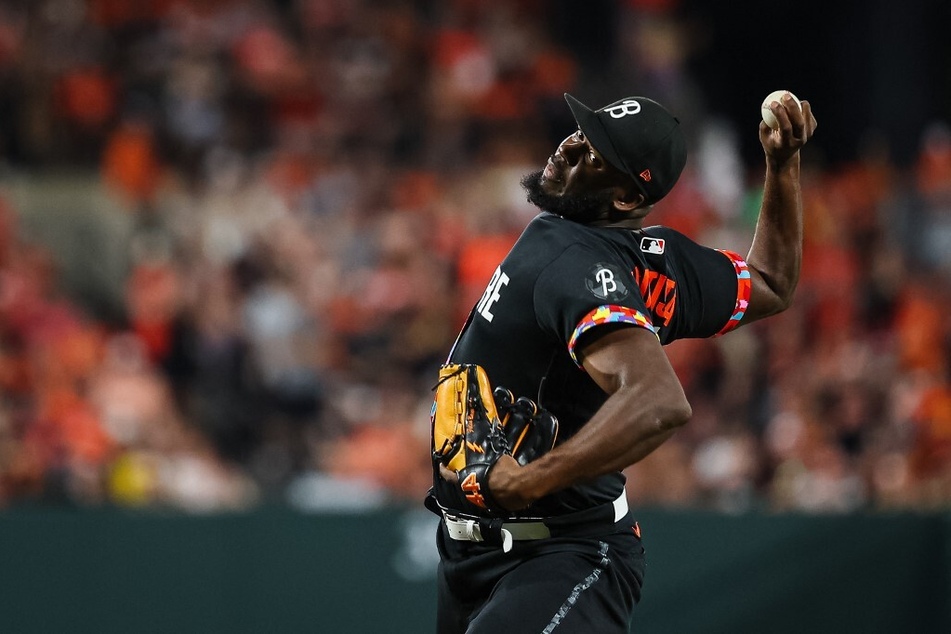 The 28-year-old Dominican right-hander, an All-Star hurler this season after debuting last year, has "some degree of injury" to the ulnar collateral ligament in his right elbow, Orioles general manager Mike Elias said.

Bautista pitched only two outs on Friday in Baltimore's 5-4 victory over Colorado due to discomfort in the elbow.
It has been a breakthrough season for Bautista with 33 saves, 110 strikeouts, and a 1.48 earned-run average over 61 innings for the Orioles.
Despite the second-smallest payroll in MLB, the Orioles own the best record in the AL at 80-48, the second-best overall in MLB behind National League leader Atlanta (83-44).
The Orioles have not reached the playoffs since 2016 and have made it to the post-season only three times since 1997. Baltimore has not reached the World Series since winning the MLB crown in 1983.
Cover photo: SCOTT TAETSCH / GETTY IMAGES NORTH AMERICA / GETTY IMAGES VIA AFP