MLB: Brewers get back at the Cubs in Milwaukee with a big shutout win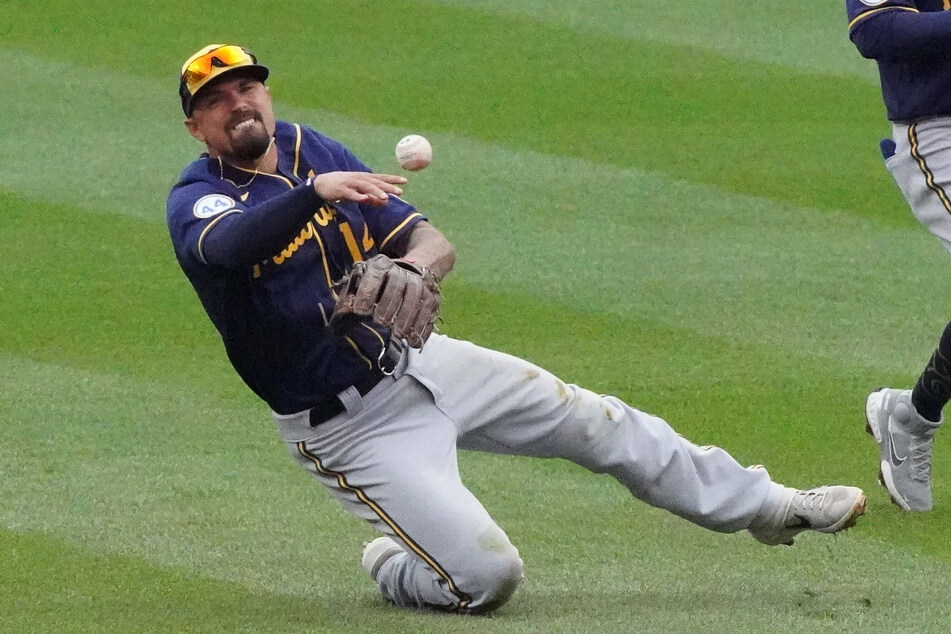 There's no love lost between the Brewers and the Cubs every time they get together. On Wednesday afternoon, they played the last of a three-game series in Milwaukee with the "Brew Crew" taking the rubber match 7-0.
These division rivals have played only 12 regular-season games so far, with both of them playing each other half the time. It might be safe to say that they're a little tired of seeing each other, adding more fuel to the fire.
The Brewers played a pretty solid game, considering they only totaled up 8 hits as a team. Corbin Burnes (26) got his first win of the season pitching 6 innings with no earned runs and struck out 10. He also contributed to his team's offensive efforts, hitting a single that brought in 2 runs.
Travis Shaw also contributed to the win by going 2 for 5, hitting a single, and a home run totaling up 2 RBIs. And Avisail Garcia got himself 2 hits and scored a run.
For the Cubs, Jason Heyward was the lone bright spot on his team, going 2 for 3, hitting a double and a single. And pitcher Jake Arrieta, back with Chicago after winning World Series in 2016, got the loss after pitching 5 innings and allowing 3 runs off 4 hits.
The Brewers stay at home for the Pirates on Friday, and the Cubs head back home to Wrigley Field to welcome the Braves.
Around the League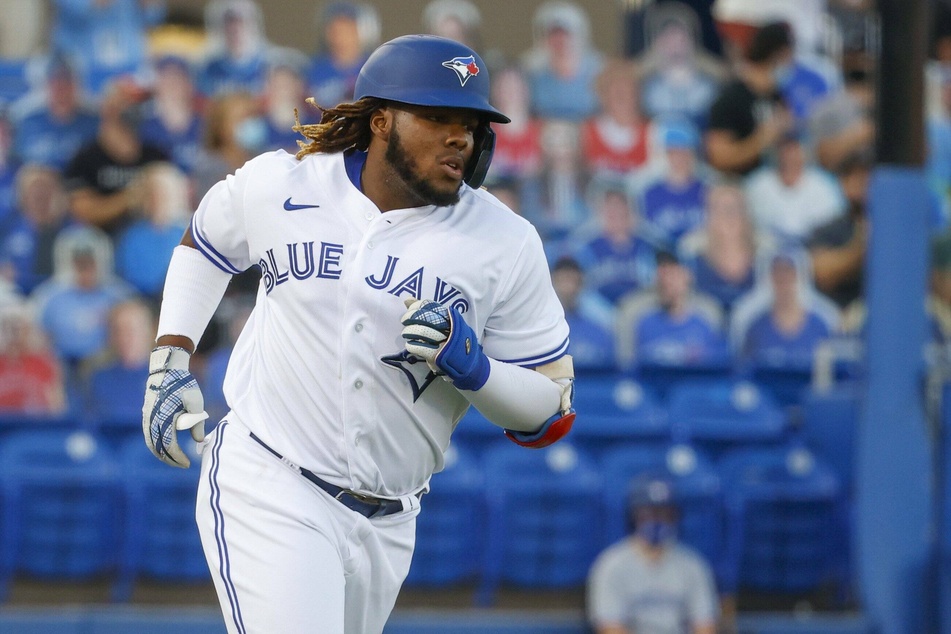 The Royals get a big win at home against the Angels 6-1, while the Nationals respond with a vengeance against the Cardinals 6-0.
The Yankees are still having a tough go of it early in the season, losing a close one 5-4 against the Blue Jays. And the Reds couldn't get anything on the board, getting blanked by the Giants 3-0.
In Minneapolis, the Red Sox extended their winning streak to nine games with a second victory over the Twins in the space of two days, this time by a 7-1 score.
The Pirates got another one off the Padres 5-1. And the Tigers swept the Astros taking the third game in their series 6-4.
David Peterson had a career-high 10 strikeouts, helping the Mets dominate the Phillies 5-1. The Rangers also won against the Rays 5-1.
Ronald Acuna Jr. homered twice, but it wasn't enough for the Braves as they fell to the Marlins for the third time in a row, 6-5 in 10 innings.
White Sox pitcher Carlos Rodón threw a no-hitter, leading his team to victory over the Indians 8-0. And out west, the Dodgers won out against the Rockies 4-2.
Rain forced Wednesday's game between the Mariners and Orioles back one day to a doubleheader on Thursday, still in Baltimore.
Cover photo: IMAGO / UPI Photo