MLB: Cardinals come out on top in fierce pitcher duel against the Mets
Saint Louis, Missouri - The St. Louis Cardinals won their fifth-consecutive game, outlasting the New York Mets at home on Monday night with a tough 6-5 win.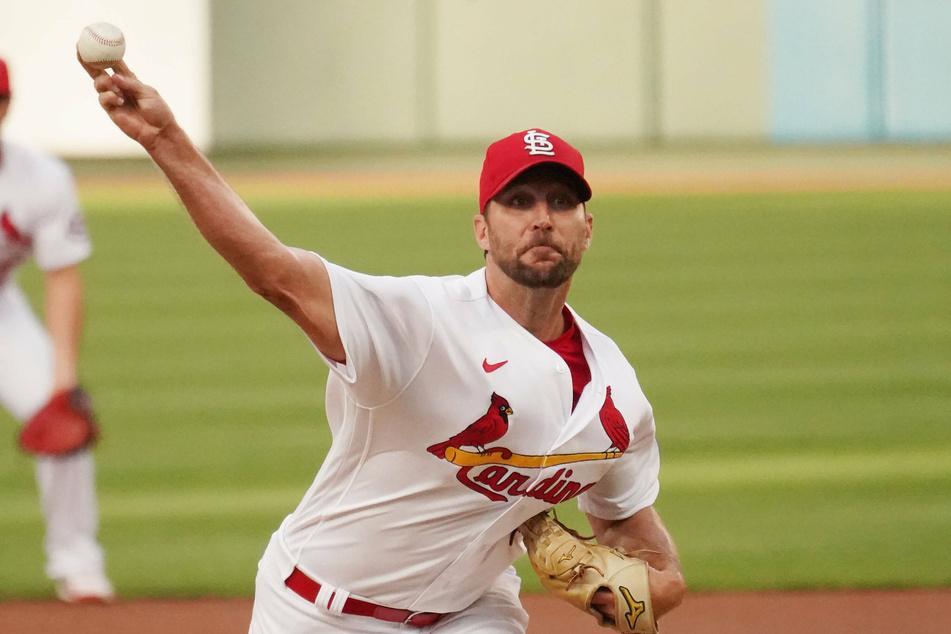 The Mets tried to battle back, but the victory went to the Cardinals as the game started off with runs and then turned into a pitcher's duel to the bitter end.
Over the first two innings, runs were being traded between both teams, with the score knotted up at 2-2, going into the top of the third. The Mets jumped ahead with three more in the top half, but then the Cardinals answered back with four of their own in the bottom half to take the lead 6-5. Not a single run was scored by either club for the rest of the game with the Cards escaping with the close victory.
Adam Wainwright (39) earned his first win of the season on the mound for the Cardinals, pitching five and two-thirds innings. He did allow five runs, but also struck out five in the process. Nolan Arenado hit a big three-run homer, as part of the third inning that led to the eventual win.
With the win, the Cards are now tied atop the N.L. Central with the Milwaukee Brewers.

Kevin Pillar went 2-for-4 in a losing effort but did knock home a two-run shot to help keep the Mets in the game. Pete Alonso batted 3-for-4, but couldn't bring home any runs.
Both teams are back on Tuesday for the second round in their four-game series.
Around the league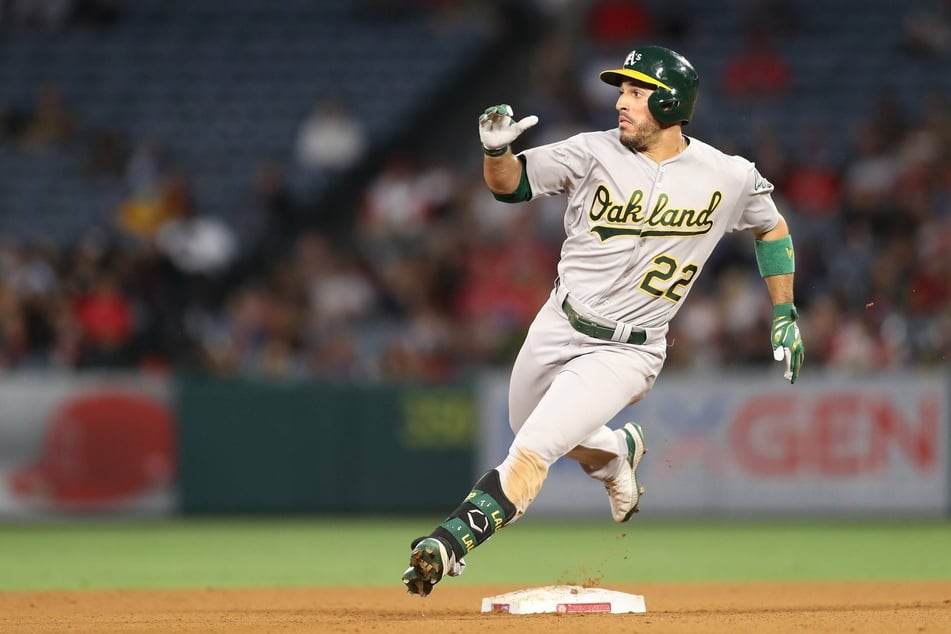 In Philly, the Phillies edged out the Brewers by a score of 4-3, while the Twins also squeaked by to win a close one at home over the Rangers 6-5. The Indians got a road win over the Royals 8-6.
The Rays got a much-needed win against the Angels 7-3, while the A's snapped the Blue Jays' three-game winning streak by beating Toronto 5-4. The Orioles took the first game in their series against the Mariners 5-3. And the Pirates fall in a pitcher's duel to the Padres 2-0.
The Dodgers and Cubs game was postponed for a doubleheader starting Tuesday afternoon, and the matchup between the Giants and the Rockies was also rescheduled for Tuesday.
On Tuesday, the Astros take on the Yankees, and the Braves are in DC to face the Nationals.
Cover photo: IMAGO / UPI Photo