MLB hits Miami Marlins pitcher Campbell with huge suspension positive steroid test!
Miami, Florida - MLB has suspended Miami Marlins pitcher Paul Campbell for 80 games without pay for testing positive for a performance-enhancing substance, the baseball commissioner's office said on Monday.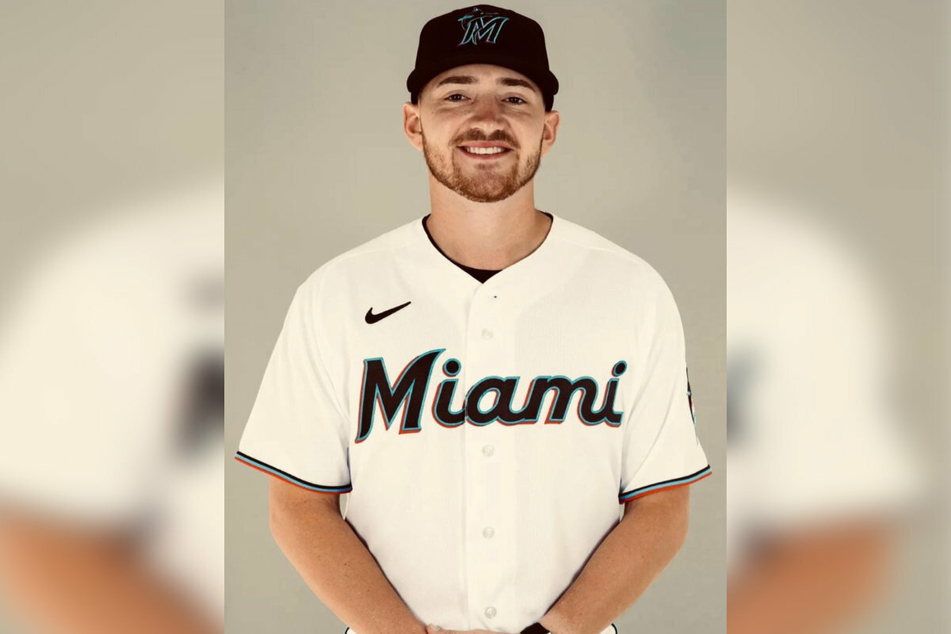 The 25-year-old rookie pitcher was suspended after testing positive for dehydrochlormethyltestosterone, the same anabolic steroid that got Blue Jays first baseman Chris Colabello banned for the same number of games back in 2016.
Campbell was in violation of the league's Joint Drug Prevention and Treatment Program, the commissioner's office added. The suspension is effective immediately.

"We are disappointed to hear today's news regarding Paul Campbell's suspension," general manager Kim Ng said in a statement.
In his own statement, Campbell said he "never knowingly, willingly, or intentionally ingested this substance in any form."
"Due to the fact that I do not know the origin of how this substance has entered into my system, I currently have no viable defense in support of my innocence," Campbell added.
The Massachusetts native only made his MLB debut on April 3 this year.
Cover photo: Screenshot/Instagram/Paul Campbell