MLB: Houston take Game 1 of the ALDS with a wipe-out of Chicago!
Houston, Texas - The Houston Astros opened up the MLB postseason by dominating the Chicago White Sox in the American League Division Series opener.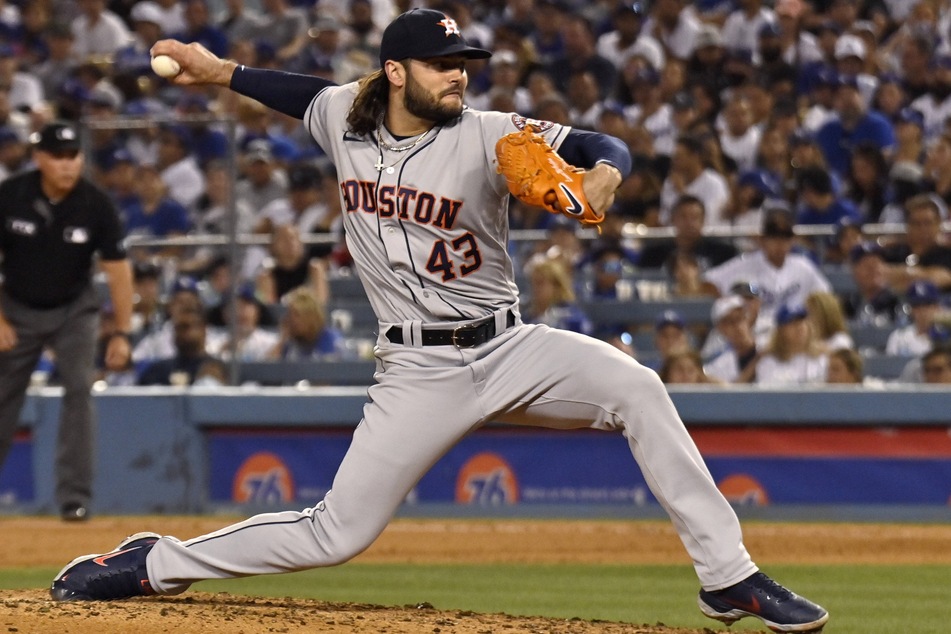 The Astros wiped out the White Sox 6-1, winning Game One for the early lead in their best-of-five series that kicked off on Thursday.
This was the first playoff matchup against Chicago since the 2005 World Series for the Astros. At the time, the squads played in separate leagues and the White Sox came away with the crown.
On Thursday, Lance McCullers Jr. (28) started on the mound for the Astros and was in command through his time in the game. He pitched 6 and two-thirds innings of shutout baseball, striking out four batters.
For the White Sox, Lance Lynn got the call but he could only fight through three and two-thirds innings of work, striking out four but allowing five runs.
Left fielder Michael Brantley and designated hitter Yordan Alvarez provided some firepower for the Astros, each getting two hits apiece. They each also accounted for batting in four of Houston's six runs in the game.
The Astros got to business early and often, getting on the scoreboard starting in the second inning and on through to the sixth, building their 6-0 shutout lead.
It wasn't until the eighth inning, or more like when McCullers was finally gone that the Sox managed to mount some sort of "comeback." They fought for a walk and a couple of singles that allowed shortstop Tim Anderson to score, breaking up Houston's shutout bid.
After a quick 1-2-3 inning from the Astros, Chicago tried to pick up where they left off with a quick single from center fielder Luis Robert.
But Astros relief pitcher Ryan Pressley had other ideas, taking care of the next three guys to seal Houston's Game One win.
Game 2 of the best-of-five series is right back in Houston on Friday.
Cover photo: Imago/UPI Photo