MLB: League and players union strike deal to save the baseball season
New York, New York - The MLB and the Players Association have tentatively settled on a new collective bargaining agreement, ending a three-month-long lockout.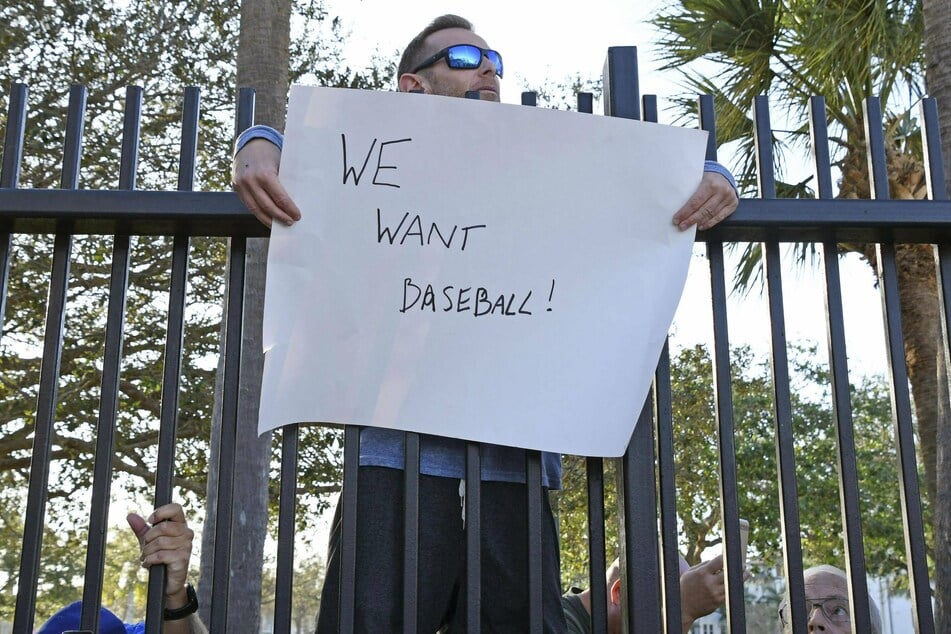 The debate over tax rates and bonus pools has ended, and baseball will indeed be back.
The five-year deal still must be ratified by owners and players, but this agreement has now put the wheels in motion to start spring training as soon as possible.
The second-longest work stoppage in baseball history officially started on December 2 after MLB owners and the union were nowhere close to any serious negotiations or proposals.
Prior to baseball shutting down late last year, employers and employees were allowed to continue negotiating a new collective bargaining agreement while working under the terms of the old one, but the owners locked out the players as soon as the old agreement expired.
The owners did not make another proposal to the players until January 13, with both sides meeting sporadically after that.
Major league camps had been set to open the week of February 14, and exhibition games had been scheduled to start on February 26.
On February 21 – one week after players were scheduled to report to spring training, and four days after the league called off the first week of exhibition games – owners and players launched daily negotiations.
Those collapsed, and MLB Commissioner Rob Manfred (63) said the first week of the regular season would be called off as well.
This past Wednesday, the league said a second week of games was canceled.
What was on the negotiating table?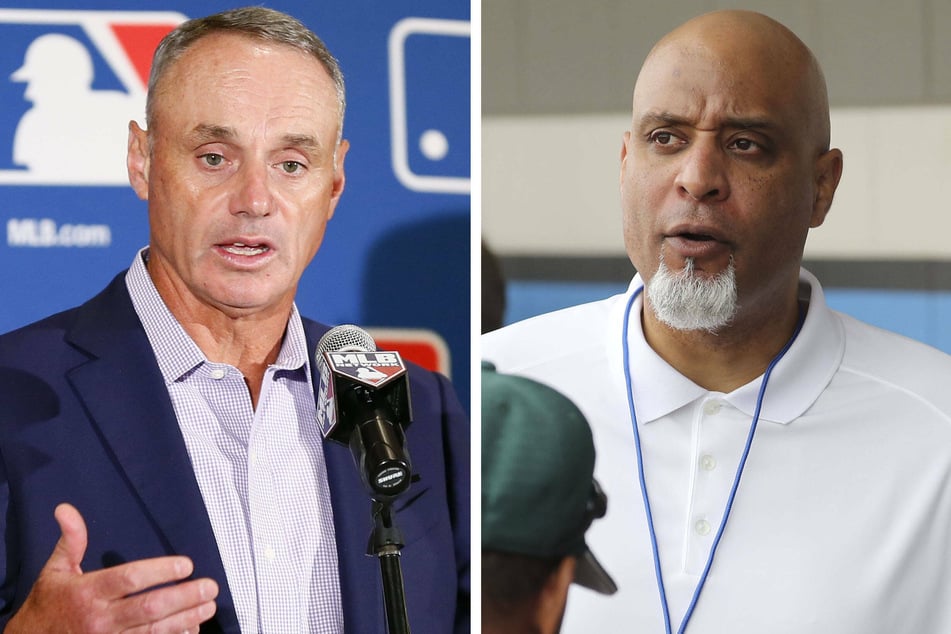 Everything from finances all the way down to field matters was up for negotiation.
After several meetings of both parties going back and forth, the competitive balance tax (CBT) has been raised from $230 million to $244 million over the five-year deal.
The minimum salary for players with less than three years of major league service goes up from $570,500 to $700,000, potentially hitting as much as $780,000. There is also now a bonus pool worth $50 million for younger players who are not yet eligible for salary arbitration.
The postseason will be extended to 12 teams (six from both the American and National Leagues), National League pitchers will no longer have to bat for their teams as both leagues will use the designated hitter.
There's a 45-day window for MLB to implement rules changes that include a shorter pitch clock (potentially 14 seconds with no men on-base with 19 seconds allowed with men aboard), a ban on defensive shifts to improve batting averages, and larger bases in the 2023 season.
The MLBPA's eight members of the executive subcommittee actually voted 8-0 against the proposal, but the player reps in the union went 26-12 in favor of the agreement.
If everything is truly a go, spring training camps will open this Sunday and free-agent signings can begin Thursday night, with all 30 teams playing a full 162-game schedule starting on April 7.
Cover photo: IMAGO/ZUMA Wire