MLB: Red Sox fall into a tie for the last AL Wild Card spot after losing to Baltimore
Baltimore, Maryland - The Boston Red Sox are running out of chances to secure the second and final spot in the upcoming MLB postseason out of the American League, as the Baltimore Orioles continue to relish the role of spoilers.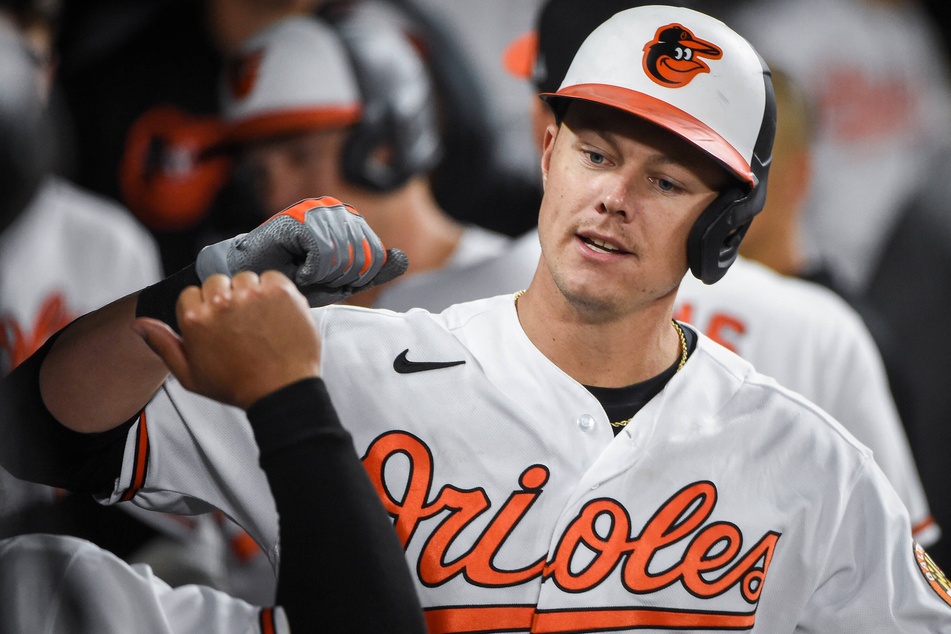 The Red Sox lost to the Orioles 6-2 on Thursday night, falling into a tie with the Seattle Mariners for the second spot in the AL Wild Card race.
Out of this three-game series against Baltimore, Boston dropped two of those games to a team that has lost more than twice as many games as it has won this season.
As for Thursday's game, The Red Sox broke out with a solo home run by Enrique Hernandez (30), leading off the whole game and putting the Red Sox up first.
But Boston's power wore off quickly, as the Red Sox wouldn't score another run until the seventh inning. In the meantime, third baseman Ryan Mountcastle blasted a three-run shot, his only hit of the game, to give Baltimore the lead in the bottom of the third.
The Orioles added to their lead when Tyler Nevin hit a single to left field, bringing home Trey Mancini and Kelvin Gutierrez. And Pat Valaika followed that up by batting in another run, as part of his 2-for-2 night.
The last run of the game was scored by Boston as Orioles reliever Joey Krehbiel threw a wild pitch that allowed J.D. Martinez to sneak home. That barely made a dent in Baltimore's lead.
Alexander Wells got the win on the mound for the Orioles to improve his record to 2-3 while Nick Pivetta fell to 9-8, despite striking out eight batters.
On Friday, the Orioles head to Toronto to take on the Wild Card-contending Blue Jays in the season's final three games, while the Red Sox hope to stay alive on the road against the Nationals.
Cover photo: IMAGO/ZUMA Wire