MLB: The ALCS is tied up after Boston makes history in win against Houston
Houston, Texas - The Boston Red Sox have neutralized home-field advantage for the Houston Astros after going off for nearly all of their runs early to steal game two of the 2021 American League Championship Series.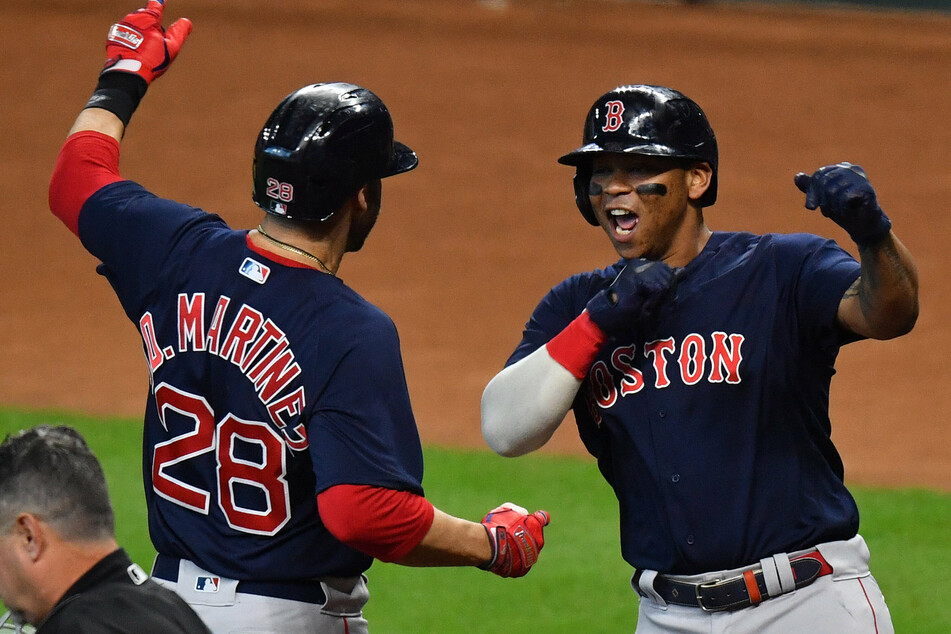 After a tough one-run loss the night before, the Red Sox grounded the Astros 9-5 in Game Two to even their best-of-seven series at one apiece on Saturday night.
The game got out of hand early, but Boston held on to level the playing field as the ALCS nows heads to New England for the next three matchups.
After two of the best hitters the Sox had to offer went off on for two grand slams in the first two innings, the Astros were stuck playing catch-up but just simply couldn't.
Boston did so much damage by the third inning that Houston's starting pitcher got an odd exit after an inning, but that was due to injury.
The player spotlight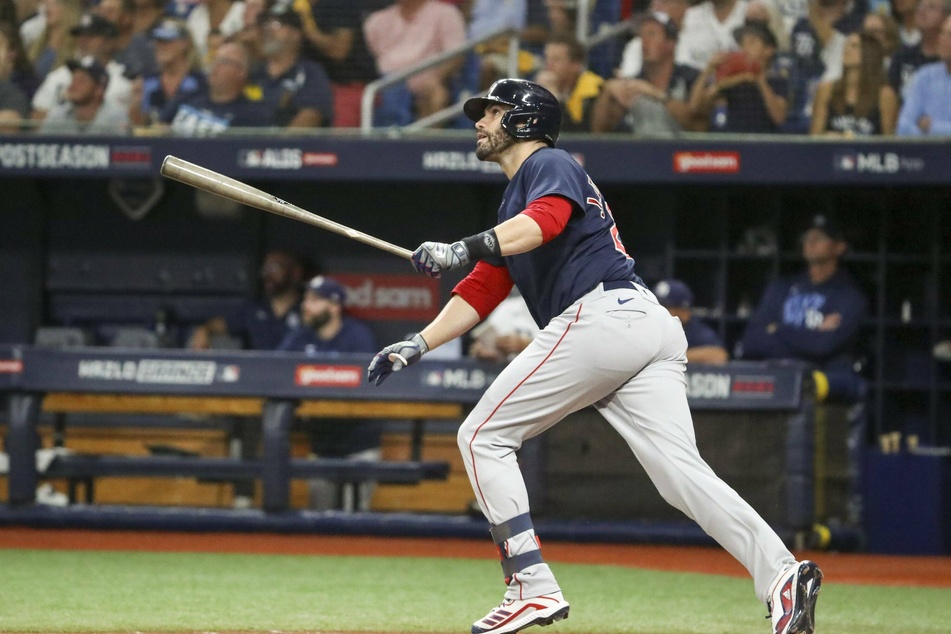 J.D. Martinez (34) broke things open in the first inning with a two-out grand slam to put Boston up 4-0 early.
He finished the game going 2-for-5, four RBIs, and a run scored.
Postseason history was then made in the very next inning, when Martinez was followed up with another grand slam by third baseman Rafael Devers to double up Boston's advantage.
Devers finished 1-for-4, four RBIs, and two runs scored.
With both bases-loaded homers, the Red Sox are now the only team in MLB postseason history to hit two grand slams in a single playoff game.
The big picture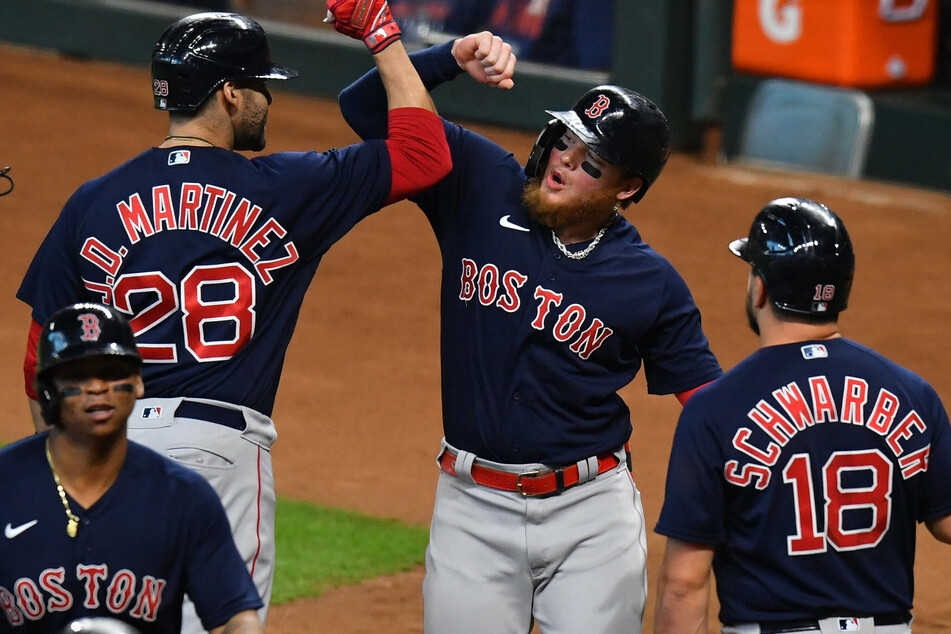 Numbers seem to run everything in MLB now, so if you stick to the stats, then Boston's in great shape as the series now heads north.
The Red Sox are undefeated so far at home in Fenway Park, with an impressive 3-0 postseason record.
If this trend continues for Boston, they could potentially win four straight games and claim their spot in the World Series without ever having to return to Houston.
Game Three of the ALCS is on Monday night from Boston.
Cover photo: Imago/UPI Photo