MLB: The Dodgers and Giants make an instant classic in game five of the NLDS
San Francisco, California - Two storied rivals made an unforgettable playoff game in the 2021 National League Division Series as the Los Angeles Dodgers get a shocking game five win over the San Francisco Giants.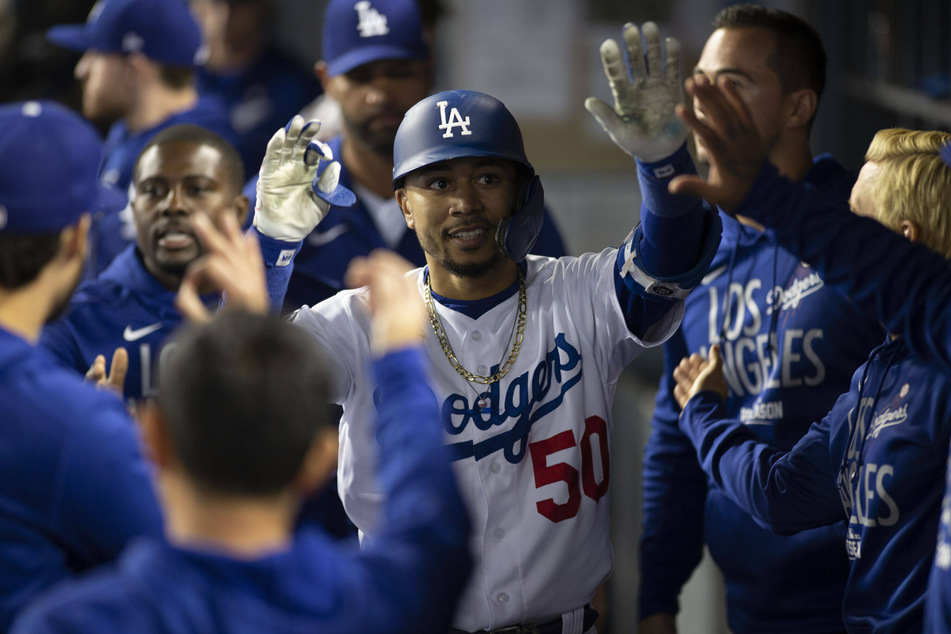 The Dodgers have won the fifth and deciding game of the NLDS 2-1 over the Giants to advance to the NLCS and take on the Atlanta Braves.
The defending World Series champs get to continue their run at a second consecutive crown after both teams tried their best to break an otherwise close game wide open.
It wasn't until the sixth inning that the first run on the scoreboard was counted, first by LA.
Then the Giants answered back with one of their own in the bottom half of that inning.
The Dodgers finally took the lead back with another run in the top of the ninth, and that was all they needed to clinch the series in the end.
The player spotlight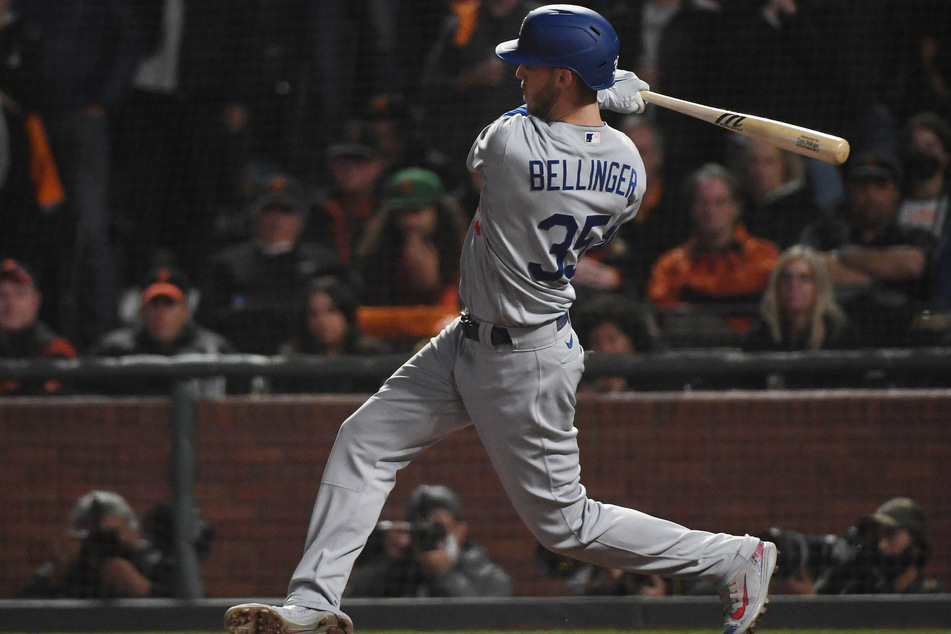 While the Dodgers got a handful of hits where they could, it was Cody Bellinger's (26) hit that would prove the most valuable for his team.
The former NL Most Valuable Player and Rookie of the Year spent much of the night trying to get a hit with no success, part of which included two tough strikeouts.
But he eventually came through when his team was almost out of chances.
His ninth-inning single brought home Justin Turner for the go-ahead run that would become the game-winner.
Bellinger finished the night 1 for 4 with Turner's run scored as his only RBI.
The big picture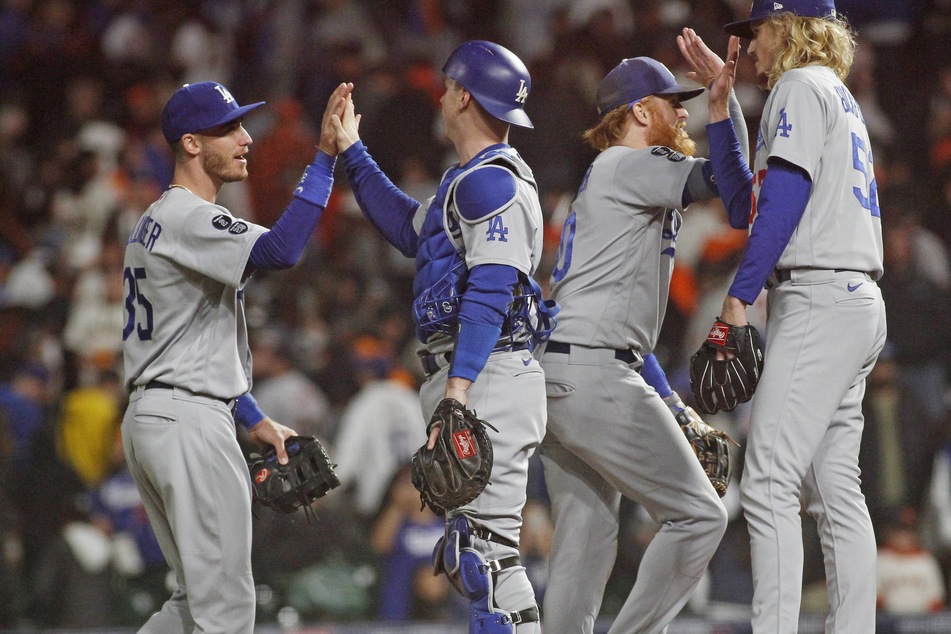 The stage is now set for the National League Championship Series, a rematch of last year's series between the Dodgers and the Braves.
The Dodgers might have a tougher go of things this time around since Atlanta definitely has a chip on their shoulders after falling to LA in seven tough games, seeing the Dodgers go on to win it all in the World Series.
Game one of the 2021 NLCS is on Saturday, from Atlanta, Georgia.
Cover photo: Imago/UPI Photo